Call anytime: +44 208 004 7639
Professional

Private Tutors
The Profs find tutors for students in all subjects and at all levels of study. Tutoring can increase your confidence, accelerate your learning, and improve your grades.
Find Tutors
Request Tutor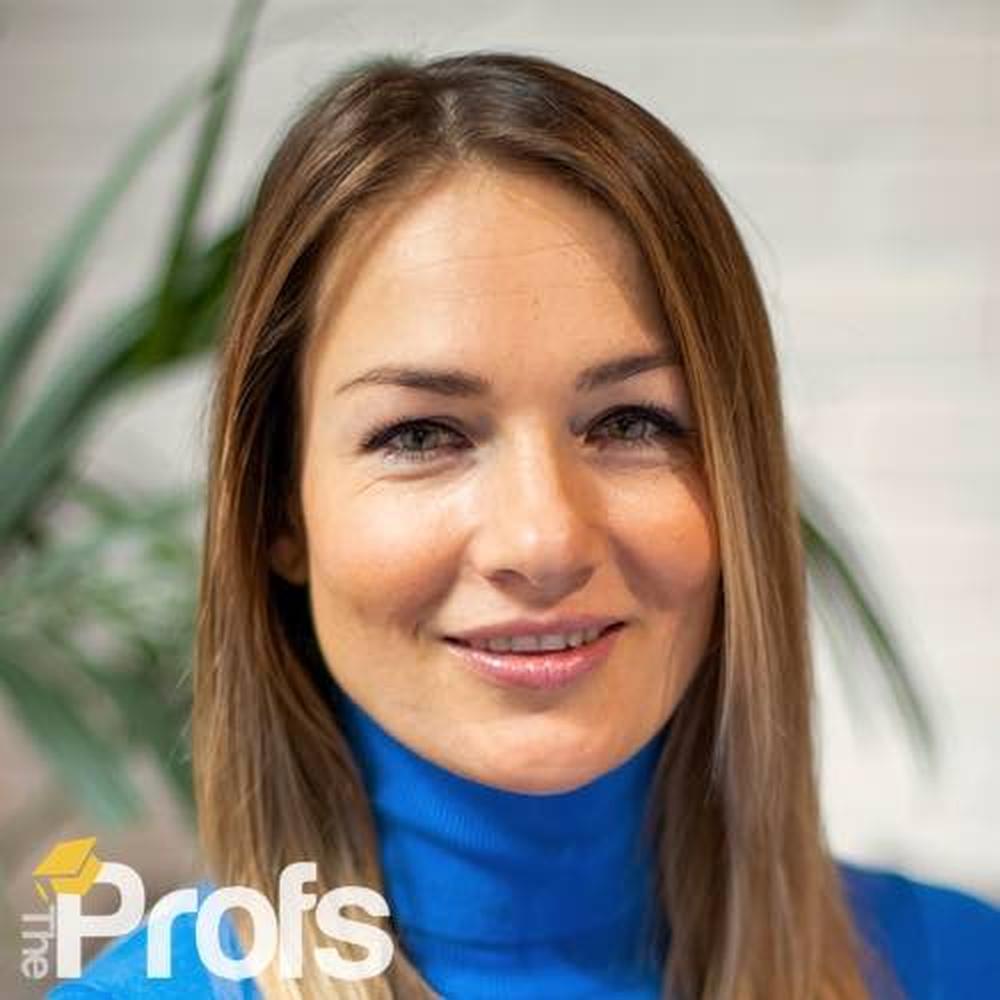 2621 Hours Taught
Experienced UCL lecturer and tutor with a PhD in Health...
We Cover All Subjects
We've Got Your Back. From Anthropology to Zoology, we have you covered.
More subjects
Our Tutors
A small selection of some of our professional private tutors.
Call us
today for your personalised shortlist of top tutors in your subject
See more tutors
Rebecca Thompson
Senior Client Manager
Josh Bedford
Client Manager
Richard Evans
Founder & Education Expert
We're Here To help
We know our tutors personally, meaning we can find the perfect tutor for you.
We Can make the difference
Nima
I went from 43% in first year to receiving a masters offer at the LSE! Having almost failed my first year I decided to get tutoring from The Profs in my second year. Thanks to the brilliant quality of the tutors I managed to score a 1st in my second year and receive an offer for the LSE Masters in Management. A big thank you to The Profs.
The UK's highest rated tuition company since 2016 on Trustpilot