Call anytime: +44 208 004 7639
Professional Private Tutors
The Profs find tutors for students in all subjects and at all levels of study. Tutoring can improve your understanding and ability, increase your confidence, accelerate your learning, and improve your grades.
Contact Us
Search Tutors
We Cover All Subjects
We've Got Your Back. From Anthropology to Zoology, we have you covered.
More subjects
Our Tutors
A small selection of some of our professional private tutors.
Call us
today for your personalised shortlist of top tutors in your subject
Dr Bianca
Lecturer, Research Consultant & Tutor, Ph.D in Health Psychology/ Psychobiology.
I am an experienced lecturer in health-sciences, psychology, and social science-related fields with a demonstrated history of working in the higher education industry. I am the founder of Evidence it - Evidence-based...
More about Dr Bianca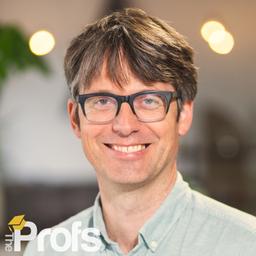 Tormod
Five Years Tutoring Experience in a wide range of Arts & Humanities Subjects, Trained and Experienced Anthropologist.
As a trained anthropologist lecturer and researcher I have worked extensively on research methods, ethics, minority and human rights issues as well as nationalism, terrorism and conflict issues.
More about Tormod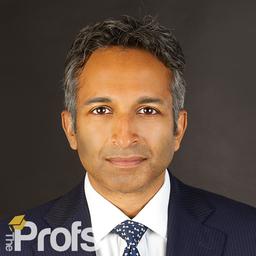 Dr Amar
CFA Charter Holder, Former lecturer of Economics at Stanford University, PhD in Economics
I have extensive experience of over 20 years teaching in lecture, classroom and one-on-one settings. I have been teaching with The Profs since April 2017 with undergraduates, postgraduates and professionals across multiple...
More about Dr Amar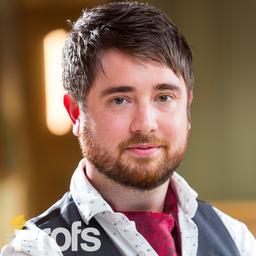 Dr Don
Over 12 Years Experience as a Full-time Tutor, PhD in Philosophy of Maths
I am a full-time economics, mathematics, philosophy and psychology and tutor, Cambridge and UCL graduate, and researcher. I am looking to build new relationships with students who are looking for online tuition...
More about Dr Don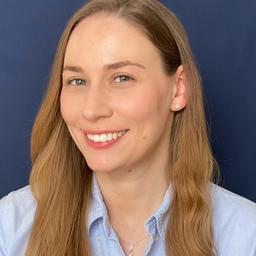 Dr Claire
Full-time tutor with over 10 years teaching experience, DPhil in Biochemistry from University of Oxford.
I am an erudite and very capable educator with over 10 years of teaching experience in Biology, Chemistry, Physics and Mathematics at both GCSE-level and A-level...
More about Dr Claire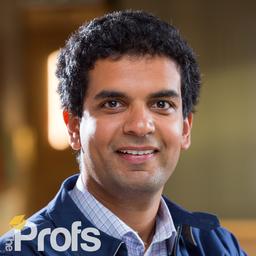 Dr Arjun
Masters And Ph.D In Mathematics, Tutors at All Levels
I believe my role as a tutor is to provide my students with individual assistance and support with their problems, and equally importantly, to try and ignite their interest in studying. I...
More about Dr Arjun
See more tutors
Liz Chen
Senior Client Manager & Education Expert
Josh Bedford
Client Manager
Richard Evans
Founder & Education Expert
We're Here To help
We know our tutors personally, meaning we can find the perfect tutor for you.
We Can make the difference
Nima
I went from 43% in first year to receiving a masters offer at the LSE! Having almost failed my first year I decided to get tutoring from The Profs in my second year. Thanks to the brilliant quality of the tutors I managed to score a 1st in my second year and receive an offer for the LSE Masters in Management. A big thank you to The Profs.