Call anytime: +44 208 004 7639
Online
11+ (general) Tutors
The Profs find expert tutors in any subject and for all levels of study. 98% of our students get their target grades.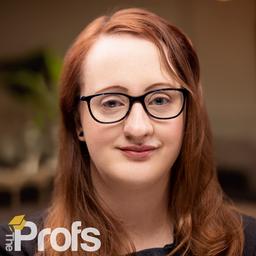 1159 Hours Taught
Qualified Barrister and highly experienced tutor specia...
98% of our students get a
grade increase
We've helped over 13,000 students boost their grades by an average of 13% in their final examinations.
I want to increase my grades
Work with
the best tutors

in the world

40% of our tutors have PhDs, 90% are postgrads, 100% have over two years tutoring experience.

Find My Tutor
Award-Winning


Institution and Services
Best Tuition Business and Best Tuition Delivery to Private Clients of the Year 2023.
Best Customer Service of the Year 2022.
Contact Us
The
highest-rated

tutoring company on TrustPilot since 2016

9 out of 10 customers said they would recommend us to a friend (and they do!)
Find My Online 11+ (general) Tutors
Please wait until you are redirected, submitting your enquiry can take up to 5 seconds!
Or fill in the form below and we will call you:
We do not facilitate cheating or academic misconduct in any way.
Please do not call or request anything unethical from our team.
Our Top Tutors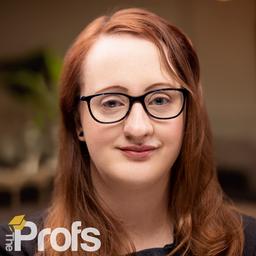 Background Checked
Face to Face or Online
Fast Response Time
Qualified Barrister and highly experienced tutor specialising in Law tutoring for LLB, LLM, GDL, BPTC and LPC courses
Kelly is a qualified Barrister and experienced professional tutor. She has an LLB from Queen Mary University of London, as well as a BPTC and LLM from BPP University. Kelly offers tutoring for students ranging from school-level to postgraduate-level, though she specialises in Law tutoring for LLB, LLM, GDL, BPTC and LPC courses. She has also successfully supported GCSE, A level and IB students with university applications, work experience and academic writing skills, as well as non-Law students on university courses including English, Business Studies, Philosophy, and more.
Attended:
BPP University
Queen Mary, University of London (University of London)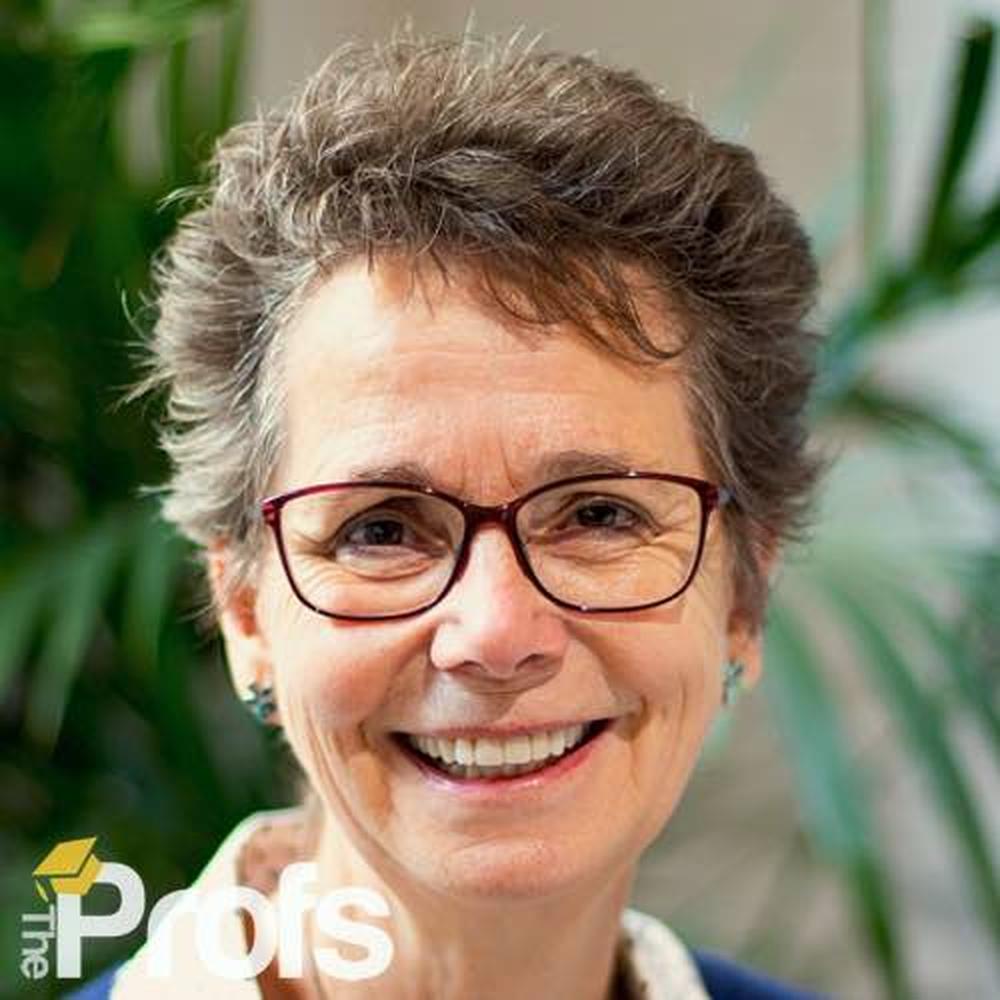 Background Checked
Online
Fast Response Time
Multidisciplinary teacher and tutor with a Master's in Linguistics and a PhD in Ancient Greek
Dr Jenny is a highly qualified and experienced teacher and private tutor. She has a rich and multidisciplinary education, including a Bachelor's degree in French and English, a Master's in Linguistics, a PhD in Ancient Greek, and a postdoctoral diploma in Religious Studies. Dr Jenny has over 40 years' teaching experience in schools and universities across the UK and abroad, specialising in Ancient and Modern Languages, English, and Religious Studies/Theology. She has a track record of helping all of her students improve their grades and achieve success in their exams.
Attended:
Royal Holloway and Bedford New College (University of London)
Brunel University
Bangor University (University of Wales)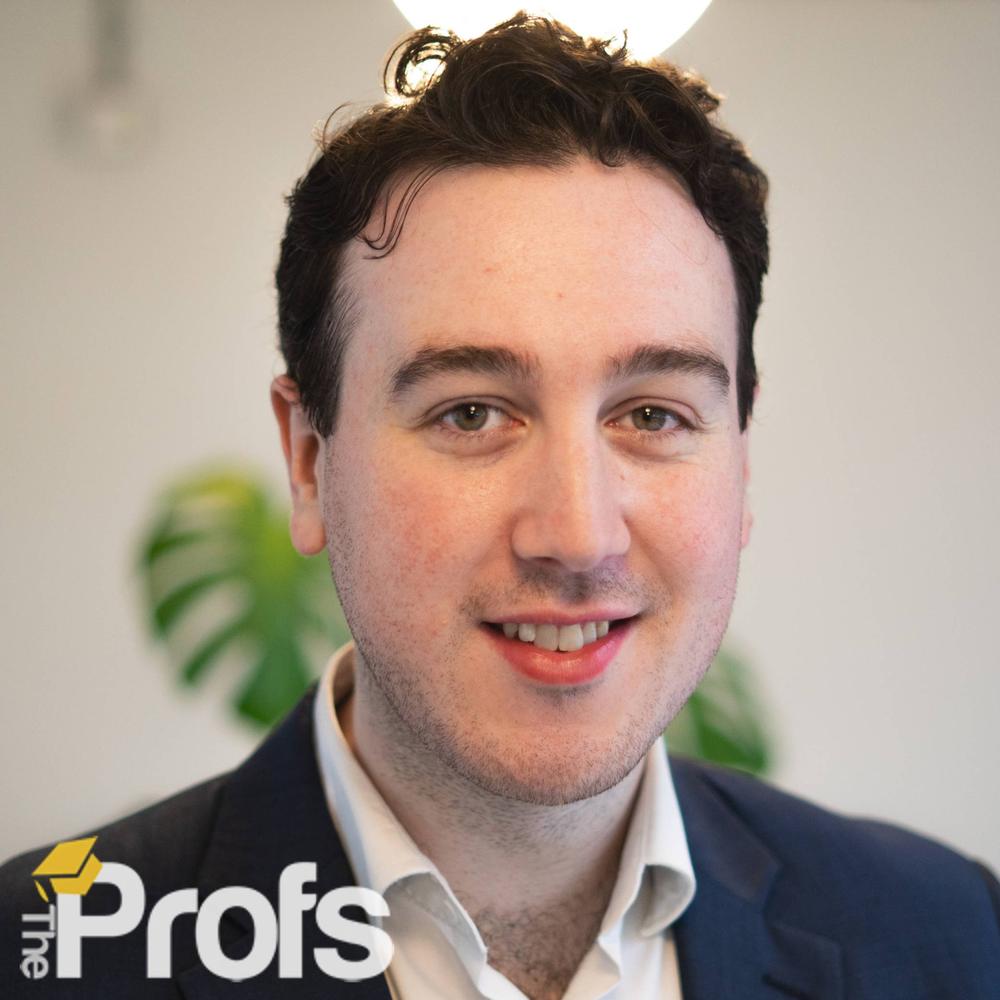 Background Checked
London
Fast Response Time
Cambridge and UCL graduate specialising in English, Creative Writing and Philosophy tuition
Benjamin is a specialist English Literature and admissions tutor. He has a Bachelor's degree in English from the University of Cambridge and a Master's in English from UCL, and is currently studying a PhD in English at the University of Cambridge. Benjamin not only specialises in English Literature, Creative Writing and Philosophy tuition at all levels, but also entrance test preparation and university admissions support. He has successfully prepared students for the SAT/ACT as well as admissions tests, personal statements and interviews at top universities, including Oxbridge.
Attended:
University College London (University of London)
University of Cambridge
Ilford County High School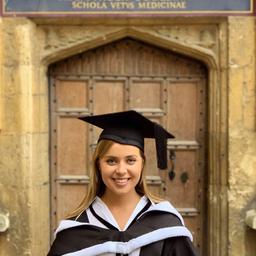 Background Checked
Face to Face or Online
Fast Response Time
First-class 5th-year Oxford Medical Student and Expert University Admissions Tutor.
Lilian is a first-class 5th-year medical student at the University of Oxford with a wealth of experience in helping students gain admission to top universities, like Oxbridge, for degrees in Medicine, Public Health, Dentistry and Biomedical Sciences. Lilian holds a BM BCh Bachelor of Medicine, Bachelor of Surgery qualification, as well as a Distinction for her MSc in Global Health Science and Epidemiology (with 75% in her thesis) and a First in her BA (Hons) in Medical Sciences from Oxford. Lilian specialises in preparation for written applications, interviews (including Medicine interviews in particular), and Medical admission tests, like the BMAT and UCAT. She also tutors GCSE sciences, A level Biology, and university-level science. With her incredible academic achievements and experience, Lilian is the perfect tutor to guide students to attain their ambitions.
Attended:
University of Oxford
Parkstone Grammar School
We Can make the difference
Nima
I went from 43% in first year to receiving a masters offer at the LSE! Having almost failed my first year I decided to get tutoring from The Profs in my second year. Thanks to the brilliant quality of the tutors I managed to score a 1st in my second year and receive an offer for the LSE Masters in Management. A big thank you to The Profs.
We Cover All Subjects
We've Got Your Back. From Anthropology to Zoology, we have you covered.
More subjects
Frequently Asked Questions
The Profs' expert 11+ tutors are here to help you excel in your entrance exams and gain a place at the school of your dreams.
If you're worried about achieving a good score in English, Maths, verbal or non-verbal reasoning, we have the network of 11+ tutors to help you.
Our 11+ tutors know exactly how to tailor their support to help you through school entrance tests. The Profs' 11+ tutors develop teaching plans and provide detailed feedback to help you secure a place at a leading grammar or public school. All of our 11+ tutoring sessions are held one-to-one, so you will receive dedicated support tuned to your personal needs. The Profs' 11+ tutors have all the materials you need, from practice tests to revision materials, to make your preparation a success.
We use a clever matching system to find you the 11+ tutor that can support you in achieving your full potential. With our 11+ support you might even be able to win an independent school scholarship!
The Profs' 11+ tutors are on hand to help improve your exam technique and get you confident with the formats of the individual 11+ tests. We not only help you with accuracy, but also with managing your test time correctly. We also provide you with support on reading and creative writing to make the 11+ English paper easily manageable.
Your 11+ tutor will optimise your odds of getting into a coveted senior school. We only invite the very best tutors to join our tutor team, so you can rest assured that you are working with a consummate professional. Get in touch today to be set up with your perfect match 11+ tutor.
Popular 11+ (general) Help Requests
11+ Verbal Reasoning Tutoring
11+ Non-verbal Reasoning Tutoring
11+ Maths Tutoring
11+ English Tutoring
11+ Standard Test Tuition
11+ Online Tuition
11+ Exam Preparation
The UK's highest rated tuition company since 2016 on Trustpilot