Call anytime: +44 208 004 7639
Academic Writing Tutors
Looking for expert Academic Writing Tuition?
Welcome to The Profs
---
We provide face-to-face Academic Writing tuition in London and online Academic Writing tutors worldwide.
Our Academic Writing tutors are hand-picked from the best universities and rigorously interviewed.
They work with students and professionals at all levels – from beginner to advanced – from all over the world.
Contact us for a free initial consultation and we will find you an expert Academic Writing tutor tailored to your exact needs.
We have a Not Happy? No Charge policy on your first tutorial.
Our tutoring rates can be found on our pricing page. Our pricing is transparent with no hidden costs.
* We do not facilitate cheating or academic misconduct in any way. Please do not call or request anything unethical from our team. *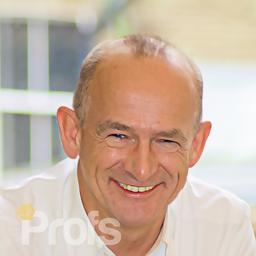 Our Top Academic Writing Tutors
Dr Arjun
Masters And Ph.D In Mathematics, Tutors at All Levels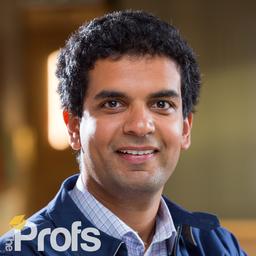 ( 4,585 Hours )
Background Check
Face to Face or Online
About Dr Arjun
Attended:
University of Sheffield
University of Bath
I believe my role as a tutor is to provide my students with individual assistance and support with their problems, and equally importantly, to try and ignite their interest in studying. I try and engage my students, to stimulate them, while still making them feel comfortable around me. It is essential that students not only get good grades, but also understand concepts, learn to think mathematically and solve problems themselves.
Rather than just showing them how to solve problems, I encourage students to think and work through things themselves, while only gently prodding them in the right direction. This tends to greatly enhance their knowledge and self-confidence, and many are surprised at how well they do.
Dr Leonard
Top Rated Finance Lecturer, MSc And PhD In Finance From Imperial College London.
( 1,160 Hours )
Background Check
Online
About Dr Leonard
Attended:
Imperial College of Science, Technology and Medicine
I am the founder of several Education Technology companies focussed on tutoring and distance-learning including The Profs, Spires and BitPaper. My platforms are used by thousands of teachers, tutors and students globally and I have won several national and international awards along with my other co-founders.
In addition, having completed a PhD in Finance, I have also lectured on the MSc Finance Programmes at Imperial College Business School, where I repeatedly scored top rankings in student evaluations. My research focused on informational inefficiencies in credit markets and I have published papers in leading peer-reviewed academic journals. I presented my doctoral thesis at the American Finance Association. Professionally, I was a vice president in the bond trading department of JP Morgan, London. I was a global market strategist and provided research and commentary across all major markets including bonds, credit, equities, FX and commodities.
Dr Bess
Academic writing specialist with a proven track record in supporting essays and disserations in the humanities and the arts, PhD from UWE Bristol and Fellow of Higher Education Academy.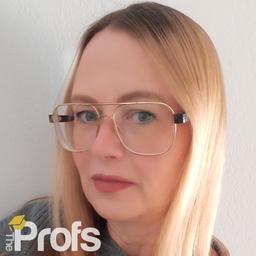 ( 983 Hours )
Background Check
Online
About Dr Bess
Attended:
Higher Education Academy
University of the West of England
London Metropolitan University
I hold extensive experience in teaching academic writing and research at BA, MA and PhD level, successfully supporting students at Sotheby's MA Art Theory and Business of the Arts, UAL, RCA, Goldsmiths BA Media Studies, SOAS Curatorial Museum Studies, University of Nottingham and Bristol University BA Art History.
I support students in developing critical, analytical thinking and ways to structure ideas which the higher-order and complex thinking that academic research and writing demand. Working internationally, I practice a deep understanding of the challenges that a student with English as a second language face in studying in the UK.
Students tell me that: "I am hopeful you will be around to help with tutoring (what you are so good at)!
" I just wanted to let you know that I got my results back for the thesis and I got a 1st! (78.5%!) I could not have done it without you, and I am so grateful."
"I remember and benefit from Bess's inspiring, encouraging and empowering approach. She just gave me that extra nudge to go for the goals that I want to achieve and to have the courage to "cross the Rubicon."
Professional feedback states that: "Bess has proved she is a flexible and responsive teacher. She looks carefully at the needs of the student and responds accordingly, devising and structuring schemes of work and lesson plans which meet the differentiated needs of the learners. Bess also uses enjoyable and relevant topics which motivate the learners and help them access the experience in a fun and stimulating way.
Testimonial
The Profs have really helped me get through my final year of uni, I have received invaluable advice and help with my undergraduate dissertation and essays. All my tutors were very professional, friendly, extremely intelligent, helpful and always available and willing to go the extra mile to help me. I would definitely recommend!