Call anytime: +44 208 004 7639
AHAA Tutors
Looking for expert AHAA Tuition?
Welcome to The Profs
---
We provide face-to-face AHAA tuition in London and online AHAA tutors worldwide.
Our AHAA tutors are hand-picked from the best universities and rigorously interviewed.
They work with students and professionals at all levels – from beginner to advanced – from all over the world.
Contact us for a free initial consultation and we will find you an expert AHAA tutor tailored to your exact needs.
We have a Not Happy? No Charge policy on your first tutorial.
AHAA tutoring rates start from £100 per hour – our pricing is transparent with no hidden costs.
* We do not facilitate cheating or academic misconduct in any way. Please do not call or request anything unethical from our team. *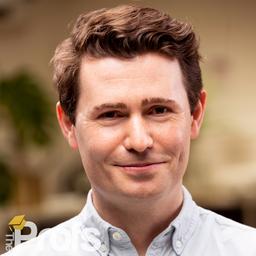 Our Top AHAA Tutors
Tormod
Five Years Tutoring Experience in a wide range of Arts & Humanities Subjects, Trained and Experienced Anthropologist.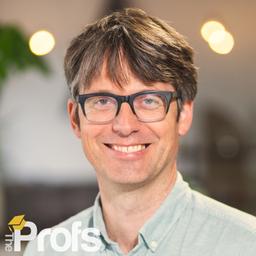 ( 3,213 Hours )
Background Check
Face to Face or Online
About Tormod
Attended:
Roehampton University
As a trained anthropologist lecturer and researcher I have worked extensively on research methods, ethics, minority and human rights issues as well as nationalism, terrorism and conflict issues.
During my research on the Basque conflict in Spain I learned how to conduct research ethically and safely in a difficult political climate. Based on fieldwork in the Basque country, I have presented papers at several international conferences on themes such as political violence, the anthropology of Human Rights and doing fieldwork in conflict zones.
Chris
I am a doctoral researcher at the LSE's Department of International Relations. I have a first-class degree from Cambridge and distinction-grade master's degrees.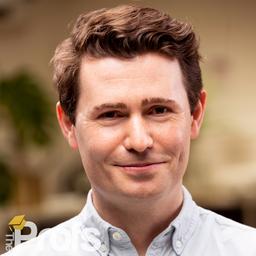 ( 170 Hours )
Background Check
Face to Face or Online
About Chris
Attended:
School of Oriental and African Studies (University of London)
London School of Economics and Political Science (University of London)
University of Cambridge
I am currently a doctoral researcher at the LSE's Department of International Relations (IR) - one of the world's leading universities for this subject. As part of my PhD, I have also been awarded ESRC funding, which is highly prestigious (only two awards are made by the department each year). While my specialism is in the politics and IR of East Asia, my broad training and experience mean that I have expertise in a range of IR and political theory, as well as regional expertise in the UK, Europe, US etc.
Previously I obtained a first-class undergraduate degree from Cambridge (Trinity College), and distinction-grade master's degrees from SOAS, University of London and the LSE. My writing has been published in both academic and journalistic sources.
Between my undergraduate and master's degree, I trained as a lawyer and worked for three years at the top international firm Slaughter and May. Ultimately, however, I decided that a career in commercial law was not for me, and returned to university to pursue a career in academia and teaching.
Christian
First class Oxford English Graduate, tutoring up to Degree level.
( 103 Hours )
Background Check
Face to Face or Online
About Christian
Attended:
The Skinners' School
University of Oxford
After graduating with a First Class English degree from Oxford, I am a full-time English, History, Politics and Philosophy tutor with five years of tutoring experience. I specialise in helping students get to their first choice universities, working with them throughout the admissions process and helping them secure top grades in exams.
Testimonial
I think you would be hard pressed to find tutors that are as capable and experienced elsewhere, so I would recommend The Profs to anyone as the benefits really are priceless.