Call anytime: +44 208 004 7639
Online
Ancient Greek Tutors
The Profs find expert tutors in any subject and for all levels of study. 98% of our students get their target grades.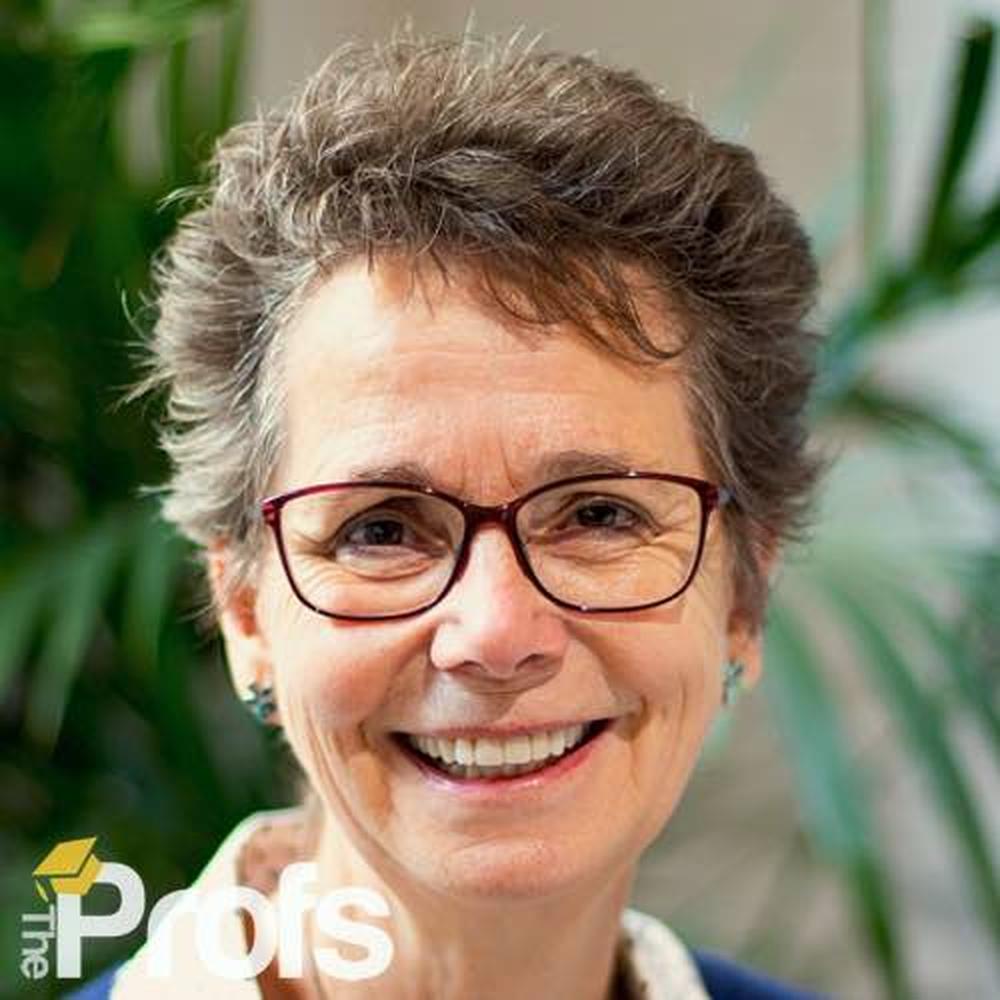 607 Hours Taught
Multidisciplinary teacher and tutor with a Master's i...
98% of our students get a
grade increase
We've helped over 13,000 students boost their grades by an average of 13% in their final examinations.
I want to increase my grades
Work with
the best tutors

in the world

40% of our tutors have PhDs, 90% are postgrads, 100% have over two years tutoring experience.

Find My Tutor
Award-Winning


Institution and Services
Best Tuition Business and Best Tuition Delivery to Private Clients of the Year 2023.
Best Customer Service of the Year 2022.
Contact Us
The
highest-rated

tutoring company on TrustPilot since 2016

9 out of 10 customers said they would recommend us to a friend (and they do!)
Find My Online Ancient Greek Tutors
Please wait until you are redirected, submitting your enquiry can take up to 5 seconds!
Or fill in the form below and we will call you:
We do not facilitate cheating or academic misconduct in any way.
Please do not call or request anything unethical from our team.
Our Top Ancient Greek Tutors
We Can make the difference
Nima
I went from 43% in first year to receiving a masters offer at the LSE! Having almost failed my first year I decided to get tutoring from The Profs in my second year. Thanks to the brilliant quality of the tutors I managed to score a 1st in my second year and receive an offer for the LSE Masters in Management. A big thank you to The Profs.
We Cover All Subjects
We've Got Your Back. From Anthropology to Zoology, we have you covered.
More subjects
Frequently Asked Questions
The Profs tutors can impart the secrets of success when it comes to your Ancient or Classical Greek studies. If you are studying at A-Level, undergraduate level, or beyond we can find you your perfect tutor. Our Ancient Greek tutors understand that every student is an individual, has different strengths and weaknesses, and learns in different ways. Thus, your Ancient Greek tutor will tailor their support accordingly. No matter the knowledge or skill level you start at, we will work to achieve the academic improvement you need.
We are the only higher education tutoring specialists, so are the best placed to help you turn your Ancient Greek grades around. If you are struggling with syntax or grappling with grammar, we'll have a tutor on our books to give you the support you've been missing. We use a specialist matching process to ensure that your tutor has the right knowledge for your course and is a good personality fit.
The Profs have over 400 expert tutors registered, so we will be able to find you someone, no matter if you need support with prose, literature, language or culture. We also offer extended tuition in package format if you need additional help to meet your desired goal. Our core staff will also ensure that your tuition stays on track and that you are making the most efficient use of your time. They'll provide you with frequent updates on how you are improving and any troublesome areas that need extra work.
The Profs also has a dedicated university admissions consultancy team that can support you with your application to study Ancient Greek at undergraduate or postgraduate level.
Your Ancient Greek tutor will help you exceed the entry requirements and put forward a standout application. Our private network of Ancient Greek tutors can give you the pointers you need to meet the grades needed, improve your personal statement, and, for some universities, prepare for interviews. Of our undergraduate and postgraduate applicants, a fantastic 90% of them are offered places at their first or second choice universities.
Our skilled tutors are committed to achieving you the best possible results with your application to or completion of your Ancient Greek degree or school examination. Put your Ancient Greek tutoring in the expert hands of the UK's number one higher education provider, The Profs.
Popular Ancient Greek Help Requests
Classical Greek
Ancient Greek Tutor Online
Greek Language Tuition
Ancient History
Greek Literature
Greek Philosophy
Classics
Classical Studies
The UK's highest rated tuition company since 2016 on Trustpilot