Call anytime: +44 208 004 7639
3 Tips For Getting Started On Your Coursework Over The Holidays
It's that time of year again! The holidays are coming, and that means gloriously lecture-free days filled with good food and lovely people. But with January deadlines looming, the Christmas holidays are also an excellent opportunity to get on top of your coursework before heading back to university in the New Year. We've put together a handy guide to help you make this holiday season a productive one—all while having a merry old time with family and friends.
1. Get Started on Your Reading List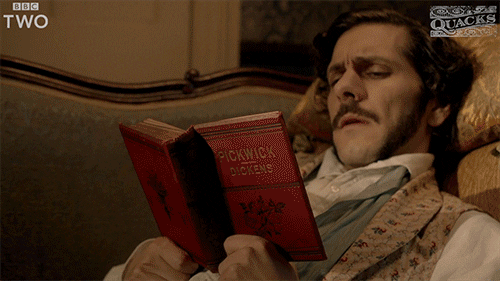 It's the perfect season for curling up on the sofa with a mug of hot chocolate and burying your nose in a book. Getting started on your reading list is a great way to ease yourself into your coursework preparation while still resting up after a busy term at university. Put on your cosiest pyjamas, roll yourself up in a snuggly blanket and see how many pages you can get through. Try setting yourself a target of reading 30 pages before bed every night. You'll be surprised by how much of your reading list you've finished by the end of the holidays!
2. Make Some Notes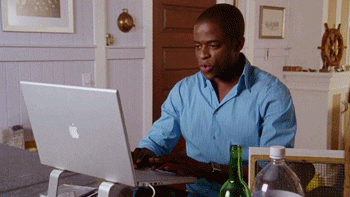 Do your future self a huge favour and write down useful quotes from books you read along with the relevant bibliographic details and page numbers. That way, when you come to writing your footnotes and bibliography, you'll have all the information you need at your fingertips. You might find it useful to record these quotes in a Word document, because then you'll be able to use the search function to find the quote you're looking for in seconds.
Remember, it's not only other people's great ideas that you should be noting down! Scatter post-it notes and pens throughout your house and make sure you scribble down any flashes of inspiration that come to you—whether you're sat at your desk, making toast or getting ready for a Christmassy get-together. Even the most tentative of thoughts could prove to be very useful when you come to mapping out your argument.
3. Write an Essay Plan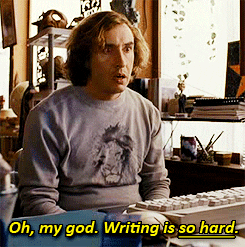 You may want to have a go at writing a first draft of your coursework over the Christmas holidays, but it's totally fine if you'd rather rest up before doing a few epic writing sessions in the library when you get back to university. Either way, it's a great idea to sort all your thoughts into an almighty essay plan before you start.
Read back through all the notes you've made, highlight the quotes that you'll be using to support your ideas, and then pull them all together into a coherent argument. Introductions can be tricky, so if you're getting stuck, try skipping that part. Instead, go straight to dividing your argument into paragraphs and deciding where you're going to use your selected quotes. Once you've got this sorted, it'll be easier to go back and plan an introduction that sets up what you're going to say. The last step is to read back through what you've written and identify the most important parts to stress in your conclusion.
This may change slightly when you begin writing out your essay in full, so don't worry if you only make a few preliminary notes at this stage! This essay plan will help you keep your argument clear and concise when it comes to writing up your first draft—whether at your kitchen table at home, or back in the library at university.
Keep an eye out for the next blog in the series for some great tips on getting work experience during the holidays!
But for now…
Published on December 25th, 2017 by Martha from The Profs
Any opinions expressed in this article are those of the author alone. The Profs does not guarantee the accuracy of any of information on our blog and accepts no responsibility for views of the author.