Call anytime: +44 208 004 7639
4 Important Self-Care Tips For The Holiday Break
Between spending time with family and catching up with friends, the holidays are a lot of fun—but they can also be super busy, especially if you're planning on squeezing in some coursework. That's why we've got four tips to help you take care of yourself during the break—all while having a holly, jolly time and getting a head start on your university work.
Schedule In Some Duvet Days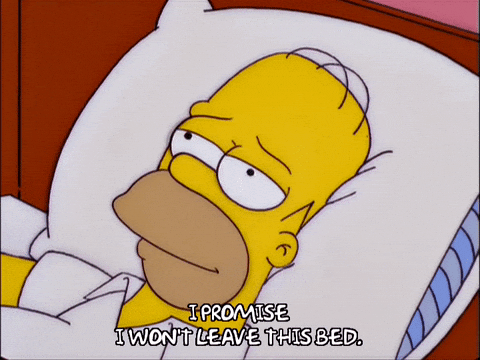 When was the last time you had a day when you did absolutely nothing at all? We're talking 'cosy pyjamas, snuggled in a duvet watching Home Alone and sipping hot chocolate' nothing. The holidays are filled with festive events and coursework catch ups, and it's easy to let your diary fill up, so make sure you leave some time to commandeer the sofa and chill out. That way you'll be nice and refreshed when you head back to university.
Don't Forget The Vegetables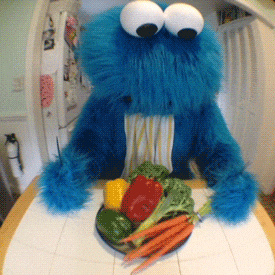 Minced pies, mulled wine, yule log and pigs in blankets—festive feasting is one of the best things about Christmas, but your body needs vitamins, too! Even if you decide to leave the brussel sprouts off your plate, make sure you squeeze some nutrients in somewhere this holiday season. Eating vegetables and drinking plenty of water will keep your body healthy and ready to hit the books when you get back to the library.
Take A Break From The Books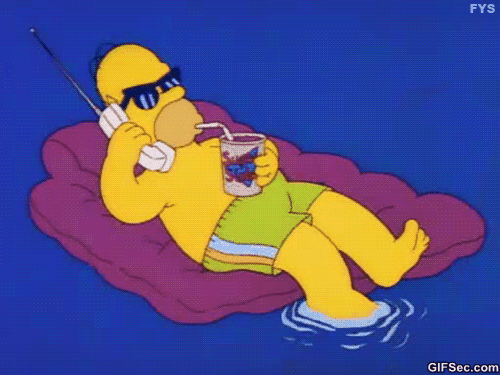 Having a week or at least a few days where you don't look at your university work at all is a great idea. Not only does it give you the chance to rest your brain, but it also allows you to get some distance from the books you're working with and the material you're preparing. That means that when you go back to the ideas you've been developing, you'll see them with fresh eyes, enabling you to get a whole new perspective and push them in exciting new directions.
Be Kind To Yourself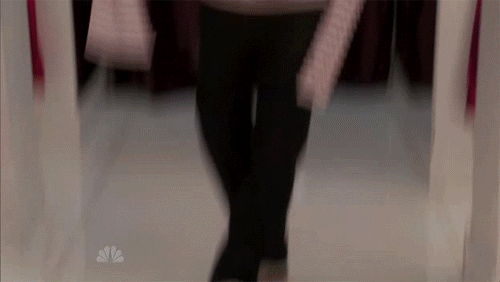 Particularly if you're in your final year at university, you might have a lot of work waiting for you when you get back to the library. While the Christmas holidays give you a good chance to get started on some of that work, they're also scheduled into the academic year to give you time to rest up, and celebrate with family and friends. So let yourself enjoy those family and friend get-togethers, and don't feel guilty about the reading list waiting for you on your desk upstairs. You've worked really hard, and you deserve some time off.
If you are ready to hit the books and need some study inspiration, check out our 12 days of study tips on our Facebook and Twitter accounts. Or click through our Revision Hack series, largely written by one of the UK's top tutors (and The Profs' founder!).
Published on January 3rd, 2018 by Martha from The Profs
Any opinions expressed in this article are those of the author alone. The Profs does not guarantee the accuracy of any of information on our blog and accepts no responsibility for views of the author.