Call anytime: +44 208 004 7639
7 Productive Things You Can Do While Travelling This Summer
Despite what the weather outside may be telling you, summer is well and truly upon us again. And that means either one of two things. It's time to pack our bags and head away for a summer of sun, sea and sightseeing somewhere exotic. Or we choose to stay in England and do something productive like get a job or complete work experience. But what if I told you there is a way you can do both?
You have to be clever about it, but there are plenty of ways that you can develop your skills, boost your CV and make money, all while seeing the big wide world. While we all deserve a well-earned break from time to time, travelling for long periods often means sitting around on planes and trains doing exactly… nothing.
And that means it's the perfect time to do something you've always wanted to do but never got round to. Start a blog. Learn a language. Learn to salsa dance. Over the past few years I've been lucky enough to travel from Morocco to Malaysia, all while developing skills that have really impressed employers on my CV. Travelling is all about relaxing and unwinding but that doesn't mean you have to waste time that could be put to much better use.
1) Start a travel blog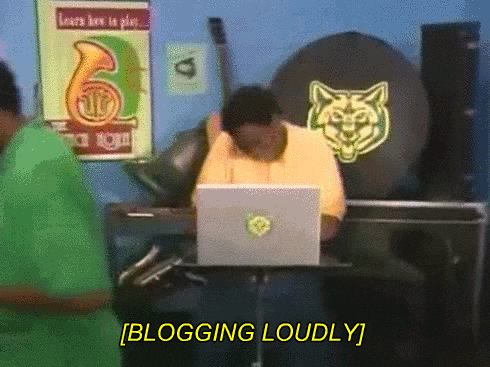 How many times have you told yourself you'll start a blog? Stuck it on your new year's resolution list only for it to never materialise? Well now is the time to finally start a blog that isn't going to join the graveyard of one-post blogs neglected in a dark corner of the internet. This is a blog you're going to stick to. They're super easy to create, and you can easily write posts in and around your plans – on the bus or on the beach.
You need to find your niche – there are literally hundreds of generic travel blogs out there, so try and find something unique to you. Your dedication to producing content will impress employers, and you might even attract a sizeable audience. You'll develop your writing skills and produce a portfolio of written content to bring out in job applications. What's not to love?
2) Keep job hunting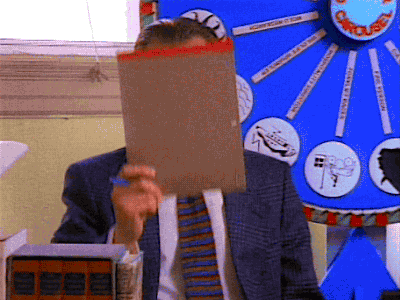 The Debut app is designed for job hunting on the move. Simply fill in your qualifications and experience to create your profile, and let the employers come to you. With companies like O2, L'Oréal, HSBC, NHS and Microsoft on board, you could be talent spotted and fast-tracked to an assessment centre or interview. The app also features games that you can play on the go, with prizes including internships and vouchers.
Debut has simplified the recruitment process so much so that you can keep applying for jobs and internships even if you're sat on a beach in Bali. If there's one app you download before you go travelling, make sure it's this one. Download it here.
3) Learn a language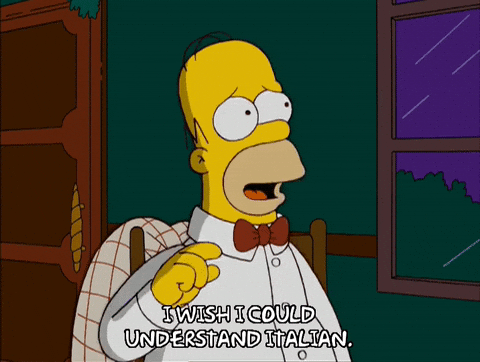 Learning a language takes time. Lots of time. But if you've got long journeys planned, it's the perfect time to plug yourself into a language app like Duolingo and starting learning the basics. If you can match the language to the country you're travelling in, even better. Talking to locals is the perfect way to practise.
A second language is a unique asset to have and will make you super employable in sectors such as business and hospitality. It's a long process and you have to be dedicated, but if you succeed it's the best holiday souvenir to bring home with you.
4) Teach English abroad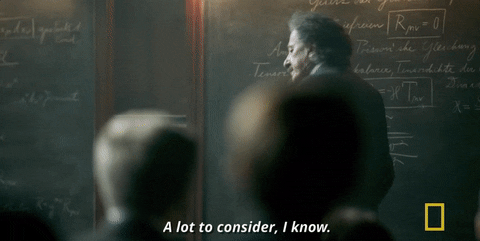 On the other end of the spectrum, being a language teacher can be just as valuable an experience. In countries such as China, Spain, Korea and Brazil, there are countless teaching programmes that will pair you up with schools and give you the necessary training. It's a really rewarding way to give back to the local communities you're visiting while boosting your own CV and skillset too.
5) Volunteer
You can gain different skills and experience from volunteering which can be life-changing. You can work in a children's hospital, orphanage, women's refuge or school, making a really meaningful contribution to people's lives. Alternatively, you could work in wildlife or nature conservation, helping to protect the environment from deforestation or erosion, and caring for endangered species.
The skills you'll develop in interacting with other cultures, building resilience and responding to challenging circumstances will help you grow as a person. More importantly though, you'll be making a real difference to the lives of the vulnerable, and there's no better way to use your time than that.
6) Go freelance
If you want to make a bit of extra cash on the road, you could go freelance. On sites such as Upwork.com, you can offer your skills to businesses who need ad hoc work. Whether you're a dab hand at Photoshop, can write well or translate languages, you'll easily find a market for your work. The great thing about freelancing is that you can pick and choose your own hours, and only take on projects you have time for. The perfect way to fit work around your travels.
7) Online tutoring
Either as a tutor or tutee. If you have the skills and want to earn some money on the go, you can set yourself up as an online tutor, teaching students all over the world online via Skype, or specialist online tutoring platforms like BitPaper. Although exam season has passed, many students will be wanting to get ahead before term starts again. Similarly, if you want to brush up on some skills over summer before heading back to uni, tutoring is a good way keep those brain cogs oiled over the summer break. Sign up to The Profs to get set up as quickly and easily as possible, and start making money (or making grades) straight away. Follow these top tips, and you'll be making enough money to fund those weekend excursions.
So there really is no excuse not to do something productive when you go travelling this summer. Luckily for you, that also means there is no excuse not to pack your bags and book those plane tickets today. Get out there, see the world, and make yourself a more employable person for it.
***
Published on August 14th, 2017 by Jessica from The Profs
Any opinions expressed in this article are those of the author alone. The Profs does not guarantee the accuracy of any of information on our blog and accepts no responsibility for views of the author.