Call anytime: +44 208 004 7639
Back to University Blues? Four Survival Tips for the New Year
It's Blue Monday, otherwise known as the grumpiest day of the year, and you're back at university with the Christmas holidays rapidly becoming a distant, sparkly memory. After weeks of munching on mince pies and snoozing in front of the telly, the library has probably come as a bit of a shock to the system. But don't despair! We've got four tips to help you turn that frown upside down, keep the stress at bay and have a great term.
1.Get Yourself a Diary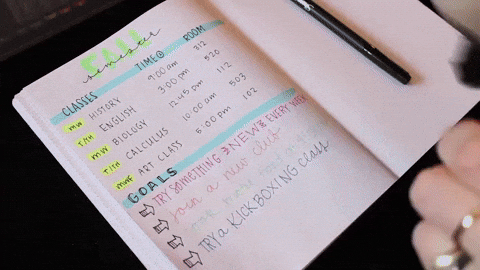 The new year is a fresh start. Whether you use the calendar on your phone or a pretty paper journal, your first resolution should be to use a diary. Note down your lectures, pencil in your extra-curricular commitments and use a big red marker to write in your deadlines. Set yourself working hours (e.g. 10am – 4pm) and separate your study time from your downtime. Once you've done that, you'll know exactly where you need to be and when, which will make it a whole lot easier to avoid stressful last-minute panics.
2. Make Plans with Friends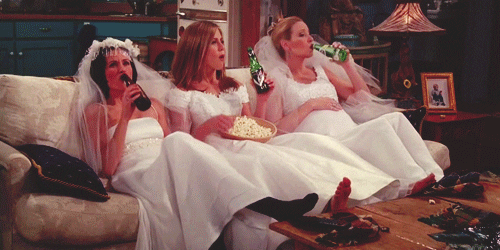 As mentioned already, a diary isn't just for mapping out your study time. Make sure you fill plenty of those pages with plans with friends. Treat yourselves to a fancy dinner, check out an exhibition, or binge-watch a series together. If you have an NUS Extra card you can get lots of great deals on activities. Taking time out to chill and chat to other people is just as important as locking yourself in the library. It'll reduce any stress that those pesky coursework deadlines and looming exams are causing. You know what they say—laughter is the best medicine!
3. Sleep, Sleep, Sleep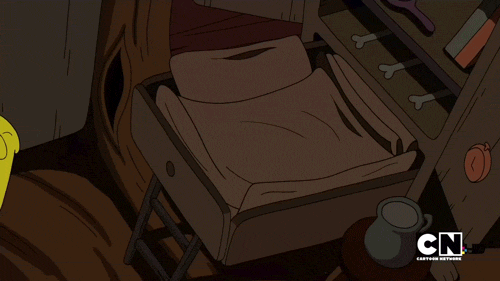 Depending on your course and year of study, January might be filled with big deadlines and important exams. It might be tempting to fuel yourself with coffee and stay up late working, but nine times out of ten it's far more productive to close your books, snuggle up and get a good night's sleep. We already have a blog with tips for an all-nighter but the fact is you'll get much more done when you're bright-eyed and well-rested. It's the start of a brand new term so it's the perfect time to get into a new bedtime routine. Go to bed at the same time every day and keep your bedroom dark. Make sure you don't use blue screens or do cardio just before bed as it can interrupt your sleep. Speaking of exercise…
4. Do Some Exercise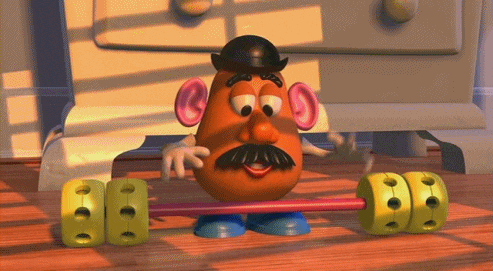 January is when many London Marathon runners start their training. We're not suggesting that you join them but a little bit of exercise will do you good! Most universities offer students discounted gym membership fees so it's a great time to try out something new. Whether you choose football or Zumba, climbing or swimming, exercise helps to reduce stress by getting those endorphins pumping. Joining a team is also a great way to make new friends—more people for you to pencil into your diary!
We know that January can be tough, but you're almost halfway through the academic year and you're doing a fantastic job. So follow these four tips, take care of yourself and keep up the great work! And if you ever feel like you need a helping hand, The Profs can match you up with an expert tutor to get you on top of your work.
Get A Tutor
Published on January 14th, 2018 by Martha from The Profs
Any opinions expressed in this article are those of the author alone. The Profs does not guarantee the accuracy of any of information on our blog and accepts no responsibility for views of the author.