How to Catch Up On Studying When You've Fallen Behind
No matter what the reason is, if deadlines are fast approaching and you're behind on your work, it can be easy to feel like you'll never catch up again. Fear not—The Profs are here with some top tips to get you back on track and help you catch up on studying.
1. Don't Stay Up All Night
If you've fallen behind on your studies, you might be tempted to stay up all night to catch up on studying. That's not the way forward! Sleep Foundation explain that while we're asleep, bits and pieces of information are transferred from more tentative, short-term memory to stronger, long-term memory—a process called "consolidation." That means that anything you learn during the day is a whole lot more likely to stay in your brain if you get a good night's sleep afterwards. So don't skip the kip! It'll help to tuck your knowledge safely in your brain and keep you from having to go over the same thing a thousand times.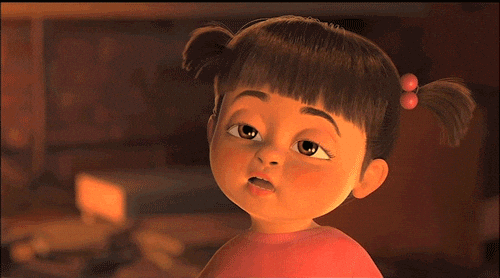 2. Structure Your Time
Falling behind is a good sign that your system for managing your time isn't quite doing the trick. Don't worry! This one's a pretty easy thing to fix. It all starts with a diary—whether that's the high-tech one on your phone or a pretty paper one you keep in your bag. Make a list of all things you need to get done to catch up. Pencil in your deadlines and work backwards. See how long you've got to research, plan and write each piece of work, and then divide up your time based on the size of each task.
Keep it realistic, and leave plenty of time to sleep. Don't forget to factor in a little bit of downtime, as well! Even when you've got tons to do, it's important that you take a break. Otherwise, your pre-frontal cortex will get tired, and it'll get harder and harder to concentrate. This, of course, does depend on how long you've got before your next deadline. You may have an important exam just around the corner, in which case, you may want to consider getting a university tutor.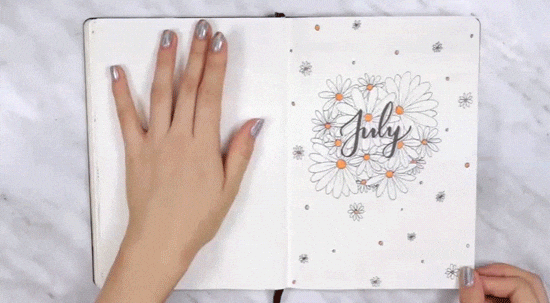 3. Leave Your Phone at the Door
When you've got a lot to do, it can be a bit overwhelming. Often the temptation is to hide from the mountain sitting on your desk. Whether you're one for wrapping yourself in a duvet for a Netflix marathon or sniggering at memes in the library, it's time to hit the procrastination nail on the head. Try downloading an extension like StayFocusd to keep pesky sites like Facebook at bay, and turn your phone off. You could even leave your phone at home! That way, you'll have fewer distractions and more focus to get your work done. You'll be back up to speed in no time!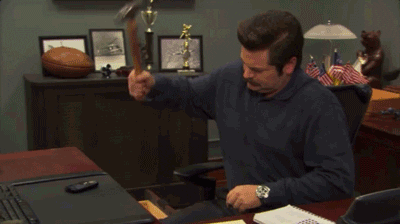 4. Use the Holidays to Your Advantage
The tips above are great for getting yourself out of a sticky situation fast. The trick then is not to let it happen again. First and foremost, the holidays are for having a well-deserved rest, but they're also great for getting a head start on your work for the next term. Read a few of the books on your reading list, make a few notes—even if you just make sure you've got your schedule organised and all the books you'll need. It'll be a great help when you're back to being a busy little bee at school or university.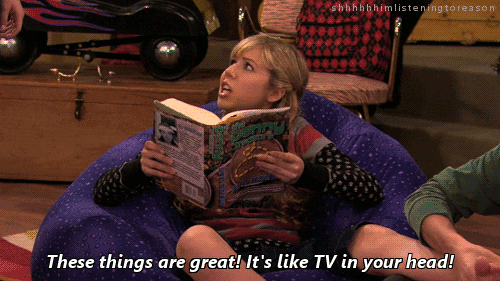 The important thing is not to panic. You might have a ton of work to do, but you will get there. And if you need an extra hand, a tutor from The Profs will be happy to help!
Get A Tutor
Published on May 15th, 2018 by Martha from The Profs
Any opinions expressed in this article are those of the author alone. The Profs does not guarantee the accuracy of any of information on our blog and accepts no responsibility for views of the author.
The Profs Reviews: Live Feed
Contact us to find out more
We are here to help
Contact Us