Call anytime: +44 208 004 7639
Choosing the Right Master's: Top 5 Tips From an Admissions Specialist
Finishing your undergraduate degree can feel incredibly daunting. When you're studying for your final exams and writing your dissertation, the idea of choosing the right master's degree and then applying on top of that can feel like too much. Do you know what the application process involves? Should you stay at your current university or should you move? What should you be looking for? Aiming too high or too low? We want to make life as easy as possible for you, so you can focus more on enjoying your last year of undergrad life!
Tip 1: Assess your Current Situation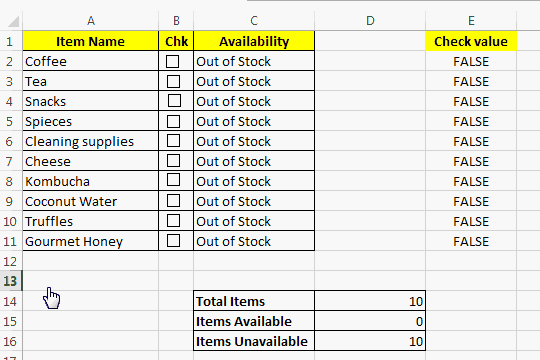 Before you start your postgraduate search, look at where you are currently studying and be honest with yourself about where you feel it fits into university rankings. Why do you want to do a master's degree? It's been three years since you sat your A Levels, so now it's time to look at the marks you've received in your degree modules so far. Are you a much better student now than when you were in high school? What subject area do you want to explore in detail over the next year? What's your long-term plan and how does a postgraduate course fit into that plan? Get to grips with where you are and then you can take the next step.
Tip 2: Aim Higher!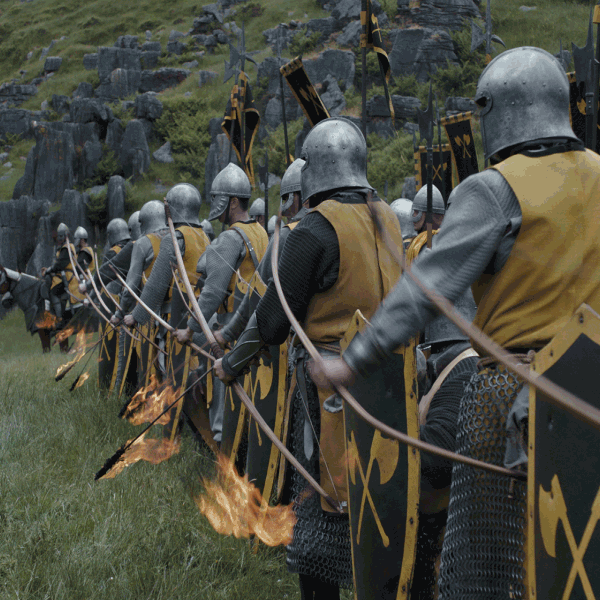 Once you've had an honest look at your current situation you will be able to think about what would be a realistic improvement for you. If you have received a first at your current institution, you have shown that you are already near the top of the pile for your current level of study. In which case, it's time to for you to leave that university and take a step up. Pick a more competitive institution and push yourself. We often see a student not aiming high enough. If you've got the grades (67%+), go for a big name brand university. What is the worst that could happen?
Tip 3: Look at Grade Requirements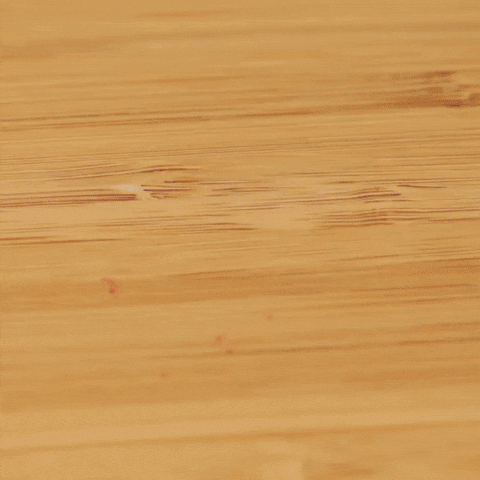 Think about universities which you never thought you could apply to, then go and have a look at their grade requirements. Get ready to be surprised because in all likelihood you will fit their requirements of a 2.1 or a good (read: high) 2.1. Of course, if you are coming from an institution which does not rank as high in the league tables, you will need to make a strong case for yourself in your personal statement. This does not mean that you don't have a good chance of being accepted though, quite the opposite. Universities are looking for the best talent, and they know that high-quality students can slip through the undergraduate vetting process.
Tip 4: Look at Departmental Rankings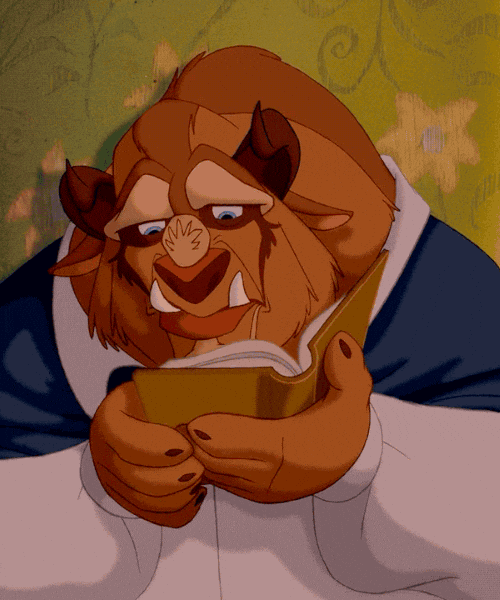 Take a look at university ranking guides such as Times Higher Education or QS World Rankings. Read the ranking page for your particular subject. You may be surprised to see which universities are ranked highly. This can work as a positive for you in two ways. Firstly it can increase the number of institutions you can add to your final shortlist. But more importantly, if you've missed out on a high 2.2 by a few percent and were hoping to apply to a competitive Golden Triangle institution then there is a solution.
Usually, universities are stronger in some subjects over others. There are many high ranking universities that actually have lower ranked departments for particular subjects. For example, UCL is a very well-respected institution but its management course does not rank as highly as other subjects taught there. It's possible that you could get into a university with a strong reputation, even if you don't have the best grades, because the department is not ranked highly. In all likelihood, the grade requirements will be more lenient and you will have a better chance of getting accepted to a world-leading institution.
Tip 5: Make the Right Choice For Your Goals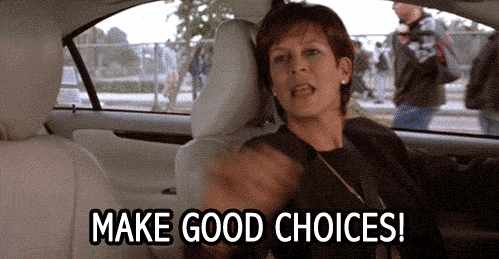 The most important point of picking any master's programme is making sure that it fits your future career goals. If you are aiming for the course to get you into specific vocation make sure that a significant number of their recent grads have ended up in that career. There's no point studying an MSc Finance if no one ends up in the finance world. Find graduate employment statistics on university websites and on ranking websites.
If you are aiming to go into academia and go on to study a PhD make sure the course is suited for this aim. This isn't as simple as picking a top institution. For example, the entrepreneurship master's programme at the University of Cambridge isn't suitable for those hoping to apply to PhD programmes. It would be advisable to apply for four year PhD programme or 3+1 courses. This course is when the PhD and Master's programmes are tied together and the Master's degree is seen as a foundation PhD year. It saves you from filling in another application a year later!
Still confused? The Profs can help you to find the perfect postgraduate course. We have many experienced admission tutors waiting to help you!
Contact A Specialist
Published on February 7th, 2018 by Joseph from The Profs
Any opinions expressed in this article are those of the author alone. The Profs does not guarantee the accuracy of any of information on our blog and accepts no responsibility for views of the author.