Call anytime: +44 208 004 7639
How Do I Get Into Oxbridge? Applying to Oxford or Cambridge University
So you've decided that you want to get into Oxbridge? Sadly you cannot double your chances and apply to both universities! You can only apply to Oxford or Cambridge University, you cannot apply to both at an undergraduate level.
You may be asking yourself: "Am I good enough for Oxbridge?" Don't worry, most applicants will ask themselves this at some stage. You might want an overview of the whole process. It can seem daunting and overwhelming, as for many students this will be the first big application that they have completed.
At The Profs we have specialist admissions tutors who have supported students in their successful applications to Oxford or Cambridge. So we have plenty of experience of how to get into Oxbridge and the application process. Let us give you the recipe for a strong application and what lies ahead.
Find Your Passion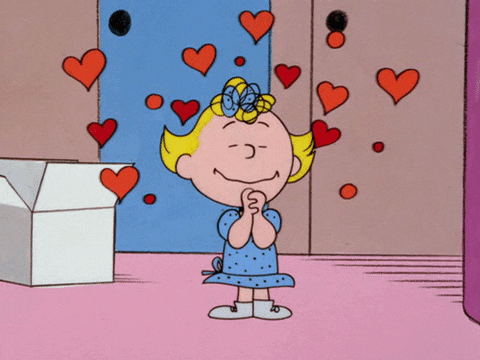 What is your passion? This is the first and most important question you should answer. If you want to get into Oxford or Cambridge you need to apply for a subject that you are extremely passionate about. If you're invited to interview, you will need to speak about it at length. Hopefully, a subject should jump out at you straight away. If not, UCAS has some helpful subject guides for students.
Within your chosen subject (particularly if you are choosing to study the humanities) you should pick a specific topic that you want to specialise in for your application. Pick something that is beyond the curriculum. Don't pick something you were taught at school. You need to be an enquiring student and go beyond what is asked of you. As long as you've found something beyond your school curriculum, there is no wrong topic to pick. It could be beneficial to apply to a college where there is an expert on your topic.
Be Prepared for the Admissions Test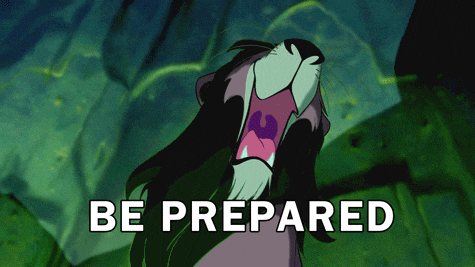 The Oxbridge admissions tests can be a big hurdle for many students. Most students won't have sat a test like it before and there can be a lot of pressure. There are several options for you to prepare for this difficult stage. Firstly, try to speak to someone who has sat the test before and got a good score. If you don't know someone like this, you can download all the exam papers and practice sitting the test in exam conditions.
This is a key area where students fall down. It is unlikely that you will go forward to the interview stage if you do not do well in the admissions test. If you are worried about the test, get a tutor to help you with this stage of the application. Teachers at school often don't have a lot of knowledge of the different admissions tests. The Profs can put you in contact with an expert admissions tutor who can give you one-to-one tailored support to pass the admissions test. It's better to get in touch with us early (the summer before your application is due) if you want our help.
The Perfect Personal Statement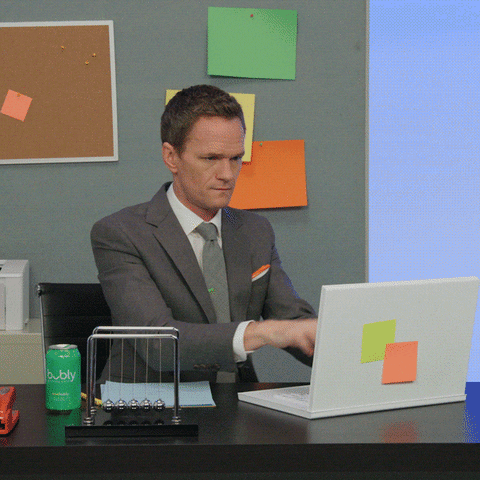 There is no easy way to do this stage of the application. Most students hate writing their personal statement but if you want to get into Oxbridge you need to go above and beyond. In the summer before your application is due, read widely about your specialist topic. If you can get access, read academic journals or ask your school what wider reading resources they have online. Find a teacher who can develop your interest or get a tutor who can guide you to the right resources. You should base your personal statement on your wider reading and passion for your subject.
Give a Confident Interview
To get into Oxford or Cambridge University, the interview is the final boss you have to defeat! If you get this far, it is because you are an excellent candidate and the admissions team are keen to meet you. Because many students have never been interviewed before, this is where the nerves can be overwhelming. The sad fact is that if you want to do well in the Oxford/Cambridge interview, you need to be coached. Your school should give you at least one practice interview. Get a trusted teacher who knows your topic to ask you difficult Oxbridge interview questions.
A panel of two or three people will interview you. They may begin the interview by talking about a specific topic between themselves and they will expect you to join in and interrupt the conversation. Alternatively, from the start they may expect you to take the lead and debate a topic explored in your personal statement.
Top tips for a confident Oxbridge interview:
Be prepared to back up everything you said in your personal statement.
Be aware of any controversial topics you have raised.
Understand the opposing point of view.
Be fluid in your arguments.
In an application to study science, it is a slightly different situation. Your interviewer will give you a problem, which they will expect you to solve quickly. This may be a mathematical problem or it could be a more abstract problem which they will expect you to talk through with them. They want to understand your thought process, that you are analytical, logical and thorough.
The Final Word
Oxbridge do care about you as a person. If you want to get into Oxbridge, you need to be a good fit for the university. At the interview and through your personal statement the admissions team want to get a feel for how your passion for academic study will fit into their community. They are looking for thoughtful, inquiring minds. And with this we come full circle – to get into Oxford or Cambridge, you need to be passionate about higher academic study.
What Should You Do Now?
There are many great resources online for students who are applying for Oxbridge study. As we have mentioned in this blog, sometimes a tutor is a great option. Some students really benefit from having a tutor guide them through each step of the process.
Get in touch with us as early as possible if you want an Oxbridge admissions tutor. it's best to get in touch with us in the May/June before your application deadline in October. Give our friendly team a call!
Admissions Tutors
Published on May 14th, 2018 by Joseph from The Profs
Any opinions expressed in this article are those of the author alone. The Profs does not guarantee the accuracy of any of information on our blog and accepts no responsibility for views of the author.