Call anytime: +44 208 004 7639
Am I Good Enough For Oxbridge? Applying to Oxford or Cambridge University
So you're asking yourself the question: am I good enough for Oxbridge? The fact is that there is no one person who is perfect for Oxbridge. Both universities are full of students from all over the world and yes, you could be one of those students. In fact Oxford University has a section of its website dedicated to proving that yes, Oxford is for you. The one real requirement is that you are passionate for your subject and can demonstrate it.
In this respect, you might not be good enough for Oxbridge yet. You do have to develop in-depth knowledge of your subject built upon a true passion for academic study. But with a bit of support, you could be just the applicant that Oxford or Cambridge are looking for.
Here at The Profs we know the Oxbridge application process inside-out. This blog will hopefully give you a place to start but if you think you'd like a helping hand with your application, we can put you in touch with experienced admissions tutors who will guide you through it from start to finish. Let's take a look at the questions you should be considering.
1. Do you have the right grades?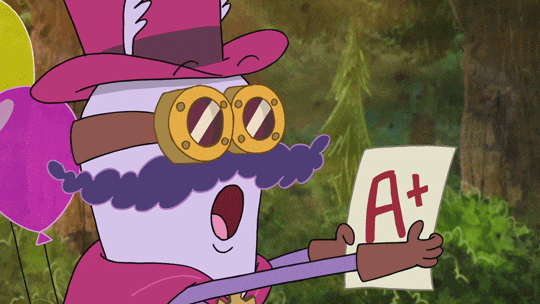 The truth of the matter is that if you have the right grades this does not guarantee that you will be offered a place to study at Oxford or Cambridge. Having the right grades is however absolutely essential for getting your foot in the door. There are entrance requirements and subject requirements for every degree. Go to the university's website and look at the entry criteria. Do you meet what they're asking for? Because if you don't have the grades, it's unlikely that you're good enough for Oxbridge – however there are exceptions to this.
2. Do you know what subject you want to study?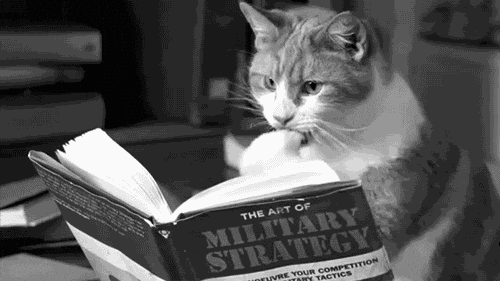 You should already know beyond a shadow of a doubt, what degree subject to study. This is because during the application process, the university is going to be analysing the depth of your passion for study. If you don't know what subject you want to study at undergraduate yet, it is likely that you don't have a strong enough passion for one subject. And you need that strong passion to shine through your personal statement and your interview. You need a love for your subject above all else. So if you haven't picked your degree subject yet, you need to pick a discipline you absolutely love. If you don't have strong feelings for your subject, you're probably not good enough for Oxford or Cambridge.
3. Are you ready for the difficult application process?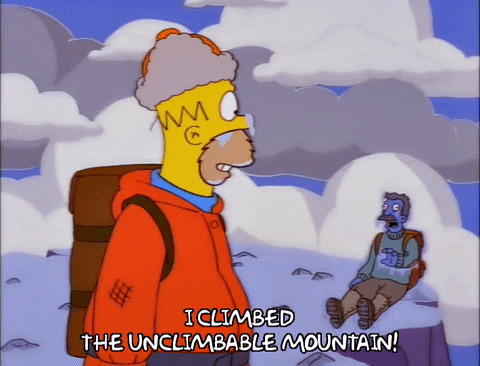 Oxbridge applications are multifaceted compared to other applications. You not only need to be thoroughly interested in your subject, you also have to be the right fit for the ethos of the university itself. Both Oxford and Cambridge University have several measures of your suitability. You will need to write a perfect personal statement, sit an admissions test (Cambridge and Oxford have different tests), and go to an interview.
The applications process is long and it will be unlike anything most students have experience before – unless you are reapplying to Oxbridge. Be prepared to put a lot of extra work into the application than you would for any other university. You should only do it, if you really want to.
4. Do you have knowledge of your chosen topic beyond A Level?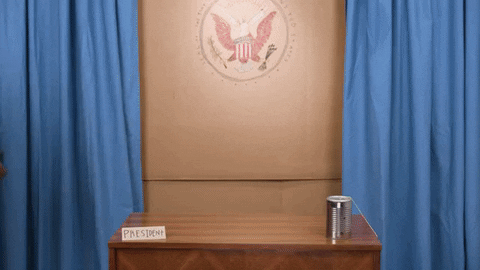 For your personal statement, you will need to discuss your topic in much greater depth. You will either have to explore a common topic in a new way (e.g. Brexit from a different angle) or a niche idea (e.g. 12th century German history). For a humanities subject, think about what you are interested in studying for your dissertation. If you have time over the summer before you submit your Oxbridge application, you should start your research. Find a topic that you can self-study in detail. Read several books on the topic so you have a good understanding of different perspectives. You need to be well read in your subject area. So get to those books!
So what now?
Hopefully this blog has given you some food for thought in terms of your application. Perhaps you are now even feeling energised to take on the challenge ahead. It's very normal to wonder if you are good enough for Oxbridge. Every successful applicant has felt doubt at some stage because everyone knows how difficult it is to be offered a place. But it could be you next!
If you've been rejected from Oxford or Cambridge, check out my other blog on this topic for our suggestions on what you can do next.
And as always, if you want support with your studies to get the grades you need to apply to Oxbridge, or if you would like to be coached through your Oxbridge application by one of our admission's tutors, get in touch with The Profs!
Admissions Tutors
Published on May 14th, 2018 by Joseph from The Profs
Any opinions expressed in this article are those of the author alone. The Profs does not guarantee the accuracy of any of information on our blog and accepts no responsibility for views of the author.