Call anytime: +44 208 004 7639
How to Write an Essay Plan in 3 Easy Steps: Using Research to Improve Your Plan
Hey there, researcher! It's time to take the next step on your voyage of academic discovery. If you followed our top tips in our previous blog on starting your essay research, you may be wondering what to do next. You've spent hours powering through your reading list, you've made a ton of notes, and you've caked your desk in sticky notes with all of your ideas—what now? Fortunately, we're back with three easy steps for how to write an essay plan. We'll help you narrow down all of your research and fit it seamlessly into a first-class essay plan!
Step 1: All Hail the Highlighter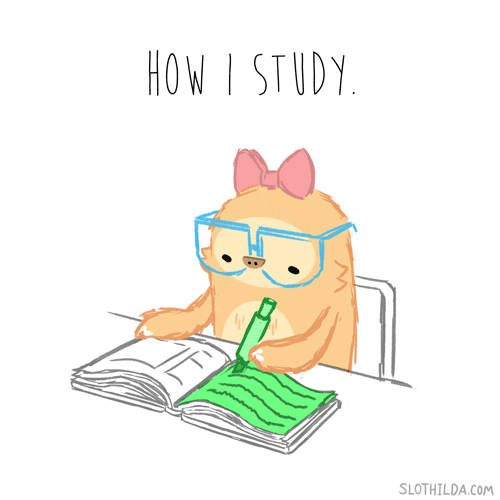 We've already introduced you to the power of sticky notes. Now, we bring you the sticky note's best friend—the highlighter. At the end of our last research blog, we left you writing three little sentences to define your awesome idea. What you need to do now is read back through all the notes you've made and highlight all the material that links to your idea. Whether it's social context or critical perspective, all of it is going to be really helpful in planning your essay.
Step 2: Sort Your Notes into Sections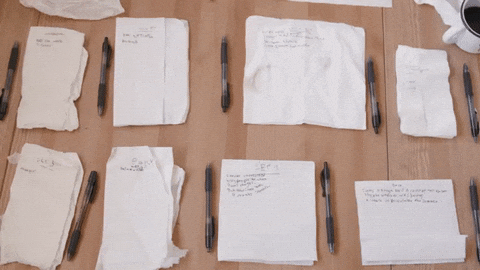 Now that you've set aside all of the research that isn't going to be useful to your essay, you can use what you're left with to start forming your argument. Take a look through your notes and divide them into sections. Put the historical context in one pile, group together all of the people who agree with your opinion, and create a special little corner for all the haters. Critics who take a different opinion to you are going to be super useful in making sure you write a really rich essay that spans the entire critical field. You'll be able to state their opinion and then explain why you disagree with it, showing that you've considered the issue from all angles.
Step 3: Build An Argument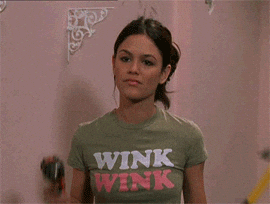 This is where the real fun starts! Keep in mind the three rules of writing an excellent essay and start to write a plan. Begin by introducing your topic. Use the three sentences that you wrote at the end of our last research blog, and outline exactly what you're going to talk about.
Depending on the word limit for your essay, you'll need to come up with three to five paragraphs or sections, each discussing a different point. Use your research to help you create these sections—maybe you're going to address a certain school of thought in one paragraph, or maybe you're going to argue in favour of your hypothesis in one paragraph and against it in another. Your research will help you to structure your paragraphs by providing facts and quotes to support your wonderful ideas. By structuring your argument directly around the research, you'll write a focused essay.
Make sure that all of your paragraphs link together and check that everything you say is relevant to your essay title. Keep signposting, too! This will keep your reader from getting lost and outline exactly how your points relate to your topic.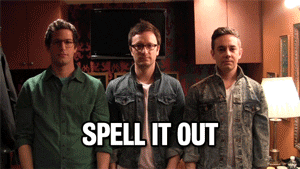 You're almost there! Now that you've got a plan in place, you're ready to start writing the first draft of your essay. Don't forget that if you ever need a hand, The Profs have plenty of tutors who can help you out!
Get A Tutor
Published on January 31st, 2018 by Martha from The Profs
Any opinions expressed in this article are those of the author alone. The Profs does not guarantee the accuracy of any of information on our blog and accepts no responsibility for views of the author.