Call anytime: +44 208 004 7639
Applying for a Master's Degree? How to Write Your Postgraduate Personal Statement
Your postgraduate personal statement is considered by admissions officers to be your manifesto of academic intent. How you portray yourself in the personal statement, alongside your grades, will be the key factor in deciding whether they will admit you to their institution. At master's level, your personal statement has to be a huge step up from the one you wrote for your undergraduate degree. It's a challenge but The Profs is here to help.
This blog is part of a new series where we focus on postgraduate applications. If you want to know more, The Profs also has a blog about what you can expect from the postgraduate application process and how to pick the right master's degree for you.
Let's Start with the Obvious – Your Experience Counts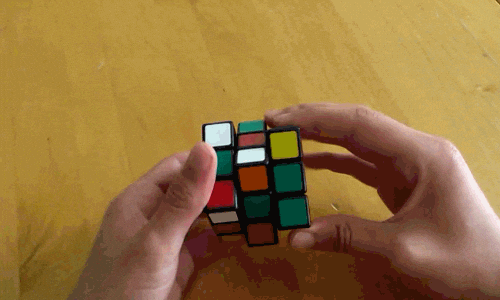 You need to talk about your academic experience. This can be related to your master's course or not related. If it's not related you need to talk about those transferable skills. You also need to talk about your work experience but only if it is related to your course. If you don't have work experience now is a good time to look for an internship or opportunity to shadow someone in your field. Even if you haven't got work experience yet, you can get some for the future and refer to your future intentions in your statement.
Stand Out From the Crowd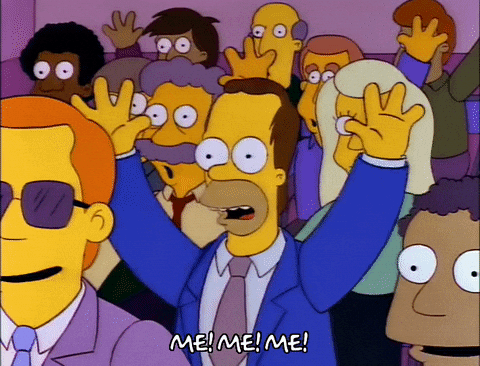 Do your research on the postgraduate course. Don't submit the same personal statement for every master's degree you apply for. Every course is different and even similar courses can have wildly different titles. You need to explore the particular areas of your subject that interest you. Hopefully some or all of the modules of the course are completely fascinating to you! Highlight why you are specifically interested in that master's. Are there any lecturers at that institution that you particularly want to be taught by? Is there a particular piece of work that you want to learn about and critique? Have you studied the lecturers before? Does the subject department have an incredible reputation?
Why is Your Subject the Best?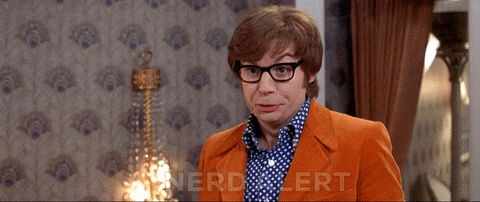 Time to nerd-out about how much you love your subject. Show off your enthusiasm and wider knowledge of your chosen topic. In your personal statement one of the most important things you can do is to write about the real-world application of your subject. Why is your subject important? What difference does it make in the real world? At the moment many applicants write about how Brexit will affect their subject. If you've done a work placement and you've seen first-hand how your subject makes a difference be sure to include this. Put your subject in its context.
Have a five-year plan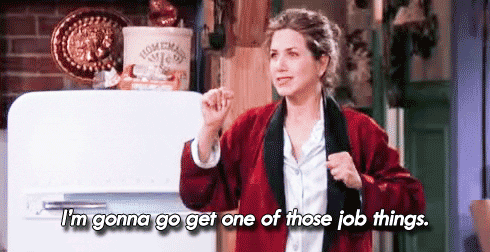 This is just a great general life tip but some universities specifically request that applicants submit a five-year plan to go alongside your personal statement. The reason why they do this is because they want to know that you're serious about pursuing a career in your subject. In terms of the university's rankings, high graduate employment is important. Show them that you are determined and have a plan for pursuing your goal. You don't necessarily have to stick to this plan, the university just wants to know that you're thinking long-term.
Make it personal!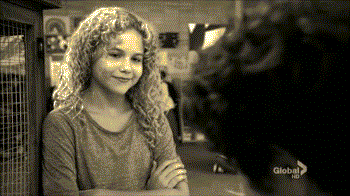 Give your personal statement that really personal touch. Make it specific to you and bring in some of your own life experiences. For example, if you're applying for masters in psychology and you have first or second-hand experience of mental health problems then this is directly relevant and worth including if you're comfortable sharing that information. This top tip is particularly relevant for courses with a caring or research aspect. Think about what you can bring as an individual to the master's and you'll really make your statement unique and memorable.
Getting your personal statement right is essential to getting offers from leading institutions. After your grades it's the most important part of a student's application for postgraduate study. While this blog should get you well on your way to writing that perfect personal statement we can offer even more support to increase your chances of success.
If you would like to speak with one of our hugely experienced applications experts, give us a call to find out what you need to do to get into your dream university.
Admissions Tutors
Published on February 21st, 2018 by Joseph from The Profs
Any opinions expressed in this article are those of the author alone. The Profs does not guarantee the accuracy of any of information on our blog and accepts no responsibility for views of the author.