Improve Your Exam Technique in Five Easy Steps
No one likes exams. The only way to improve your exam technique is lots and lots of practice! So if you are looking to improve your exam technique in time for the summer exam rush you've come to the right place.
Good exam technique is what will secure that all-important grade for you.  Fortunately, The Profs has all the hints and tips a student could need to ace your revision and your exams. You can read our blog on how to study effectively first but if you're ready to take on that exam paper, below are some key questions you should ask yourself.
1. Have I properly read and understood the question?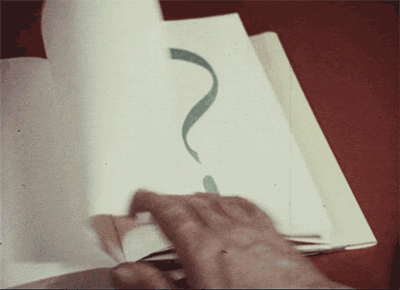 Firstly, take your time to read the question properly. Read it several times, underline the command words and underline the key terms. It is so easy to misread a question when you are working under exam conditions and feeling rushed for time. It is not uncommon for students to launch straight into writing the wrong answer! This may seem like a simple step but it will save you valuable marks on the day.
2. Have I written an essay plan?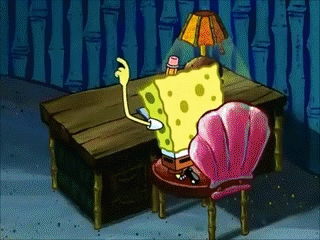 When you're in a hurry, you can fall into the trap of thinking that writing an essay plan is a waste of valuable examination time. The fact is that an essay plan will ensure that you don't lose your point halfway through your answer and keep your argument on track. You don't need to spend a long time on your plan. If you've studied hard you should know all the facts and key points you want to make, it will just be a case of ordering them. Keep the essay plan short and don't spend more than five minutes writing it.
Your plan should indicate the main point for each paragraph and the order of your main body paragraphs. It should also include any case study examples, relevant facts and quotes. Write brief notes on how you will conclude your essay so you know where the argument is going.
3. How will I structure my essay answers?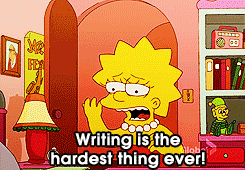 When you are writing an essay answer you absolutely have to use paragraphs. You can't get higher than a grade C at GCSE without them. It doesn't matter what level you are working at, all essays should have the following general structure:
3a. Introduction – the aim of an introduction is to define any key terms in the essay question and to introduce your argument. If it is a case study specific question, you can give background information about the case study in the introduction.
3b. Main body – each paragraph in the main body of your essay should follow the PEEL structure. This stands for point, evidence, explain, and link. You should make your overall point, state the evidence that backs up your point, explain why, and finally link your point back to the question.
3c. Conclusion – your conclusion should just summarise the main points that you made in each of your previous paragraphs. If you planned your essay well, all of your paragraphs will link together and lead to a strong concluding paragraph which answers your essay question. For shorter questions (8 to 10 marks), you should write an introductory sentence at the least, but a conclusion may not be necessary.
4. Have I used academic writing? You should always use academic language throughout your exam paper. Be sure to use as many key terms as possible to show the depth of your understanding. Be clear, precise and show the examiner that you have the required knowledge. You need to watch your spelling and grammar at all times as you can lose marks for this. You should also aim to have legible handwriting, not too small and also not too big.
5. Have I checked my work?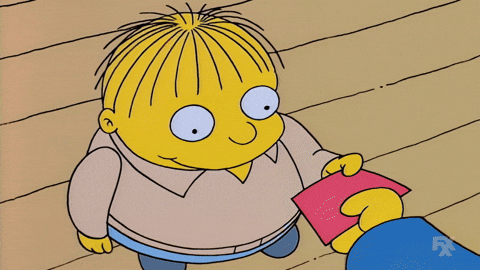 The final and most important top tip is to factor in time at the end of the exam to check your answer if possible. You will find lots of spelling and grammar errors you missed earlier at least! Before you go into any exam, decide how long you want to spend on each question and how long you will leave yourself at the end to check each question. Ideally, you'll give yourself between 5-10 minutes at the end to review what you've written. If you're struggling with a question, bear in mind that moving on and coming back to it after you've finished the rest of the paper may be a more efficient use of your time.
Why not improve your exam technique with the help of a tutor?
Finally good luck! Be sure to get your hands on practice exam papers and time yourself under exam conditions. If you find yourself struggling with your mock exam papers and think you might like some tailored support to improve your exam technique, The Profs has experienced tutors who can guide you through the process.
Why not get in touch with our friendly team? Just click on the yellow button below!
Get A Tutor
Published on March 29th, 2018 by Sebastian from The Profs
Any opinions expressed in this article are those of the author alone. The Profs does not guarantee the accuracy of any of information on our blog and accepts no responsibility for views of the author.
The Profs Reviews: Live Feed
Contact us to find out more
We are here to help
Contact Us