Make The Most of University – A How To Guide For Students
You've unpacked all your stuff, waved goodbye to your parents and you're standing in your room, a shiny new independent student. Or maybe you're halfway through your degree and worried that you're not making the most of university life.
Either way, the years of your life at university is going to be a rollercoaster. Besides your all-important studies, there's going to be a ton of extra stuff on offer—whether that's extra-curricular societies, careers opportunities, or the chance to learn new skills. Check out our top tips on how to get the most out of university and being a student.
1. Sign up for something you've never tried before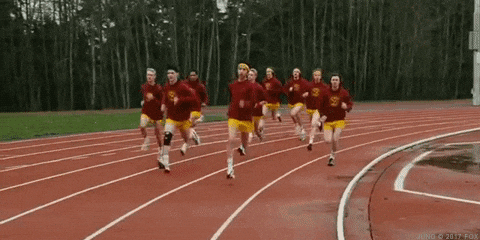 Whether you're grade 7 pianist, a fantastic full-back or a huge fan of Monopoly, you're guaranteed to find a society that'll welcome you with open arms. Find your crowd, and then branch out. Be brave and try something new! From drama society to Quidditch club, there'll be a whole bunch of different things on offer.
As well as being a lot of fun, joining a club is a great way to develop transferable skills to flash at future employers. Attending the same society regularly shows dedication, working with a group of people proves you're great at teamwork, and planning events with your society is a fantastic example of organisational skills. This is one way to make the most of university by developing your skills and having fun. Whether you run the social media page or manage the budget, you're going to have plenty to add to your CV.
2. Take the opportunity to study abroad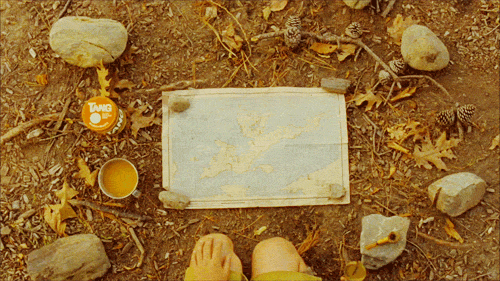 It's pretty standard for language degrees to include a year abroad, but that's not the only way to travel overseas. Universities including UCL, for example, offer bursaries to help with the costs of going to summer school. You could even look into doing a stint at a Spanish language school. Research suggests that learning another language improves people's thinking skills and memory abilities, so it's definitely worth the effort! Moving abroad will throw you out of your comfort zone, teach you to become more independent, and give you that little something extra to talk about in job interviews. Is there a better way to make the most of university? What's more, you'll see some incredible sites and meet some wonderful people along the way.
3. Look into getting an internship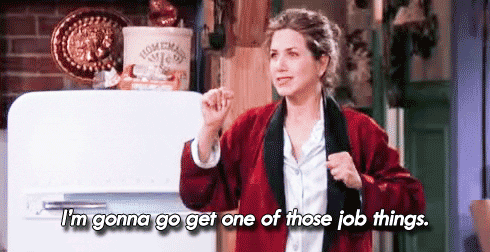 One of the best things about university is that you've got great big holidays to fill with exciting new things. So of the great ways to make the most of university, is to make the most of your holidays. As well as teaching you skills that'll look super impressive on your CV, internships are a dream because they help you figure out what you'd like to do in the future. You might do four weeks at a law firm and decide you've found your calling, or you might do a month working for a magazine and realise that journalism just isn't for you.
Both experiences are just as valuable. You could even try and find an internship abroad to squeeze in a bit of travel! Lots of universities have their own internship programme, and even if yours doesn't it will almost certainly have a careers department that can help you out. Book an appointment with a careers adviser and see what's on offer.
4. Stay on top of your studies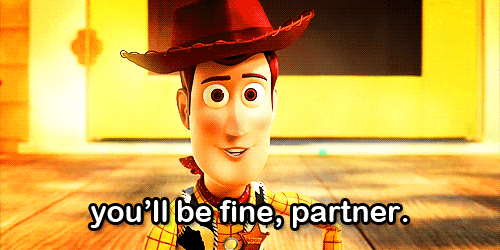 With so many amazing extras on offer, it can be tempting to spend less time on your studies than you should. It's important to find a balance, and that means managing your time very carefully. Don't worry—we've got plenty of tips to help you stay on track!
We hope you have a blast at your chosen university. Work hard, be brave and remember it's okay if you need a hand with your studies at any time. The Profs are here to help!
Get A Tutor
Published on May 15th, 2018 by Martha from The Profs
Any opinions expressed in this article are those of the author alone. The Profs does not guarantee the accuracy of any of information on our blog and accepts no responsibility for views of the author.
The Profs Reviews: Live Feed
Contact us to find out more
We are here to help
Contact Us