Call anytime: +44 208 004 7639
How to Manage Exam Stress – A Guide for Tutors
During the exam season, it can often be forgotten that tutors experience perhaps as much stress as the students themselves. Tutors work hard with students and will be hoping that they perform their very best on exam day. All exams are a combination of hard work and good luck, which can be anxiety-inducing for everyone involved! Whether you are the student, the parent, or the private tutor.
Here at The Profs, we're familiar with the unique pressures of being a private tutor, particularly if you are tutoring at higher education level. So we're here to offer some advice to tutors on how to cope with the exam stress and best support their students during this time.
Get organised with a SMART revision timetable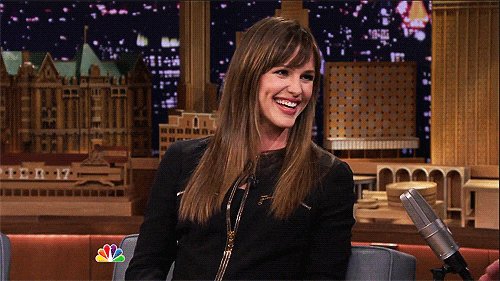 It's a common tip that we give to students but it's equally relevant to tutors. It's important for you to create a realistic and achievable revision timetable. Have a strong understanding of the syllabus and your student's weak points. Set weekly mocks where you choose the paper or create an exam paper of your own based on questions from multiple past papers. To reduce your stress levels you need to know that the student has dedicated as much time to the topic as they can in the given time.
You may have already heard of S.M.A.R.T. goals as they are a popular method of setting objectives and assuring success. S.M.A.R.T. stands for: Specific, Measurable, Achievable, Realistic, and Time-bound. When you are putting together a timetable and targets for your students do not be overly-ambitious.
Give lots of positive feedback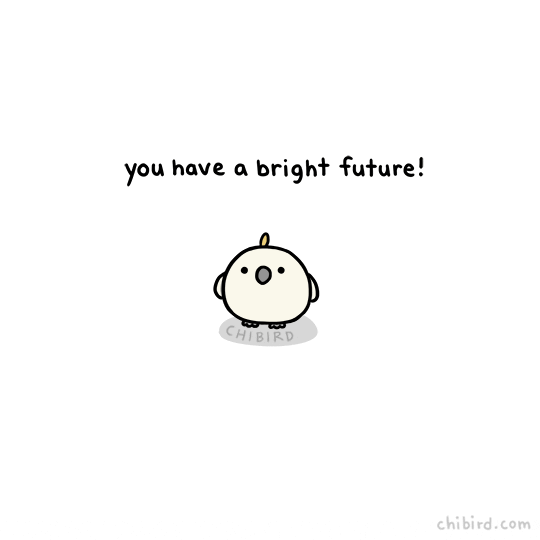 The revision timetable should not be crippling to the student's self-esteem. Try to make the process as calm and clinical as you can. Book social time into the timetable and emphasise that breaks are important. Reassure your students and encourage them to stay positive. If your student sends you a message asking for advice, take the opportunity to motivate and encourage them. If you share documents online with your students, add comments telling them that they are doing well. When they are struggling assure them that it is okay to take a break and come back to it later. Give them praise to spur them on to revise for longer.
Communicate with the parents
The parents of students can feel powerless to help their children during this revision time and may ask you for advice. They may want to know what support they can offer to their child. The best advice is the simplest. If the parents and the student live together, encourage them to make sure that their child is eating well and that they don't stay up too late. Parents will be tempted to asking their child how much revision they have done instead, they should ask the student how they are feeling today. In conversations, parents should aim to take the focus off the grades and instead focus on the student themselves.
It is also important for parents to understand that studying is hard and that their child will have bad days. Everyone procrastinates and has low points. Parents need to stop pretending that it is easy to focus on revision all the time and instead foster an atmosphere where their child can open up to them when they are struggling.
Look after yourself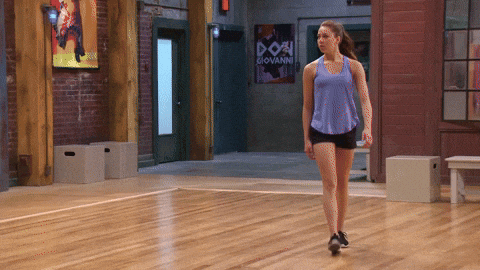 Remember to look after yourself. You shouldn't be working more than six days a week. It's not fair to yourself nor is it fair to your students. If you never get a break you won't be able to work at your best. It's a marathon, not a sprint. So take control of your timetable and make it difficult for students to cancel or rearrange as this always ends up messing you about. Emphasise that this is a busy time for all students, not just for them and if the student wants your help, they need to prioritise their tutorials.
Tutoring is exhausting! If you're tutoring online remember to take 15min breaks between tutorials and try to stick to them. Book a holiday for yourself over the summer so you have something to look forward to and time to recover. You will definitely deserve it.
Be part of a community
The Profs has lots of blogs full of revision hacks and writing tips that are aimed at students, which tutors may want to share. Why not explore my tips for making the most of sticky notes and how to revise backwards? Do not be a tutor in isolation. Try to build relationships in the tutoring community. Join The Tutors' Association so that you can share your top tips and get support from others in the same position as you.
And if you're not already a tutor with The Profs and you enjoyed this blog, why not give our friendly team a call?
Become A Private Tutor
Published on May 9th, 2018 by Richard Evans from The Profs
Any opinions expressed in this article are those of the author alone. The Profs does not guarantee the accuracy of any of information on our blog and accepts no responsibility for views of the author.