Call anytime: +44 208 004 7639
Rejected from Oxford or Cambridge University? Here's What You Can Do Next
Getting rejected from Oxford or Cambridge University can be an absolutely devastating experience. Most students who apply to Oxbridge for their undergraduate degree have worked hard towards that goal and feel lost when the rejection letter comes. Rejected students will have attended open days, fallen in love with a specific college, and then made the grueling commitment to complete the Oxbridge application process.
To get rejected from Oxford or Cambridge might have left you feeling upset and anxious. You may be waiting to for a reply from your backup choices. You may have already received other offers and are feeling uncertain as to what to do next. If this describes you, fear not! Here are some steps you can take next.
1.Reflect on why you weren't successful this time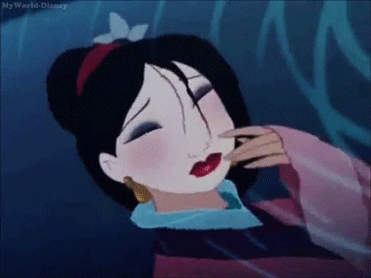 Maybe you fluffed up an interview or you struggled with the assessment test. Some students may have got as far as receiving an offer to study and then failed to get the grades they needed on results day. Whatever the reasons behind your rejection, you need to be honest with yourself and work out if it's worth doing it all again. You may have received interview feedback if you got to that stage of the application. Reflect on these comments for the future.
2. Start again and reapply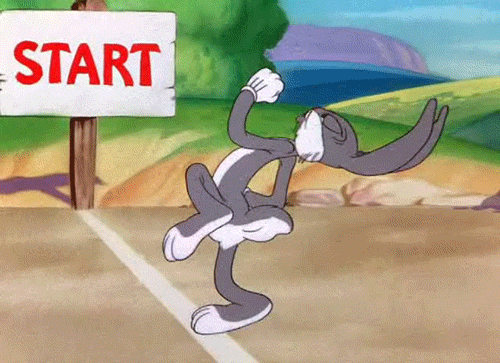 If you got to the interview stage and just didn't perform well on the day then there is the option of reapplying. Being rejected from Oxford or Cambridge doesn't necessarily mean that you're not right for Oxbridge. It can just mean that you were unlucky this time. We know from speaking to admissions officers that they regularly have to cut people that they would have liked to take on. You've done the Oxbridge university interview once, so now you know what to expect. There's a fair chance that you will perform much better next time.
3. Try, try again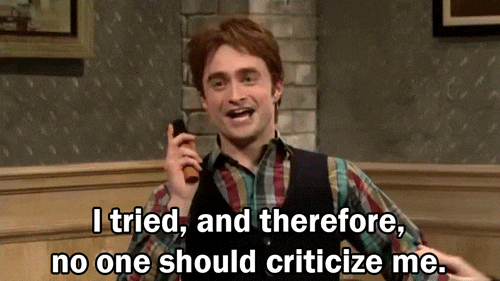 Another option is to reapply while in your first year at another university. We know of students who were unsuccessful in their first attempts to apply to Oxbridge, who then contacted The Profs for help with their next application attempt while they were in their first year of study at a different university.
Something you should note if you choose this option is that Oxbridge will want to see academic excellence from your first year of university study. On top of this, you will not be able to transfer into the second year of an Oxbridge degree. If your application is successful, you will have to start over and do your first year again at your Oxbridge college.
If you accept your backup offer with the intention of reapplying to Oxbridge, the upside is that you may end up loving your reserve university choice. It can be difficult for students who were rejected from Oxford or Cambridge to imagine that they could enjoy any other university. You never know, you may be happy with your second choice university and choose to stay!
4. How about being a mature student?
This is an option if you are 20-years-old when you apply to Oxbridge but will turn 21 in the year that you're applying. If this is the case, then you can apply for mature-only colleges. The upside to this is that the deadline for mature undergraduate students is 1st March and you don't have to do entrance exams.
5. Try Ivy League instead?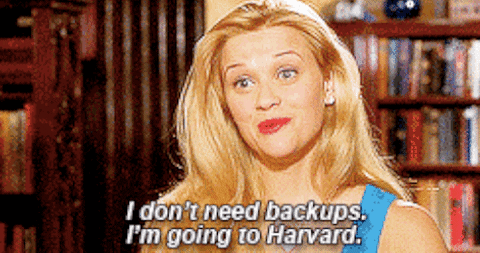 Ivy League institutions are often compared with Oxford and Cambridge. It is worth noting here the differences between a UK degree and a degree from the USA. In the UK you will generally study one subject thoroughly for three or four years. If you study in the USA you will choose to study either for an arts degree or a science degree and study many subjects across different departments. Brown University could be a good option for you. Brown is a well-respected and high-ranking institution, which is usually around 50th in the world. The Ivy League application process is completely different to UCAS so this is something that you would need to research.
6. How about the world of work?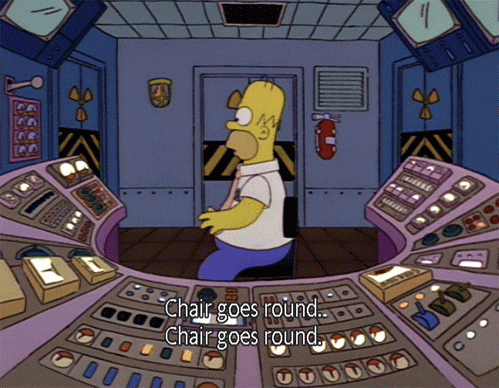 Are you already thinking of what job you want after you graduate? If you are considering going into consultancy or accounting, then these professions hire students straight out of school. Some of The Big Four accounting firms have competitive apprenticeship programmes for 18-year-old students. These firms sometimes then send their apprenticeship students to do an MBA at 21 years old. You could be earning the whole time your friends are at university and when they graduate you will already have three years of work under your belt.
6. Is Oxbridge right for you?
Here is the final and most important question that you need to ask yourself. So many students who are rejected from Oxford or Cambridge will not have planned for a rejection. But it could turn out to be a blessing in disguise. In the UK there are many world-leading and prestigious alternatives to Oxbridge. You may even have applied to them as your backup choices.
The other Golden Triangle universities based in London are great alternatives to Oxbridge. Imperial College London (for sciences), London School of Economics (for social sciences) and University College London (for all subjects) are excellent institutions. You may have also gone to open days for other Russell Group universities and liked the look of them. The fact is that most students end up loving whatever university they go to. So try to keep an open mind.
Whatever the reason for you being rejected from Oxford or Cambridge and whatever you decide to do next, we can help. If you're worried about whether you're on target to get the grades you need to get into Oxbridge, get in touch with The Profs.
We have experienced and professional tutors who are waiting to help you get the grades you need. We can also support you with your application to Oxford or Cambridge if you choose to reapply. So why not get in contact with us?
Admissions Tutors
Published on March 8th, 2018 by Joseph from The Profs
Any opinions expressed in this article are those of the author alone. The Profs does not guarantee the accuracy of any of information on our blog and accepts no responsibility for views of the author.