Call anytime: +44 208 004 7639
Starting an Essay in 4 Easy Steps: How to Improve Your Writing with Research
Calling all essay writers! Whether you're about to embark on your first essay as an undergraduate or you're getting ready to write the dissertation of dreams, coming up with an interesting idea that's backed up by plenty of solid research is no easy feat. Where do you start? Right here, of course, with our four tips on starting an essay by finding good resources and forming a strong essay idea!
Step 1: Structure Your Time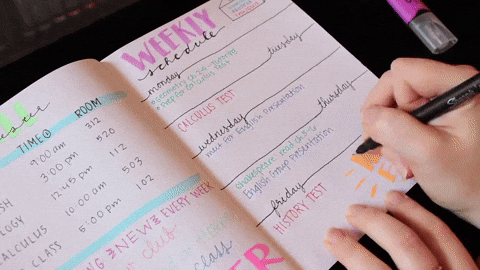 We've said it before and we'll say it again—in the world of academia, you need to get organised with a meticulous diary. Find the biggest red marker pen you can find and write 'DEADLINE' on the day you need to hand in your essay. Now you can pencil in a timeline for all the things you need to do to make your essay happen. This might include researching, planning your essay, writing a first draft, and then making any further edits. Don't forget to pencil in any meetings you have with your supervisor or tutor, and leave plenty of time to make sure you've formatted your essay properly—referencing can be tricky!
Step 2: Build a Reading List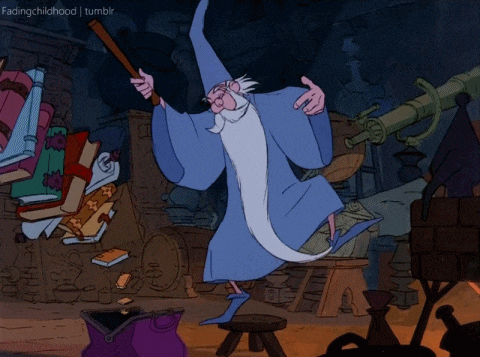 Now that you've got your schedule sorted, it's time to get started. The first thing you'll need to do is make a list of the primary and secondary material that you're going to read to inform your essay. If you've got an idea of the topic that you want to write about then that's great—email your tutor asking for some reading suggestions specifically in this area, and start digging through the library for interesting books. If not, don't worry! Get started with some general reference books like the Cambridge Companions—these contain lots of essays on lots of different topics so that you can explore your options and add more books to your list as you get a better idea of the topics you want to discuss in your essay. Be sure to make a note of every book you read and reference as you go along.
Step 3: Get your nose into a good book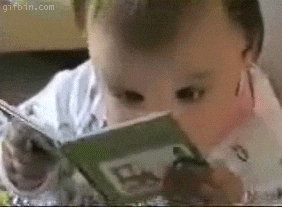 Ploughing through your reading list might take a lot of energy, but it's also going to be a super awesome voyage of discovery that will help you come up with an exciting idea. Harness the power of sticky notes to jot down your ideas and flag up interesting pages that spark your inspiration. Don't be afraid to follow your nose—if you get halfway through a book and decide that it's not helping you with your idea, then cast it aside and find something more suited to your purposes. You're master of your own destiny!
Step 4: Write a Summary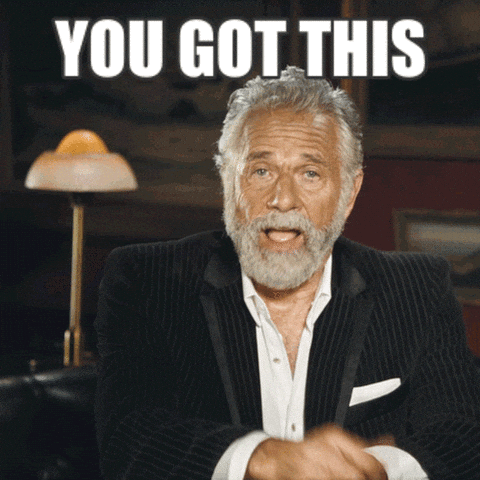 Are you ready for a challenge? Limit yourself to just three sentences, and write a summary of your argument. If this is too hard, try to summarise the arguments in the books you've read and see if this jogs any ideas. This might take a few tries, but once you've managed it you'll have a framework to structure your ideas that'll keep you from veering off track when it comes to planning your essay and narrowing down your notes. Stick it above your desk to guide you in the next stage—packing all of your research into an essay plan!
Remember, inspiration is for amateurs. All of the best ideas come from sitting down at your desk and grinding out your thoughts until you form them into something magical. So hang in there, and remember that you can count on a tutor from The Profs to help you out!
Looking To Supercharge Your Academic Writing?
Drop us a line to see how we can help you:
Get A Tutor
Published on January 30th, 2018 by Martha from The Profs
Any opinions expressed in this article are those of the author alone. The Profs does not guarantee the accuracy of any of information on our blog and accepts no responsibility for views of the author.