Call anytime: +44 208 004 7639
Diary of a First Year: How to survive the first week of University.
Starting University as an older student, I received advice from everyone – from my parents to waiters at various cafes. Mostly, I was just told to try my best and to be myself; which I guess you can't really go wrong with. In case this guidance sounds a little too familiar, here are a couple of useful tips I learnt about how to survive the first week of University.
Making it through Fresher's week:
For many students, Fresher's week is your first taste of independence. For me, moving out and meeting the people who were going to be living and working around me was really exciting! However you are feeling about surviving the first week, remember, everyone is in your position. Don't be afraid to put yourself out there!
F – Fresher's Flu: Although this may seem like a myth your parents use to scare you into eating a bit of fruit, or convincing you to not overdo it in your first few days; students swear it really happens in your first few weeks! Make sure you register with your GP as early as you can and remember: hand sanitiser and vitamin C really are your best friends!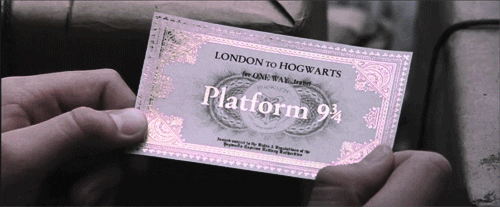 R – Rail cards: These are a very simple way to save you money on train fares. Although they have some restrictions on when the discount is applied, it's worth either buying one before you start. Alternatively, if you have chosen a student bank which offers this when you sign up to their current account, then take advantage of it!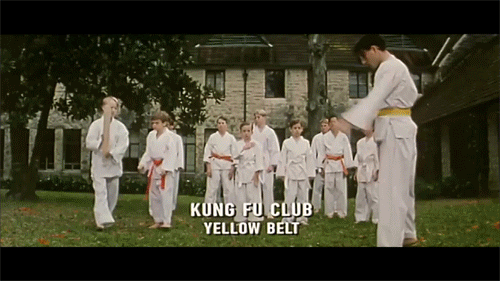 E – Extra Curricular: University is a great way to get involved with extra-curricular activities. Whether it's the Film society or the Beauty club, there is something for everyone. Make sure you go along to your Fresher's Fair and sign up for anything you think sounds interesting, (or even just go for the free candy and pizza); joining societies will not just help you to meet people, but will also look great on your CV.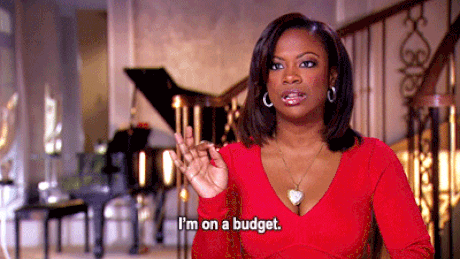 S – Saving money : Everyone knows managing your own money can be difficult, especially with the cost of student living. Really get to know which discounts you can get with your student card, or even sign up for sites such as Unidays.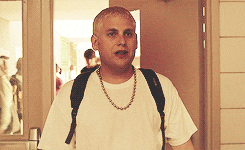 H – Halls. Love them or hate them, Halls are an integral part of many first years' lives. Remember that everyone is in the same position as you – they may be even more nervous! Make an effort to learn your new neighbours' names, and get to know a bit about them. Even though it may be a bit scary at first, it'll soon feel very natural!
BONUS TIP on How to Survive the First Week of University: Ask for help!
First year is big step. Get the most out of your degree by looking into the support services made available by your Uni. If you still feel like you're struggling to keep on top of your work, give The Profs a call to arrange some sessions with an expert in your field of study. They can help you survive the first week of university and beyond with everything from content to study skills so don't leave it too late!
Get A Tutor
Published on October 2nd, 2018 by Charys from The Profs
Any opinions expressed in this article are those of the author alone. The Profs does not guarantee the accuracy of any of information on our blog and accepts no responsibility for views of the author.