Call anytime: +44 208 004 7639
Write an Essay in 3 Easy Steps: How to Use Research in Your Essay
Okay, researcher, the time is now. You've gathered all of your notes, sorted them into sections and built yourself a killer argument. The only thing left to do? Write an essay that's going to blow your examiner's socks off! Follow these three tips to weave your research seamlessly into your work for an eloquent essay.
Step 1: Get Quotable
Now that you've outlined your argument in an essay plan, you're ready to get down to the nitty-gritty details that will turn your ideas into an awesome piece of writing. Particularly if you're writing literary criticism, you're going to need a solid collection of quotes to use as the foundations of your essay.
Go through your research notes and your essay plan side by side and match up the quotes that will help to support your argument. And remember what we told you last time—there's room for the haters in your essay! If you've come across a critic who doesn't agree with your interpretation of the topic, then invite them in for a cup of tea and a chat about how your argument makes way more sense. Your examiner will be able to see that you've engaged with the other side of the argument, and your point of view will look even stronger.
Step 2: Make a Research Sandwich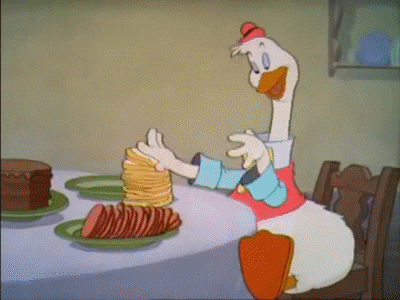 Using research in your essay is just like making a really good sandwich. Just like it would be a bit weird to eat a BLT one ingredient at a time, your essay is going to be a little strange if you plonk all your quotes in one paragraph, all the historical context in the next, and your argument in the next. Your writing will be far tastier if you layer them all up so that your examiner can see exactly how they support each other.
Remember the basics—make a point, back it up with some of the evidence that you've collected and then explain how that links to your argument. Make sure your paragraphs link together so that your essay is easy to read, and keep referring back to your essay title. Check out this awesome essay-writing guide to learn more about structuring your writing!
Step 3: Leave Enough Time To Do Your References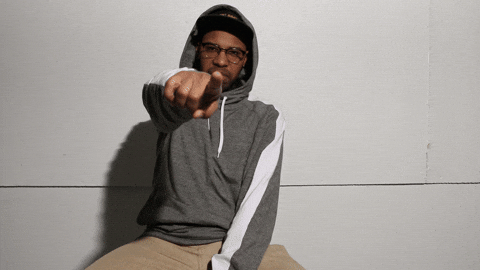 Now that you've woven your research into the very fabric of your excellent essay, it's time to give a shout out to all the books that helped you get to this point. Here's where you need to check your course guidelines. Different universities will ask you to use different styles of referencing—whether that's Harvard, Chicago, APA or another. Each style requires you to include your sources in a slightly different format, so make sure you leave plenty of time to do your footnotes and bibliography!
What can be useful is referencing as you go along so that you don't get confused as to where one of your quotes or facts came from. You don't have to use the correct referencing system in your first draft, just add a note so that you know who to cite when you come back to do your referencing at the end.  Once you've added these final details, you're all finished. Well done, you clever little bean!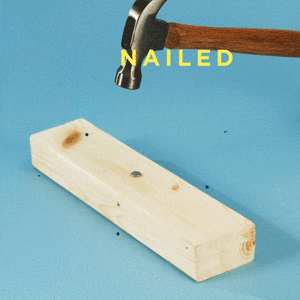 So there you have it—how to do a ton of research and tuck it neatly into your writing. We hope your essay is going swimmingly, but if you could use a little help then look no further—a tutor from The Profs will be glad to give you a hand!
See All Subjects
Published on February 6th, 2018 by Martha from The Profs
Any opinions expressed in this article are those of the author alone. The Profs does not guarantee the accuracy of any of information on our blog and accepts no responsibility for views of the author.