Call anytime: +44 208 004 7639
CIMA Tutors
Looking for expert CIMA Tuition?
Welcome to The Profs
---
We provide face-to-face CIMA tuition in London and online CIMA tutors worldwide.
Our CIMA tutors are hand-picked from the best universities and rigorously interviewed.
They work with students and professionals at all levels – from beginner to advanced – from all over the world.
Contact us for a free initial consultation and we will find you an expert CIMA tutor tailored to your exact needs.
We have a Not Happy? No Charge policy on your first tutorial.
CIMA tutoring rates start from £55 per hour with a one-off matching fee of £50 – our pricing is transparent with no hidden costs.
* We do not facilitate cheating or academic misconduct in any way. Please do not call or request anything unethical from our team. *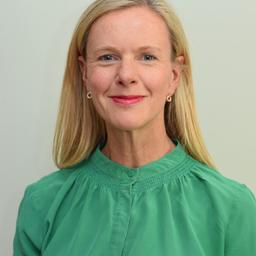 Our Top CIMA Tutors
Claire
Highly experienced Accounting and Financial Reporting tutor. 25 years of exam teaching experience with professional bodies ICAEW, ACA, ACCA & CIMA.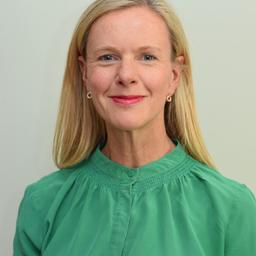 ( 86 Hours )
Background Check
Face to Face or Online
About Claire
Attended:
University of Warwick
* Qualified as a Chartered Accountant with EY, in audit then as a senior manager helping clients work through their accounting and reporting issues
* Training Director at EY, delivering technical training to EY's clients
* 7 years as a full time tutor then freelancer at Kaplan, teaching CIMA, ICAEW, ICAS and ACCA examinations
* Trainer of FSA exams (derivatives, securities and regulations)
Current role
* 15 years as freelancer delivering exam training of all Accounting/ Financial Reporting papers, delivered face-to-face in a classroom, web-based and as private tuition
* Provision of IFRS and UK GAAP technical updates to corporates at conferences and seminars
* I have also marked the professional exams for the ACA (FR) and ACCA (P2/ SBR).
* These years of experience ensure I have an in-depth technical knowledge, and a solid understanding of what it takes to pass these exams.
Testimonial
From beginning to end my experience with The Profs has been excellent. The administrative staff were all so helpful and friendly, making the matching process quick and enjoyable. My tutor was also very knowledgeable and helped me understand topics I previously struggled with. I am confident that the service I received and the help from my tutor played a pivotal role in my success. All in all, I have been really impressed with The Profs and have no hesitation in recommending them to every student at any level. I am sure the team will also be able to help you!