Call anytime: +44 208 004 7639
Dissertation Tutors
Looking for expert Dissertation Tuition?
Welcome to The Profs
---
We provide face-to-face Dissertation tuition in London and online Dissertation tutors worldwide.
Our Dissertation tutors are hand-picked from the best universities and rigorously interviewed.
They work with students and professionals at all levels – from beginner to advanced – from all over the world.
Contact us for a free initial consultation and we will find you an expert Dissertation tutor tailored to your exact needs.
We have a Not Happy? No Charge policy on your first tutorial.
Our tutoring rates can be found on our pricing page. Our pricing is transparent with no hidden costs.
* We do not facilitate cheating or academic misconduct in any way. Please do not call or request anything unethical from our team. *
Our Top Dissertation Tutors
Mark
Over 20 Years Teaching Experience, Ex-Senior Lecturer at Australian University. Member of The Chartered Institute of Marketing, UK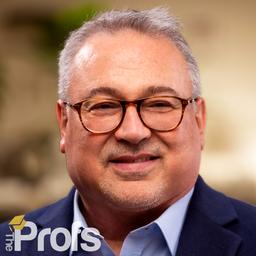 ( 3,224 Hours )
Background Check
Face to Face or Online
About Mark
Attended:
Swinburne University of Technology, Melbourne Australia
Academy of Design Australia
RMIT University Melbourne Australia
Undergraduate and postgraduate university instructor for 20 years, the last 6 as Programme Leader/Senior lecturer for a variety of business and creative design subjects. I enjoy mentoring in individual, team or group capacity and I especially enjoy teaching those committed to learning pathways.
Tormod
Five Years Tutoring Experience in a wide range of Arts & Humanities Subjects, Trained and Experienced Anthropologist.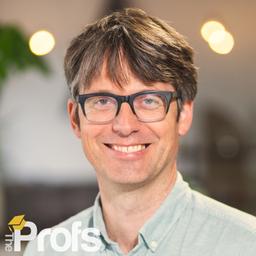 ( 3,213 Hours )
Background Check
Face to Face or Online
About Tormod
Attended:
Roehampton University
As a trained anthropologist lecturer and researcher I have worked extensively on research methods, ethics, minority and human rights issues as well as nationalism, terrorism and conflict issues.
During my research on the Basque conflict in Spain I learned how to conduct research ethically and safely in a difficult political climate. Based on fieldwork in the Basque country, I have presented papers at several international conferences on themes such as political violence, the anthropology of Human Rights and doing fieldwork in conflict zones.
Dr Bianca
Lecturer, Research Consultant & Tutor, Ph.D in Health Psychology/ Psychobiology.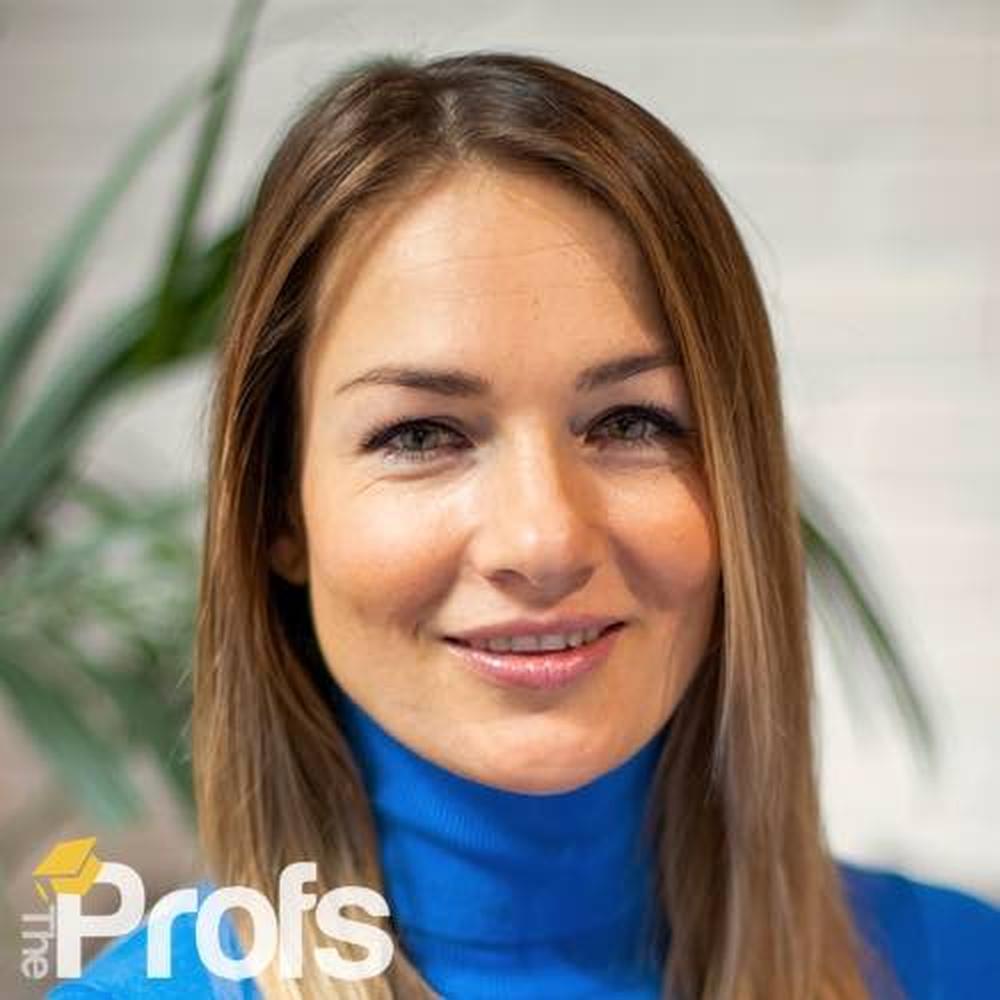 ( 2,414 Hours )
Background Check
Face to Face or Online
About Dr Bianca
Attended:
University College London (University of London)
University of Kent
I am an experienced lecturer in health-sciences, psychology, and social science-related fields with a demonstrated history of working in the higher education industry. I am the founder of Evidence it - Evidence-based research.
I am skilled in Research Design, Quantitative Data Analytical Skills & Management, Academic Supervision. On top of this I provide E-Learning Support and Training.
Testimonial
Working on my dissertation with The Profs was a smart decision. They helped me understand how to go about every stage of the dissertation successfully, making it easier to mould the whole work together. I am very pleased with my overall results and experience with The Profs.