Call anytime: +44 208 004 7639
Online
English as a Foreign Language Tutors
The Profs find expert tutors in any subject and for all levels of study. 98% of our students get their target grades.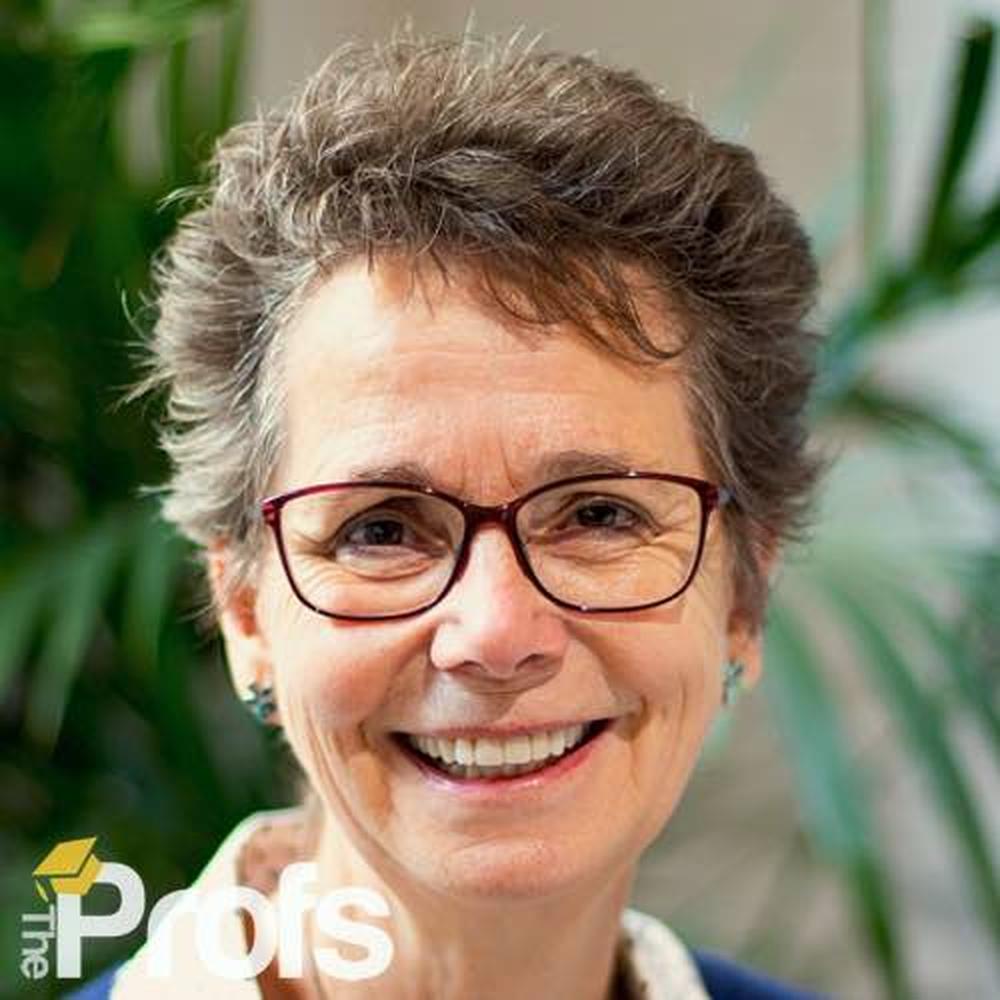 607 Hours Taught
Multidisciplinary teacher and tutor with a Master's i...
98% of our students get a
grade increase
We've helped over 13,000 students boost their grades by an average of 13% in their final examinations.
I want to increase my grades
Work with
the best tutors

in the world

40% of our tutors have PhDs, 90% are postgrads, 100% have over two years tutoring experience.

Find My Tutor
Award-Winning


Institution and Services
Best Tuition Business and Best Tuition Delivery to Private Clients of the Year 2023.
Best Customer Service of the Year 2022.
Contact Us
The
highest-rated

tutoring company on TrustPilot since 2016

9 out of 10 customers said they would recommend us to a friend (and they do!)
Find My Online English as a Foreign Language Tutors
Please wait until you are redirected, submitting your enquiry can take up to 5 seconds!
Or fill in the form below and we will call you:
We do not facilitate cheating or academic misconduct in any way.
Please do not call or request anything unethical from our team.
Our Top English as a Foreign Language Tutors
Background Checked
Face to Face or Online
Fast Response Time
Proactive and dedicated tutor with a PhD in Public Health, experienced in teaching Psychology, Education, and Public Health at all levels
Dr Carmen is a top-rated tutor with a PhD in Public Health from Swansea University and many years of teaching experience. She has tutored undergraduate to PhD students in Psychology, Education, and Public Health, helping them to achieve their highest goals in all assignments. In addition to her tutoring experience, Carmen is an active freelance researcher, data analyst, writer, proofreader, and editor, working on projects such as master's dissertations and PhD theses. Carmen is proactive, dynamic, dedicated, organised, flexible, and conscientious, with excellent communication skills and a high exam pass rate. Carmen's experience and passion for teaching cause her to be a knowledgeable and effective tutor.
Attended:
Swansea University (University of Wales)
The Open University (Distance education)
University of Lancaster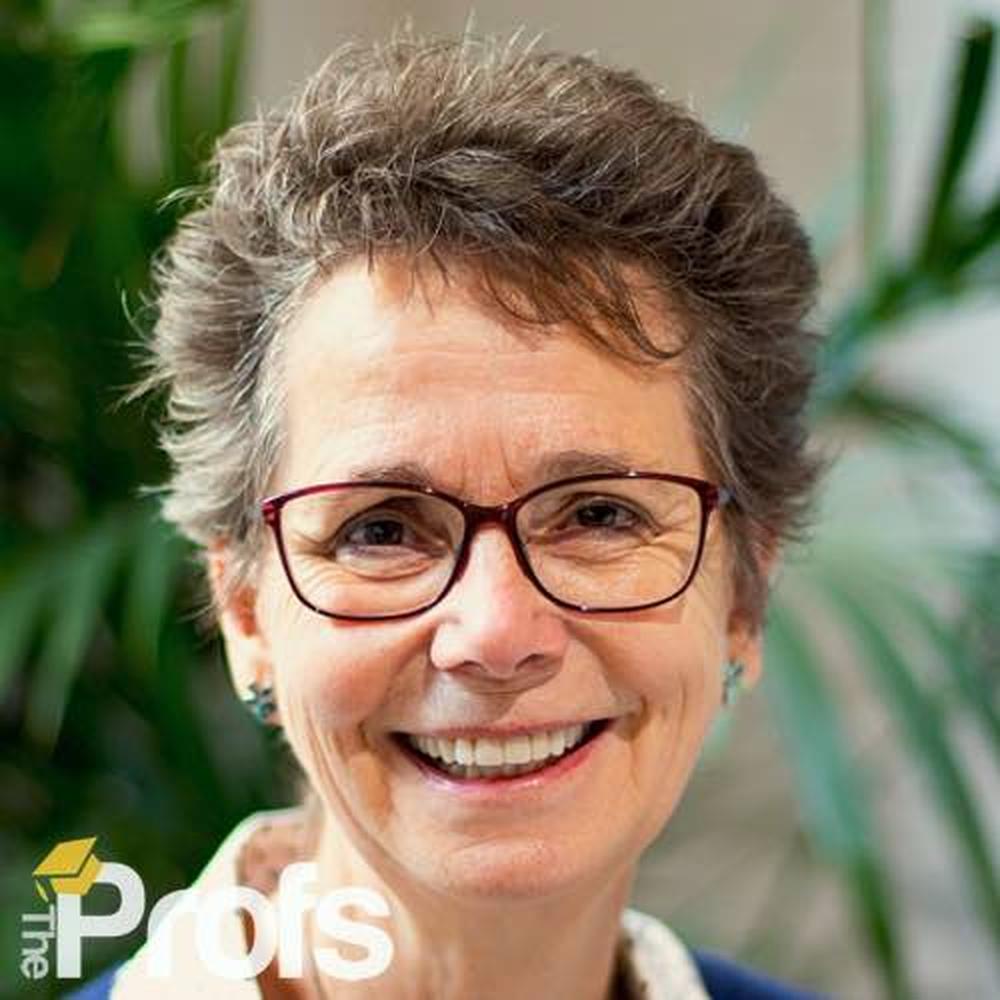 Background Checked
Online
Fast Response Time
Multidisciplinary teacher and tutor with a Master's in Linguistics and a PhD in Ancient Greek
Dr Jenny is a highly qualified and experienced teacher and private tutor. She has a rich and multidisciplinary education, including a Bachelor's degree in French and English, a Master's in Linguistics, a PhD in Ancient Greek, and a postdoctoral diploma in Religious Studies. Dr Jenny has over 40 years' teaching experience in schools and universities across the UK and abroad, specialising in Ancient and Modern Languages, English, and Religious Studies/Theology. She has a track record of helping all of her students improve their grades and achieve success in their exams.
Attended:
Royal Holloway and Bedford New College (University of London)
Brunel University
Bangor University (University of Wales)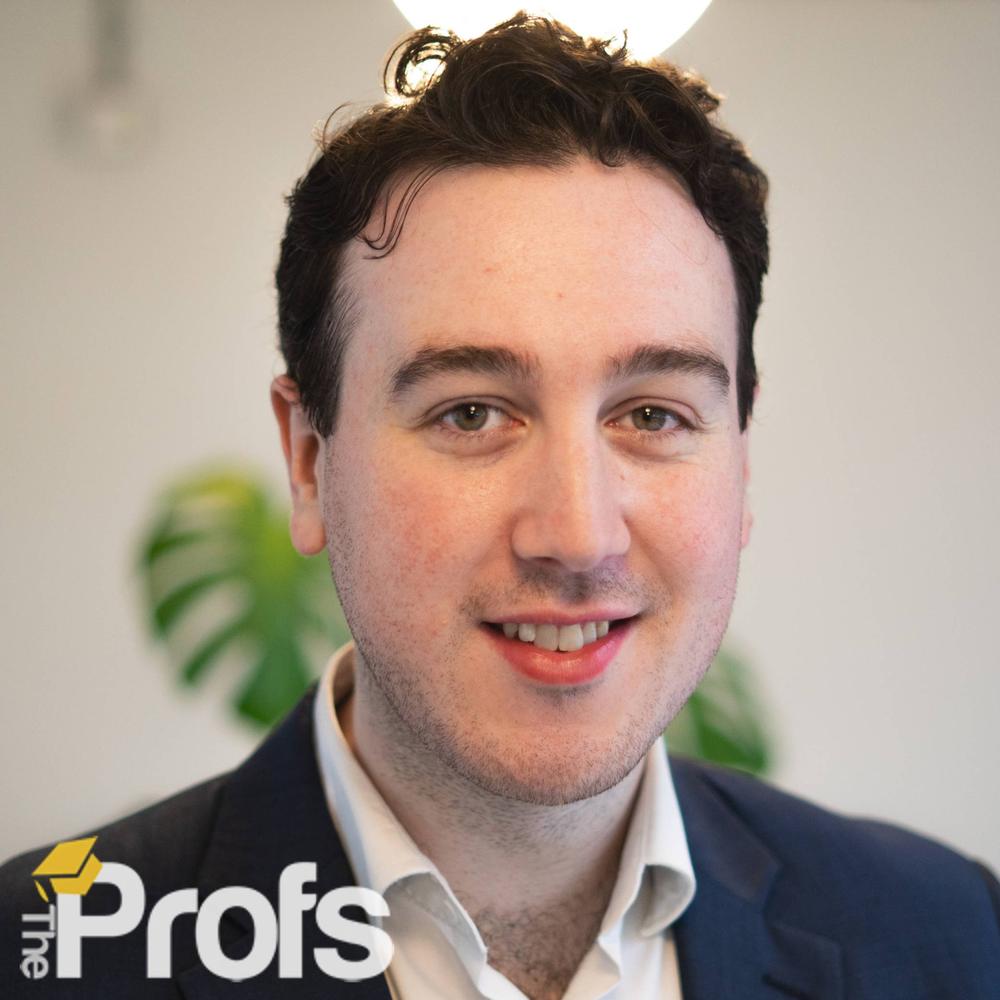 Background Checked
London
Fast Response Time
Cambridge and UCL graduate specialising in English, Creative Writing and Philosophy tuition
Benjamin is a specialist English Literature and admissions tutor. He has a Bachelor's degree in English from the University of Cambridge and a Master's in English from UCL, and is currently studying a PhD in English at the University of Cambridge. Benjamin not only specialises in English Literature, Creative Writing and Philosophy tuition at all levels, but also entrance test preparation and university admissions support. He has successfully prepared students for the SAT/ACT as well as admissions tests, personal statements and interviews at top universities, including Oxbridge.
Attended:
University College London (University of London)
University of Cambridge
Ilford County High School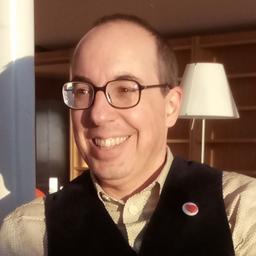 Background Checked
Face to Face or Online
Fast Response Time
Harvard and Oxford graduate with 26 years of Language and Linguistic tutoring experience
Kostas is an experienced tutor with over 70,000 hours of tutoring time completed and 20 years of examining experience. He has a Postgraduate Certificate in Business Communication from Harvard and an MSc in Teacher Education and Development with distinction. He is also a Chartered Fellow of the UK Chartered Institute of Linguists. Kostas has successfully supported students with preparation for IELTS and various English Language and Literature qualifications, including at degree, IB, GCSE, and A-Level. He has extensive lecturing experience from a variety of universities including Oxford and The Open University.
Attended:
University of Oxford
We Can make the difference
Nima
I went from 43% in first year to receiving a masters offer at the LSE! Having almost failed my first year I decided to get tutoring from The Profs in my second year. Thanks to the brilliant quality of the tutors I managed to score a 1st in my second year and receive an offer for the LSE Masters in Management. A big thank you to The Profs.
We Cover All Subjects
We've Got Your Back. From Anthropology to Zoology, we have you covered.
More subjects
Frequently Asked Questions
Whether you are learning English at ab initio level, are embarking on the TEFL, or are studying for IELTS, we'll be able to find you your perfect tutor. Our EFL tutors are able to help beginners develop their English listening, speaking, reading, and writing skills. They are also able to tutor more advanced students who wish to refine their fluency and confidence in communicating. We can support you no matter your EFL goals, from learning English for business and education, to learning English for travel or simply pleasure.
Our EFL tutors can foster the basics in you and give you the best chances of getting a top grade in your English Language exams. If you are a more advanced student, our specialist EFL tutors will work to improve your essay writing and vocabulary. The Profs EFL tutors can develop your spoken skills, so that you sound like a natural, fluent English speaker, and your writing skills, so you can pen everything from a poem to a letter. Our EFL tutors will be able to provide all the learning materials you need to get the utmost out of your tutoring sessions and solo learning.
We deliver regular progress reports and other feedback for our students. This academic advice helps your development with the English language to stay on track.We expect the best from our EFL tutors and the tutor selected for you will have a proven track record of helping students greatly improve their English.
Our EFL tutors highly-qualified, self-employed professionals. Once you are found your perfect match by our in-house team, your new tutor will do their utmost to unlock your potential and help you in achieving the goals that you have set for yourself. Reach out to us to start your EFL tutoring journey.
Popular English as a Foreign Language Tutors (EFL) Help Requests
English Language Tutor
English as a Second Language Tutor
ESL Tutor
Private English Tutors
The UK's highest rated tuition company since 2016 on Trustpilot