Call anytime: +44 208 004 7639
Online
English Literature Tutors
The Profs find expert tutors in any subject and for all levels of study. 98% of our students get their target grades.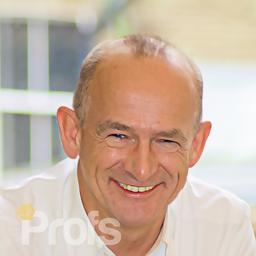 384 Hours Taught
Established English and Creative Writing tutor with a 3...
98% of our students get a
grade increase
We've helped over 13,000 students boost their grades by an average of 13% in their final examinations.
I want to increase my grades
Work with
the best tutors

in the world

40% of our tutors have PhDs, 90% are postgrads, 100% have over two years tutoring experience.

Find My Tutor
Award-Winning


Institution and Services
Best Tuition Business and Best Tuition Delivery to Private Clients of the Year 2023.
Best Customer Service of the Year 2022.
Contact Us
The
highest-rated

tutoring company on TrustPilot since 2016

9 out of 10 customers said they would recommend us to a friend (and they do!)
Find My Online English Literature Tutors
Please wait until you are redirected, submitting your enquiry can take up to 5 seconds!
Or fill in the form below and we will call you:
We do not facilitate cheating or academic misconduct in any way.
Please do not call or request anything unethical from our team.
Our Top English Literature Tutors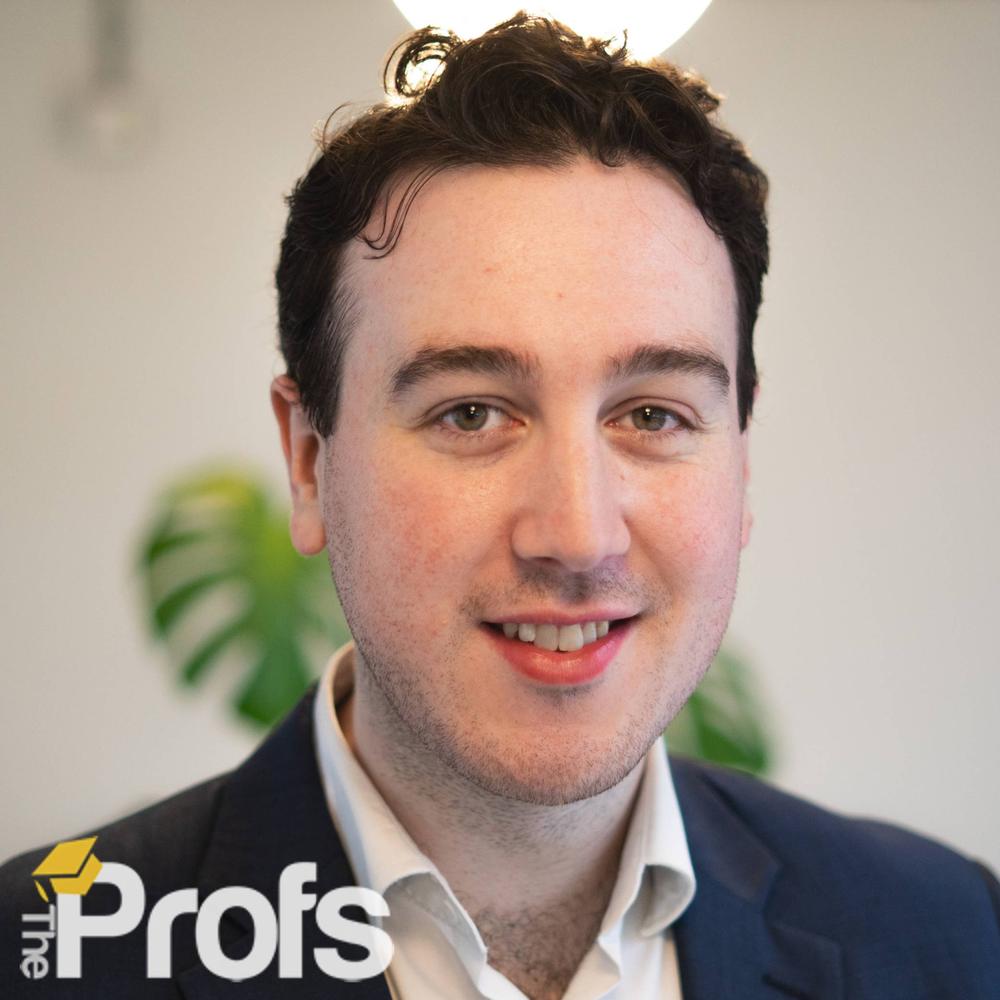 Background Checked
London
Fast Response Time
Cambridge and UCL graduate specialising in English, Creative Writing and Philosophy tuition
Benjamin is a specialist English Literature and admissions tutor. He has a Bachelor's degree in English from the University of Cambridge and a Master's in English from UCL, and is currently studying a PhD in English at the University of Cambridge. Benjamin not only specialises in English Literature, Creative Writing and Philosophy tuition at all levels, but also entrance test preparation and university admissions support. He has successfully prepared students for the SAT/ACT as well as admissions tests, personal statements and interviews at top universities, including Oxbridge.
Attended:
University College London (University of London)
University of Cambridge
Ilford County High School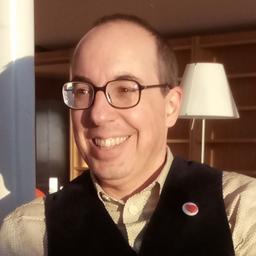 Background Checked
Face to Face or Online
Fast Response Time
Harvard and Oxford graduate with 26 years of Language and Linguistic tutoring experience
Kostas is an experienced tutor with over 70,000 hours of tutoring time completed and 20 years of examining experience. He has a Postgraduate Certificate in Business Communication from Harvard and an MSc in Teacher Education and Development with distinction. He is also a Chartered Fellow of the UK Chartered Institute of Linguists. Kostas has successfully supported students with preparation for IELTS and various English Language and Literature qualifications, including at degree, IB, GCSE, and A-Level. He has extensive lecturing experience from a variety of universities including Oxford and The Open University.
Attended:
University of Oxford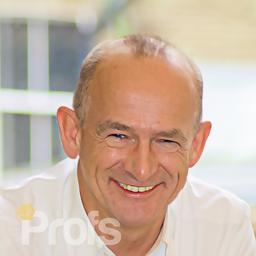 Background Checked
Face to Face
Fast Response Time
Established English and Creative Writing tutor with a 30-year background in the publishing and creative industries
Graeme is a professional tutor with more than 30 years of experience in the publishing and creative industries. He has a first-class degree in English and French from the University of Edinburgh and has taught Creative Writing at the University of Westminster. Graeme has also worked with international television and film companies, as well as having his writing published in several notable publications, including the Times, the Independent, and Conde Nast Traveller. He has successfully tutored both undergraduate and postgraduate students in a range of creative subjects, including helping with essay-writing and dissertation skills.
Attended:
University of Edinburgh
Background Checked
Face to Face or Online
Fast Response Time
Former UCL Lecturer and State University of New York Assistant Professor with a PhD in English Literature from Princeton
Dr Michael is a former UCL Lecturer, published author, and highly experienced English and admissions tutor. He has a Master's degree and a PhD in English Literature from the prestigious US university, Princeton, and was both a Lecturer at UCL and an Assistant Professor at the State University of New York. Dr Michael has extensive experience teaching university-level students on a one-to-one basis and has supervised several MA dissertations and PhD students. He also served as an admissions tutor for the English department at UCL for two years and handled admissions for one of the most popular Humanities MAs in London. Throughout his career, Dr Michael has also written extensively for publications such as The Times Literary Supplement, The New Statesman, and The Observer, as well as having a book published by Oxford University Press in 2013.
Attended:
Princeton University
Amherst College
We Can make the difference
Nima
I went from 43% in first year to receiving a masters offer at the LSE! Having almost failed my first year I decided to get tutoring from The Profs in my second year. Thanks to the brilliant quality of the tutors I managed to score a 1st in my second year and receive an offer for the LSE Masters in Management. A big thank you to The Profs.
We Cover All Subjects
We've Got Your Back. From Anthropology to Zoology, we have you covered.
More subjects
Frequently Asked Questions
Ace your degree with an English Literature tutor who is at the top of their field.
An English Literature degree is notoriously hard to pass or to get good results in. Working your way through a great number of (hefty) literary works and books is a challenging undertaking. However, the ability to perform a close reading on these and to analyse the historical, social and stylistic context is where the real challenge lies for many students. The third skill that is absolutely necessary to be successful at this degree is good essay writing skills.
Our English Literature tutors can help you on all three of these levels and improve your knowledge and skills to help you get the best results. The Profs deliver the best private English Literature tuition to students and professionals at all levels. We have the best tutors to help you with your GCSE English Literature, A Level English Literature, undergraduate and postgraduate studies in English literature. You may wish to focus on a specific subject of literature or on a theoretical problem you are struggling with, or focus on preparing and writing essays or dissertations.
We can provide you with a top English Literature tutor specialised in the subject you need help with. Our English Literature tutors consist of distinguished academics from the UK's top English departments who we can match to your specific needs. They can help you with close readings of Shakespeare, Early Modern literature such as Chaucer, Anglo-Saxon literature such as Beowulf. They can support you in your study of Romanticism with writers such as Wordsworth, Coleridge, Byron, Keats, Shelley, Jane Austen etc. Our tutors can guide you through the greats of Victorian literature: Charles Dickens, the Bröntes, Thackeray's Vanity Fair, Thomas Hardy, Arthur Conan Doyle, Tennyson etc. Or maybe you're focusing on Modernism and James Joyce, Virginia Woolf, T.S. Eliot, Ezra Pound, Conrad etc.
All our tutoring sessions are tailor made and based on students' needs and aims. Our English Lit tutors provide extensive support in various ways. They can help you with your key modules, or with optional modules such as postcolonial literature with the likes of Salman Rushdie, Chinua Achebe, Frantz Fanon, Edward Said, Homi Bhabha, or with queer literary theory etc. Literary theory is a key factor both when it comes to close reading and to writing an essay or dissertation. Whether you are struggling to fully grasp the theories of Derrida, Hegel, Marx, Bathes, de Saussure, de Beauvoir or others, our tutors have got you covered.
Poetry is another important part of many literary courses and degrees. Close reading and analysis of poetry is a very different thing than the literary analysis of prose. Poetics involves knowledge of cadence, meter, stanza, imagery and other literary features. Our tutors' experience in the academic literary world will be of an enormous help to you when you need to apply the theoretical and contextual concepts to novels or poems. Our English literature tutors will guide and motivate you through gaining these skills, preparing essays, working out time sheets with you and writing an essay or dissertation.
Popular English Literature Help Requests
GCSE English Literature tutor
A level English Literature tutor
Shakespeare
Medieval Literature
Anglo-Saxon literature
Early-Modern Literature
Romanticism
Victorian Literature
Modernism
Postcolonial Literature
Contemporary Literature
Literary Theory
Queer Theory
Poetry
Chaucer
Dickens
Beowulf
James Joyce
Salman Rushdie
Derrida, Hegel, Marx etc.
Close Reading Skills
Cadence
Metaphors and other imagery
The UK's highest rated tuition company since 2016 on Trustpilot