Call anytime: +44 208 004 7639
Find A Tutor
Please select a subject and level
A Level English as a foreign Language Tutors
3 Tutors Found
Dr Arjun
Masters And Ph.D In Mathematics, Tutors at All Levels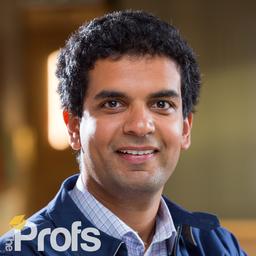 ( 4,585 Hours )
Background Check
Face to Face or Online
About Dr Arjun
Attended:
University of Sheffield
University of Bath
I believe my role as a tutor is to provide my students with individual assistance and support with their problems, and equally importantly, to try and ignite their interest in studying. I try and engage my students, to stimulate them, while still making them feel comfortable around me. It is essential that students not only get good grades, but also understand concepts, learn to think mathematically and solve problems themselves.
Rather than just showing them how to solve problems, I encourage students to think and work through things themselves, while only gently prodding them in the right direction. This tends to greatly enhance their knowledge and self-confidence, and many are surprised at how well they do.
Dr Jenny
Over 40 years teaching experience, teaches Ancient and Modern Languages and Religious Studies/Theology.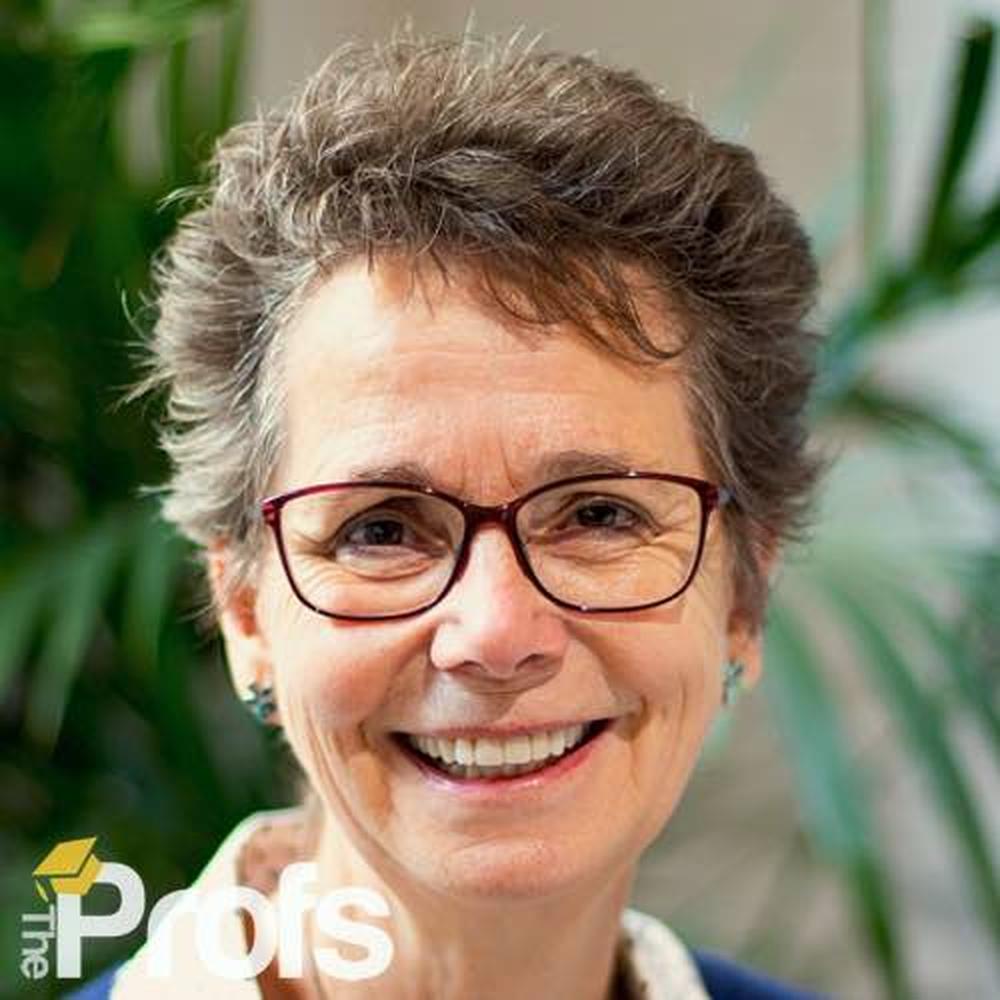 ( 489 Hours )
Online
About Dr Jenny
Attended:
Royal Holloway and Bedford New College (University of London)
Brunel University
Bangor University (University of Wales)
I am a highly qualified and richly experienced teacher, who loves to share my own passion for learning. Alongside my school and university teaching of ancient and modern languages (including English) and religious studies/theology, I have been enthusiastically engaged in research on ancient manuscripts; I have a PhD and a post-doctoral diploma on ancient Greek and have published widely.
I am often invited to teach abroad and to speak at international conferences. I am a lively, physically fit and highly organised person, with excellent communication skills, and I always bring creativity and a sense of humour to whatever I do. I instinctively seek to communicate my positive and optimistic outlook to the students I teach. A bilingual English and French speaker, I can also communicate in several other European languages.
Benjamin
Specialist tutor of English Literature, SAT/ACT prep, and university admissions from the University of Cambridge and University College London.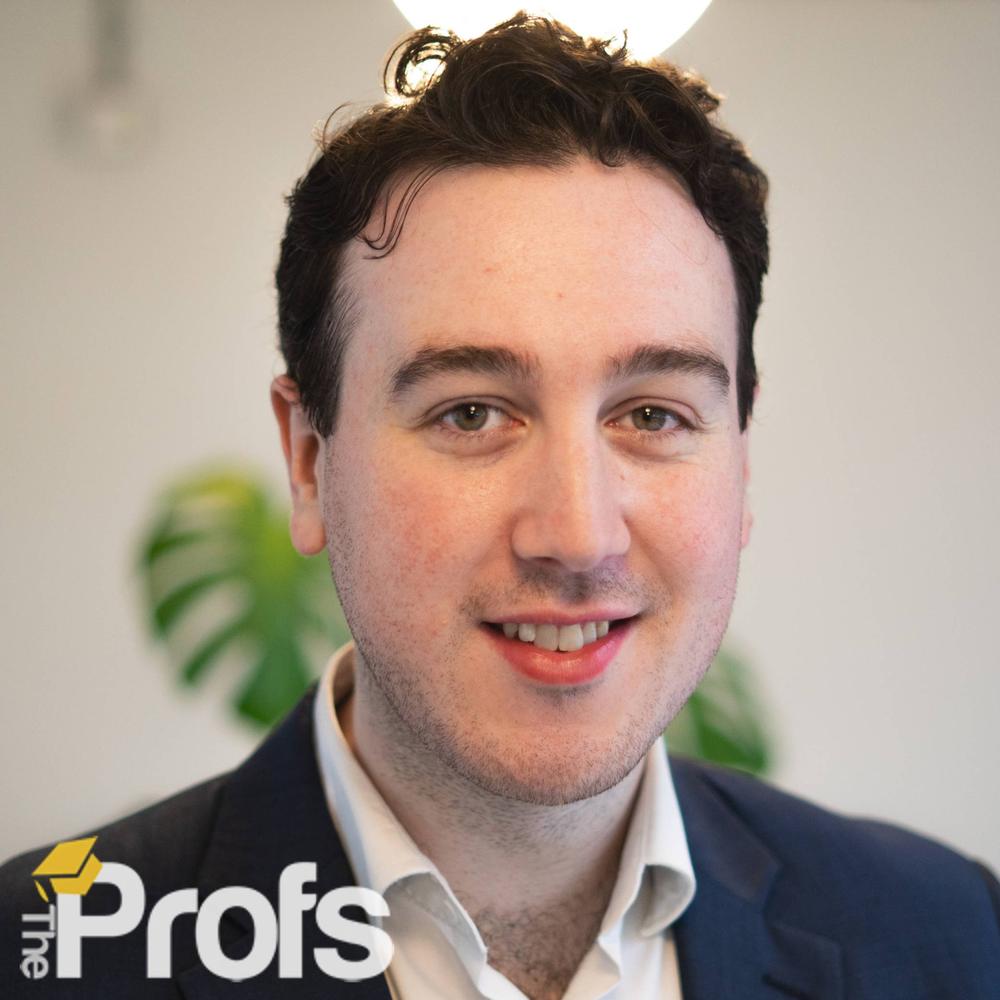 ( 360 Hours )
London
About Benjamin
Attended:
University College London (University of London)
University of Cambridge
Ilford County High School
I am a PhD student in English at the University of Cambridge, having previously attained a BA (Hons) in English at Cambridge; I also hold a Master's degree in English, awarded with distinction, from University College London. I have extensive experience both in the UK and internationally as a tutor of English, Philosophy, Academic and Creative Writing, and the SAT/ACT.