Call anytime: +44 208 004 7639
Find A Tutor
Please select a subject and level
A Level German Tutors
2 Tutors Found
Suraiya
Social Science and Humanities Lecturer, JD and PhD specialising in Philosophy, Social Sciences, Human Rights and International Development.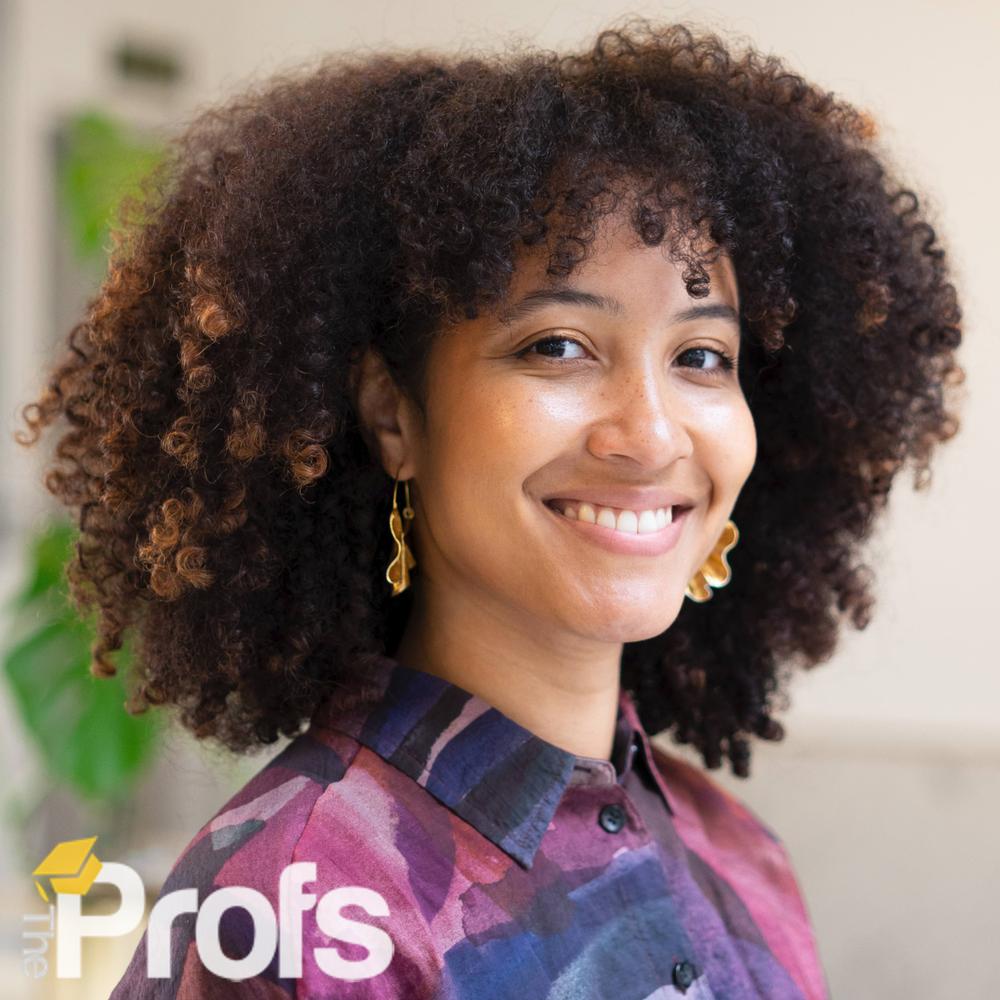 ( 432 Hours )
Background Check
Face to Face or Online
About Suraiya
Attended:
School of Oriental and African Studies (University of London)
University of Oxford
NYU School of Law
I am a current PhD researcher in History and Associate Tutor in Gender Studies at SOAS University. I have previous degrees from in Law from NYU School of Law, and in Politics, Philosophy and Economics from the University of Oxford. My expertise is in Philosophy, Politics, Global Politics, African Studies, Gender Theory and any intersections of these subjects. My professional experience spans multiple continents, and includes work in international development, human rights law and teaching at secondary school and university levels. Much of my experience involves writing, and I particularly enjoy working with people from different walks of life wanting to improve their writing skills. This includes both persuasive and analytical writing for written work in social sciences and humanities. I also have experience helping young people with university and scholarship applications in various educational systems across the globe including Oxbridge applications and US law school applications. I have an attentive and caring approach to the individual needs of students and their families.
Sean
Experienced Data Scientist and Tutor, MSc Machine Learning (UCL), Part III Mathematics (Cambridge)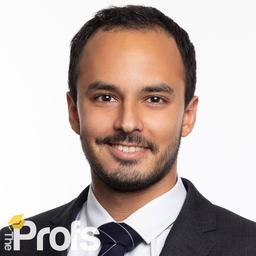 ( 198 Hours )
Background Check
Face to Face or Online
About Sean
Attended:
University College London (University of London)
Imperial College of Science, Technology and Medicine
University of Cambridge
I am a data scientist advising clients on how to make their data come to life using the latest data science and machine learning tools in Python and R.
I provide tutoring services in mathematics, statistics and programming, as well as in standardised testing (GMAT/GRE/AP courses).
I can also help with gaining admission into selective maths- or coding-heavy courses.