Call anytime: +44 208 004 7639
Find A Tutor
Please select a subject and level
A Level Research Methods Tutors
2 Tutors Found
Tormod
Five Years Tutoring Experience in a wide range of Arts & Humanities Subjects, Trained and Experienced Anthropologist.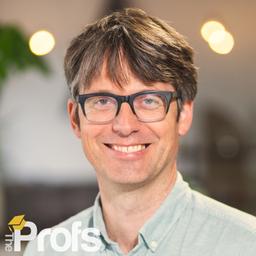 ( 3,213 Hours )
Background Check
Face to Face or Online
About Tormod
Attended:
Roehampton University
As a trained anthropologist lecturer and researcher I have worked extensively on research methods, ethics, minority and human rights issues as well as nationalism, terrorism and conflict issues.
During my research on the Basque conflict in Spain I learned how to conduct research ethically and safely in a difficult political climate. Based on fieldwork in the Basque country, I have presented papers at several international conferences on themes such as political violence, the anthropology of Human Rights and doing fieldwork in conflict zones.
Tavis
Professional Psychologist. Accredited Counsellor. Qualified Teacher. Tavis is the highly qualified "triple threat" player of The Profs' private tuition team.
( 1,396 Hours )
Background Check
Face to Face
About Tavis
Attended:
NCFE
Kingston College
Birkbeck College (University of London)
I am an award winning veteran psychology tutor with classroom experience teaching GCSE, A-Level and University-level Psychology, Social Sciences and Counselling Theory & Skills. Furthermore, I am a qualified teacher as well as a qualified, accredited and insured counsellor able to provide emotional support or teaching counselling skills inclusive of research. I specialise in supporting vulnerable, LDD and mature learners.