Call anytime: +44 208 004 7639
Find A Tutor
Please select a subject and level
A Level SAT (College Admission Exam) Tutors
2 Tutors Found
Dr Claire
Full-time tutor with over 10 years teaching experience, DPhil in Biochemistry from University of Oxford.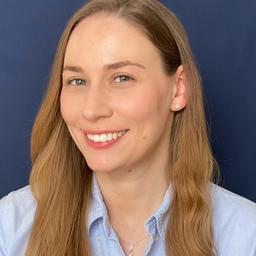 ( 223 Hours )
Background Check
Online
About Dr Claire
Attended:
Cardiff University
University of Oxford
I am an erudite and very capable educator with over 10 years of teaching experience in Biology, Chemistry, Physics and Mathematics at both GCSE-level and A-level.
I gained my DPhil in Molecular Biochemistry and Chemical Biology from the University of Oxford. During my DPhil I published first-author papers in highly-regarded journals and filed a patent on my research. I also gave undergraduate tutorials and I was an admissions interviewer in the Biochemistry department for three years.
I work full-time as a private tutor and educational consultant. I am highly organized and plan my lessons thoroughly to ensure my students gain in both knowledge and confidence. I also ensure my students develop good examination technique with plenty of practice answering exam-style questions. I am an Assessment Specialist with both CIE and OCR and thus have an excellent understanding of the examination process.
Sean
Experienced Data Scientist and Tutor, MSc Machine Learning (UCL), Part III Mathematics (Cambridge)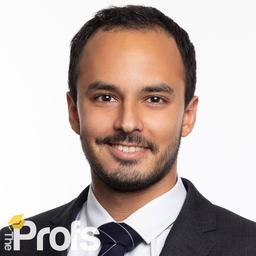 ( 198 Hours )
Background Check
Face to Face or Online
About Sean
Attended:
University College London (University of London)
Imperial College of Science, Technology and Medicine
University of Cambridge
I am a data scientist advising clients on how to make their data come to life using the latest data science and machine learning tools in Python and R.
I provide tutoring services in mathematics, statistics and programming, as well as in standardised testing (GMAT/GRE/AP courses).
I can also help with gaining admission into selective maths- or coding-heavy courses.