Call anytime: +44 208 004 7639
Find A Tutor
Please select a subject and level
CIMA Tutors - All Levels
One Tutor Found
Claire
Highly experienced Accounting and Financial Reporting tutor. 25 years of exam teaching experience with professional bodies ICAEW, ACA, ACCA & CIMA.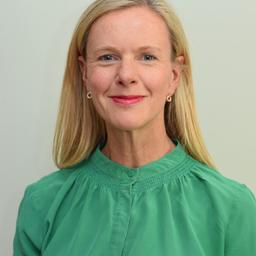 ( 86 Hours )
Background Check
Face to Face or Online
About Claire
Attended:
University of Warwick
* Qualified as a Chartered Accountant with EY, in audit then as a senior manager helping clients work through their accounting and reporting issues
* Training Director at EY, delivering technical training to EY's clients
* 7 years as a full time tutor then freelancer at Kaplan, teaching CIMA, ICAEW, ICAS and ACCA examinations
* Trainer of FSA exams (derivatives, securities and regulations)
Current role
* 15 years as freelancer delivering exam training of all Accounting/ Financial Reporting papers, delivered face-to-face in a classroom, web-based and as private tuition
* Provision of IFRS and UK GAAP technical updates to corporates at conferences and seminars
* I have also marked the professional exams for the ACA (FR) and ACCA (P2/ SBR).
* These years of experience ensure I have an in-depth technical knowledge, and a solid understanding of what it takes to pass these exams.