Call us 24/7: +44 208 004 7639
Find A Tutor
General Engineering Tutors - All Levels
2 Tutors Found
Dr Alexander
Top rated graduate teaching assistant in Engineering at Imperial College London for 4 consecutive years
Attended: National Technical University of Athens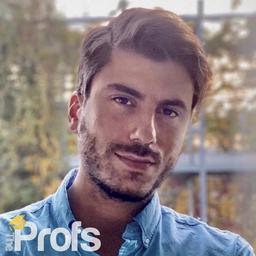 ( 209 Hours )
Online
About Dr Alexander
I specialise in assisting undergraduate BSc/MEng and postgraduate MSc students with exam preparation, dissertation writing and courseworks. All my students attained an exam performance within the range of 68-92% , including cases of resit students with initial performance below 15%.
My educational background:
* Diploma in Civil Engineering - National Technical University of Athens (2008-2013) - Mark 94% - Graduated second amongst 230 students (top 1%).
* MSc in Advanced Structrural and Earthquake Engineering - Imperial College London - Distinction - received four scholarships amounting to £ 30,000 and graduated top of the class, cluster and department, receiving three awards for outstanding performance.
* PhD in Computational Structural Mechanics - Imperial College London - currently author of four journal and five peer-reviewed conference papers and co-owner of a patent - received 7 highly commended awards for teaching excellence at the departmental and engineering faculty levels and ranked top graduate teaching assistant for 4 consecutive years - selected as Global Fellow of Imperial College London and MIT.
Dr Chin
MEng and PhD in Chemical Engineering from Imperial College London
Attended: Imperial College of Science, Technology and Medicine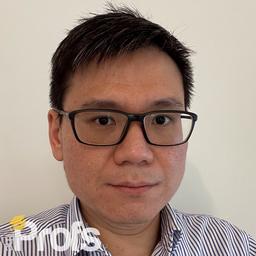 ( 619 Hours )
Face to Face or Online
About Dr Chin
I'm from Malaysia, and I can speak in English, Mandarin and Malay. I graduated from Imperial College London with my PhD in Chemical Engineering. I enjoy teaching, and I feel the need to help students who require further clarification or have the desire to know more.
I have been in the UK for more than 15 years, and I had many juniors who seek advice from me in terms of preparation for exams, writing reports, preparing presentation and thesis writing. I like to relate advice based on my personal experience, because I believe that is the best way to communicate.
The Profs Reviews: Live Feed
Contact us to find out more
We are here to help
Contact Us