Call anytime: +44 208 004 7639
Find A Tutor
Please select a subject and level
GCSE History Tutors
3 Tutors Found
Jacob
Professional tutor, Oxford PPE, over 3,500 hours' experience, highly rated by dozens of families.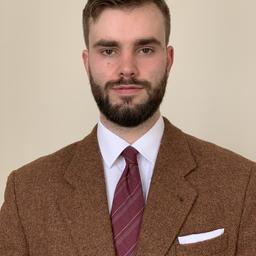 ( 138 Hours )
Background Check
Face to Face
About Jacob
Attended:
University of Oxford
I read PPE at Exeter College, Oxford, and am now a full-time tutor and educational consultant. I speak basic Arabic and my writing on religion and current affairs has been published in several magazines.
I help with school entrance exams, Oxbridge applications, and teach the humanities and social sciences up to undergraduate level.
Christian
First class Oxford English Graduate, tutoring up to Degree level.
( 103 Hours )
Background Check
Face to Face or Online
About Christian
Attended:
The Skinners' School
University of Oxford
After graduating with a First Class English degree from Oxford, I am a full-time English, History, Politics and Philosophy tutor with five years of tutoring experience. I specialise in helping students get to their first choice universities, working with them throughout the admissions process and helping them secure top grades in exams.
Dr Toby
University of Oxford-trained teacher and admissions tutor for humanities, bestselling author with over 5000 hours of tutoring logged with a 'perfect' five-star rating, a proven track record of improved results and successful university applications, PhD in History and an internship with NASA.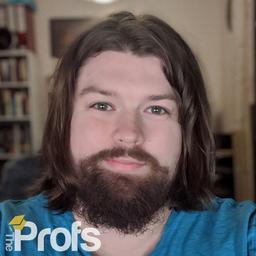 ( 76 Hours )
Background Check
Online
About Dr Toby
Attended:
University of Oxford
University College London (University of London)
Archaeology, which I studied for my first degree, remains a passion of mine. As my academic career has progressed, I have moved slightly away from it in recent years but it remains an area of study which I still value a lot and try to engage with on a volunteer basis as regularly as possible. The shift I have experienced myself, changing from a science based degree to a far more humanities orientated degree, has really helped me to gain an insight into the scale of change many students can feel moving from GCSE to A-level and then to university and this has been reflected in my approach to tutoring. I always try to show my students that learning should be fun and not as daunting or intimidating as it may first seem. My greatest passion is teaching and I have always loved helping students find their own way around new concepts and also for me to learn from them, which is something with makes one-to-one teaching so fun.
Outside of education my other passions lie in the fields of art and computers. I combine these two interests in my own digital art which is something is really really enjoy. I believe that it is vial for people, no matter what stage of their life they are at, to remain in touch with the things they love and are passionate about, beyond their own schooling or career.