Call anytime: +44 208 004 7639
Find A Tutor
Please select a subject and level
Key Stage 3 11+ (general) Tutors
4 Tutors Found
Dr Arjun
Masters And Ph.D In Mathematics, Tutors at All Levels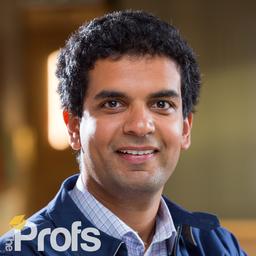 ( 4,585 Hours )
Background Check
Face to Face or Online
About Dr Arjun
Attended:
University of Sheffield
University of Bath
I believe my role as a tutor is to provide my students with individual assistance and support with their problems, and equally importantly, to try and ignite their interest in studying. I try and engage my students, to stimulate them, while still making them feel comfortable around me. It is essential that students not only get good grades, but also understand concepts, learn to think mathematically and solve problems themselves.
Rather than just showing them how to solve problems, I encourage students to think and work through things themselves, while only gently prodding them in the right direction. This tends to greatly enhance their knowledge and self-confidence, and many are surprised at how well they do.
Kelly
Seven years tutoring experience, offers support for aspiring Lawyers, teaches A-level to post graduate level.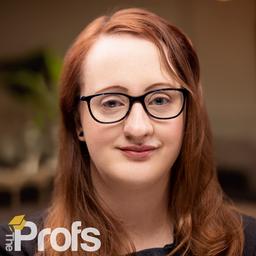 ( 649 Hours )
Background Check
Face to Face or Online
About Kelly
Attended:
BPP University
Queen Mary, University of London (University of London)
I am returning to tutoring after having to withdraw from my position as a Pupil Barrister due to family illness. I offer my tutees a personalised 1-2-1 service with notes that are tailored to the tutee's course and learning style. I am a highly motivated tutor and independent learner. I am passionate about teaching, learning and professional development.
I have held many varied teaching/ mentoring and tutoring positions. I care deeply about all of my tutees and helping them succeed. I am happy to help my tutees both academically and professionally as I provide services that cover academic modules, dissertation planning, essay marking, CV writing, job application assistance and professional development.
Benjamin
Specialist tutor of English Literature, SAT/ACT prep, and university admissions from the University of Cambridge and University College London.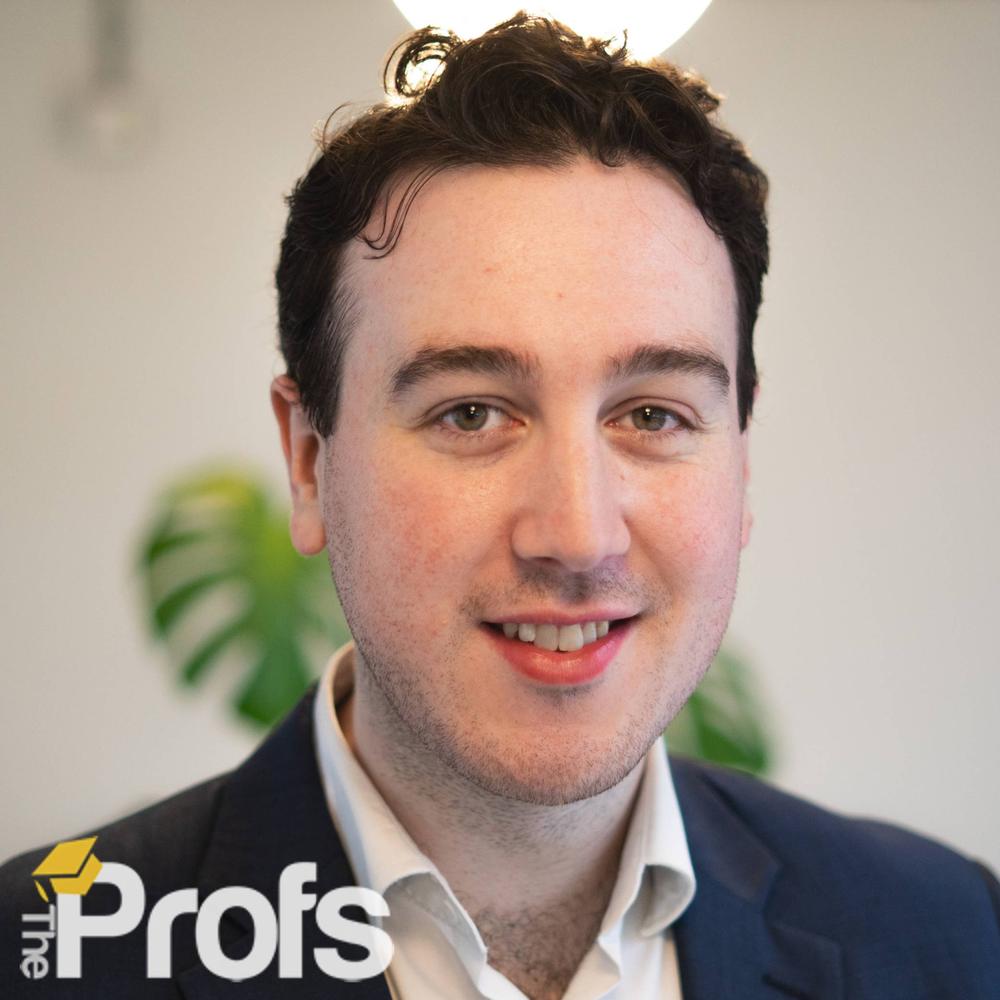 ( 360 Hours )
London
About Benjamin
Attended:
University College London (University of London)
University of Cambridge
Ilford County High School
I am a PhD student in English at the University of Cambridge, having previously attained a BA (Hons) in English at Cambridge; I also hold a Master's degree in English, awarded with distinction, from University College London. I have extensive experience both in the UK and internationally as a tutor of English, Philosophy, Academic and Creative Writing, and the SAT/ACT.
Jacob
Professional tutor, Oxford PPE, over 3,500 hours' experience, highly rated by dozens of families.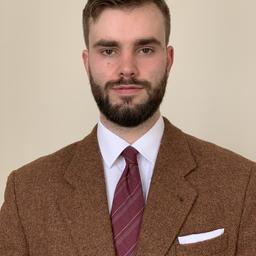 ( 138 Hours )
Background Check
Face to Face
About Jacob
Attended:
University of Oxford
I read PPE at Exeter College, Oxford, and am now a full-time tutor and educational consultant. I speak basic Arabic and my writing on religion and current affairs has been published in several magazines.
I help with school entrance exams, Oxbridge applications, and teach the humanities and social sciences up to undergraduate level.