Call anytime: +44 208 004 7639
Find A Tutor
Please select a subject and level
Key Stage 3 IELTS Tutors
2 Tutors Found
Dr Jenny
Over 40 years teaching experience, teaches Ancient and Modern Languages and Religious Studies/Theology.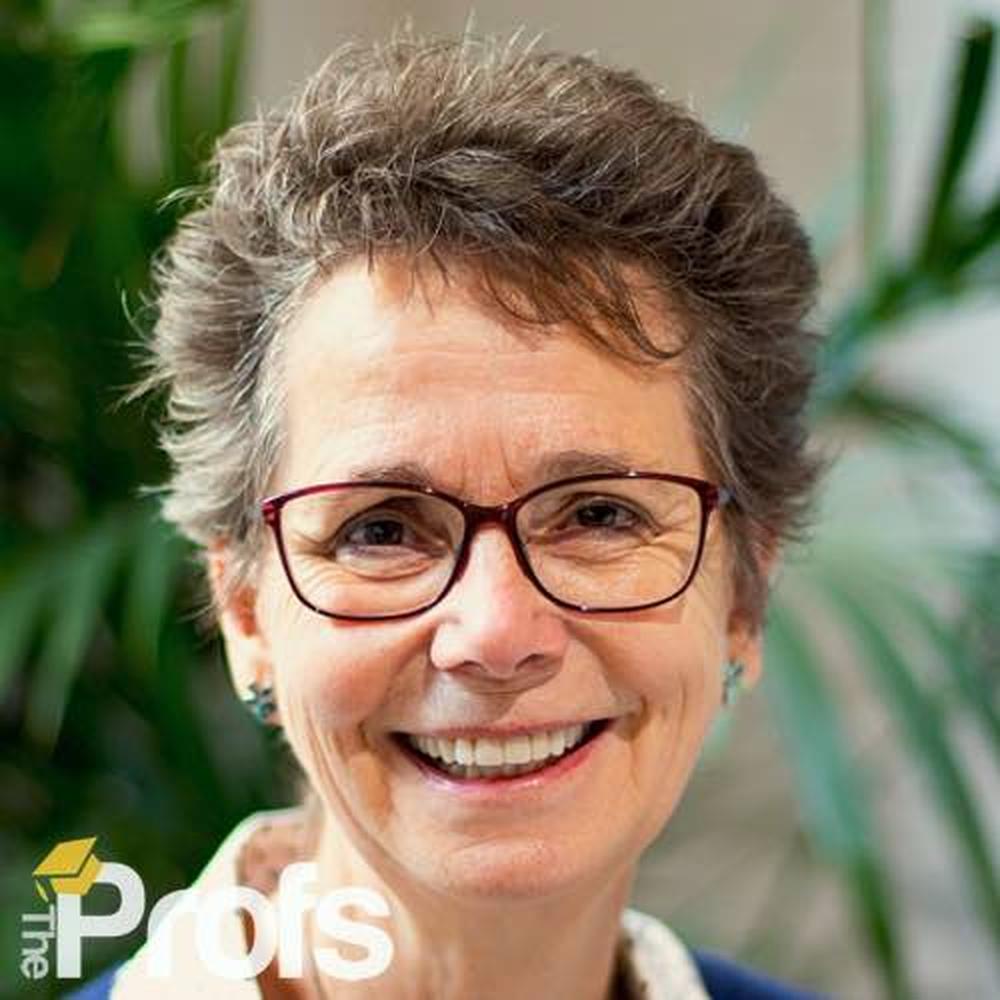 ( 489 Hours )
Online
About Dr Jenny
Attended:
Royal Holloway and Bedford New College (University of London)
Brunel University
Bangor University (University of Wales)
I am a highly qualified and richly experienced teacher, who loves to share my own passion for learning. Alongside my school and university teaching of ancient and modern languages (including English) and religious studies/theology, I have been enthusiastically engaged in research on ancient manuscripts; I have a PhD and a post-doctoral diploma on ancient Greek and have published widely.
I am often invited to teach abroad and to speak at international conferences. I am a lively, physically fit and highly organised person, with excellent communication skills, and I always bring creativity and a sense of humour to whatever I do. I instinctively seek to communicate my positive and optimistic outlook to the students I teach. A bilingual English and French speaker, I can also communicate in several other European languages.
Katie
Specialist in IELTS Preparation With Eight Years Experience Teaching English as a Foreign Language.
( 316 Hours )
Background Check
Face to Face
About Katie
Attended:
The King's School Canterbury
University of Edinburgh
After graduating from Edinburgh University, I worked in a media agency for ten years across such clients as Apple, Virgin and Estee Lauder. In 2008 I decided to take a career break which lead me to teaching. I've enjoyed it so much I never looked back!
Four years ago, I started working with the Pronunciation Studio who trained me in phonemics and accent reduction. Since then I have worked with business clients in blue chip companies to help them communicate more clearly and confidently to their clients and colleagues.
IELTS preparation is a speciality of mine. Also, what used to be the standard requirement of around 6.5 has crept up over the last few years to 7 or even 7.5 as the top universities increasingly demand excellence from their applicants. Preparation is absolutely vital and I have achieved excellent results from those prepared to work hard.
In my spare time I am a stand-up comedian and have performed all over the UK, including the Edinburgh Fringe Festival.