Call anytime: +44 208 004 7639
Find A Tutor
Please select a subject and level
Lecturer Academic Writing Tutors
3 Tutors Found
Dr Leonard
Top Rated Finance Lecturer, MSc And PhD In Finance From Imperial College London.
( 1,160 Hours )
Background Check
Online
About Dr Leonard
Attended:
Imperial College of Science, Technology and Medicine
I am the founder of several Education Technology companies focussed on tutoring and distance-learning including The Profs, Spires and BitPaper. My platforms are used by thousands of teachers, tutors and students globally and I have won several national and international awards along with my other co-founders.
In addition, having completed a PhD in Finance, I have also lectured on the MSc Finance Programmes at Imperial College Business School, where I repeatedly scored top rankings in student evaluations. My research focused on informational inefficiencies in credit markets and I have published papers in leading peer-reviewed academic journals. I presented my doctoral thesis at the American Finance Association. Professionally, I was a vice president in the bond trading department of JP Morgan, London. I was a global market strategist and provided research and commentary across all major markets including bonds, credit, equities, FX and commodities.
Dr Helen
PhD in criminology and social psychology, Oxford graduate, fully qualified barrister, and extensive experience in social research and public policy.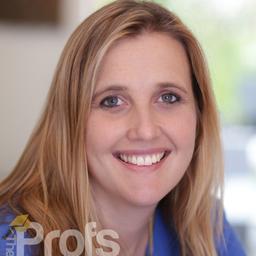 ( 493 Hours )
Background Check
Face to Face or Online
About Dr Helen
Attended:
University of Oxford
University of Edinburgh
University of Kent
I have a background in law, social policy, sociology, social psychology and criminology. However, I also support a range of subject areas and currently teach a numeracy and computer skills course, as well as tutoring social work, business, and law/social science students.
I offer:
- academic tutoring and skills development, including essay writing, engaging with subject matter, and how to form arguments
- dissertation/coursework support from inception to completion
- proof reading and editing
- holistic support, addressing any aspect of a student's life so that they are better able to focus on their studies
- career and future planning
I have a strong academic background and an in-depth knowledge of universities and what it takes to perform academically. I help my students to succeed on their own merit and to develop transferable skills such as writing and critical thinking. I work holistically with each student so that they can bring any aspect of their lives to the tutoring sessions to be addressed. This provides a confidential space and has a wider focus than more conventional forms of tutoring. My sessions are designed to support, challenge, inspire, and build confidence.
Dr Jenny
Over 40 years teaching experience, teaches Ancient and Modern Languages and Religious Studies/Theology.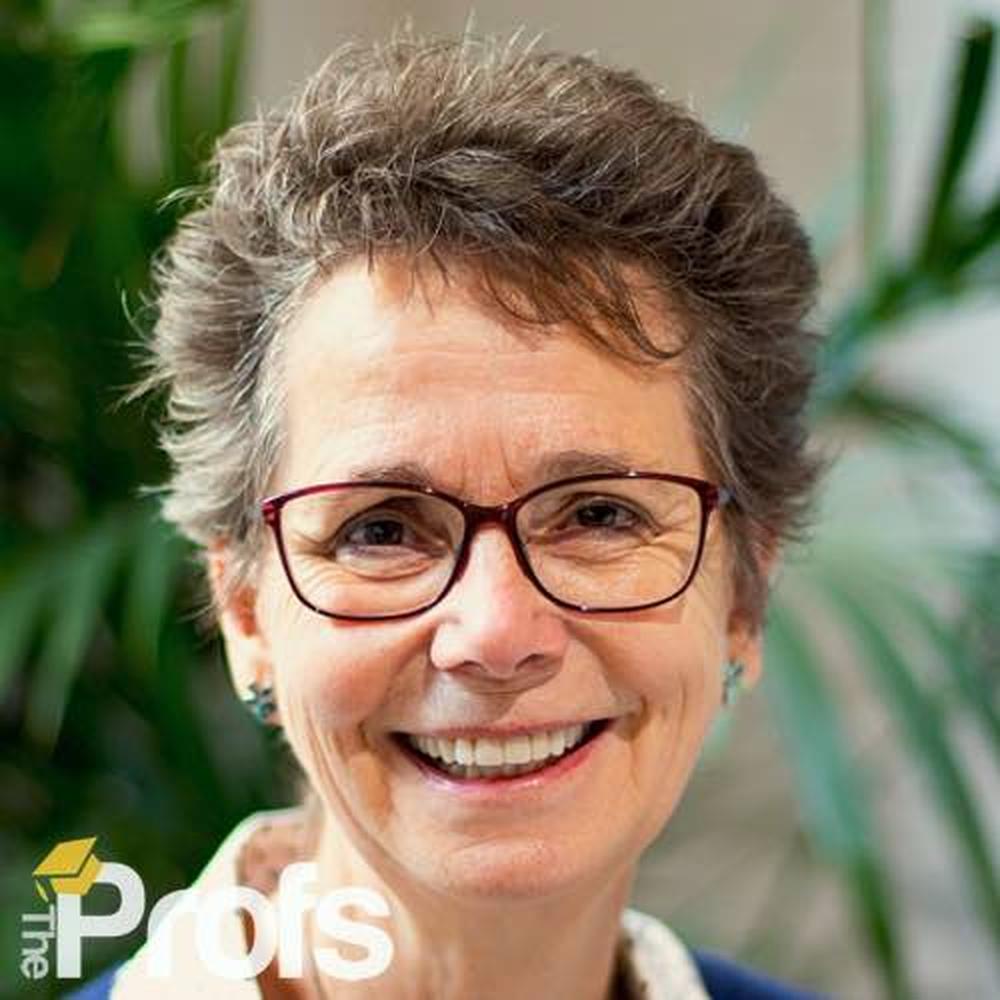 ( 489 Hours )
Online
About Dr Jenny
Attended:
Royal Holloway and Bedford New College (University of London)
Brunel University
Bangor University (University of Wales)
I am a highly qualified and richly experienced teacher, who loves to share my own passion for learning. Alongside my school and university teaching of ancient and modern languages (including English) and religious studies/theology, I have been enthusiastically engaged in research on ancient manuscripts; I have a PhD and a post-doctoral diploma on ancient Greek and have published widely.
I am often invited to teach abroad and to speak at international conferences. I am a lively, physically fit and highly organised person, with excellent communication skills, and I always bring creativity and a sense of humour to whatever I do. I instinctively seek to communicate my positive and optimistic outlook to the students I teach. A bilingual English and French speaker, I can also communicate in several other European languages.