Call us 24/7: +44 208 004 7639
Find A Tutor
Master's Chemistry Tutors
2 Tutors Found
Dr Nicholas
Experienced Examiner of Physics and Mathematics, Teacher of All Levels, Ex-Principle University Lecturer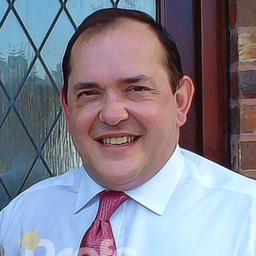 ( 3,415 Hours )
Background Check
Face to Face
About Dr Nicholas
Attended:
Queen Mary, University of London (University of London)
Cardiff University
After obtaining 15 O levels, 5 A levels and 2 S levels at School I obtained a first class honours degree in physics and mathematics with my major physics topic being astrophysics from London University. I am friendly, compassionate and approachable. I am passionate about education, always striving for the best in every student, allowing them to reach their maximum potential. I teach A Level, STEP, NSAA, MAT, as well as undergraduate and higher levels.
I am a very experienced teacher and tutor who has helped numerous students of all abilities in Physics, Mathematics and Chemistry. I was previously a Headteacher of a Secondary school and believe that effort is more important than natural ability. I have tutored up to university level in Mathematics and Physics and taught Chemistry to students up to age 18.
Dr Maxwell
Patient, experienced and enthusiastic tutor of chemistry. MChem and DPhil in chemistry from the University of Oxford.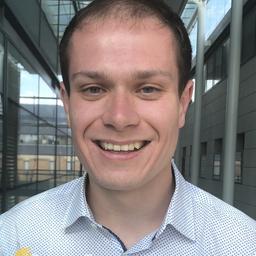 ( 50 Hours )
Background Check
Face to Face or Online
About Dr Maxwell
Attended:
University of Oxford
I recently achieved my DPhil in organic chemistry at the University of Oxford. Prior to this I also studied my Undergraduate degree at Oxford and graduated in the top 5% of my cohort. Whilst studying I taught chemistry at all levels, including to GCSE and A-Level pupils. Alongside this, I also assisted several students' with their university applications at both undergraduate and postgraduate level. I always ensure that I tailor my lessons to the individual student as I recognise that all students learn best in different ways. I am a patient tutor and enjoy explaining difficult concepts in simpler terms.
The Profs Reviews: Live Feed
Contact us to find out more
We are here to help
Contact Us