Call anytime: +44 208 004 7639
Find A Tutor
Please select a subject and level
Master's LLM Tutors
2 Tutors Found
Kelly
Seven years tutoring experience, offers support for aspiring Lawyers, teaches A-level to post graduate level.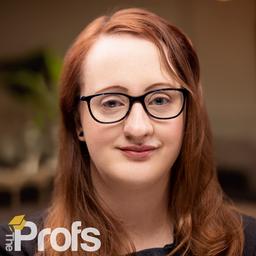 ( 649 Hours )
Background Check
Face to Face or Online
About Kelly
Attended:
BPP University
Queen Mary, University of London (University of London)
I am returning to tutoring after having to withdraw from my position as a Pupil Barrister due to family illness. I offer my tutees a personalised 1-2-1 service with notes that are tailored to the tutee's course and learning style. I am a highly motivated tutor and independent learner. I am passionate about teaching, learning and professional development.
I have held many varied teaching/ mentoring and tutoring positions. I care deeply about all of my tutees and helping them succeed. I am happy to help my tutees both academically and professionally as I provide services that cover academic modules, dissertation planning, essay marking, CV writing, job application assistance and professional development.
Zaneta
Four Years Law Tutoring Experience, Masters of Law from Cambridge, LPC from BBP University.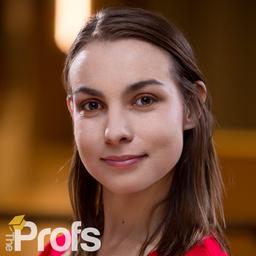 ( 530 Hours )
Background Check
Online
About Zaneta
Attended:
University of Cambridge
University of Glasgow
BPP University
I have been tutoring law since 2015 and have prepared many moots, essay structures and general syllabuses for my students.