Call anytime: +44 208 004 7639
Find A Tutor
Please select a subject and level
Master's Pathology Tutors
2 Tutors Found
Dr Ramsay
My overall philosophy of teaching is simple: I hope to make the students that I interact with some how richer from their experience(s) with me. A part of my role as a teacher is to facilitate the learning of factual information and key principles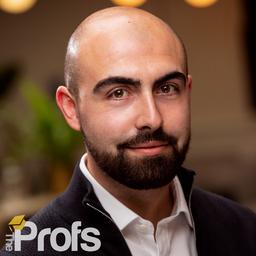 ( 1,526 Hours )
Background Check
Face to Face or Online
About Dr Ramsay
Attended:
Queen Mary, University of London (University of London)
Queen Margaret University
I am an enthusiastic and energetic individual who is both self-motivated and proactive. An excellent communicator at all levels internal & external can be relied on to work well both as part of a team and individually. I thrive on a challenge and have delivered my best results when faced with pressing targets.
As well as possessing a BSc, MSc, and PhD from Queen Margaret's University and The London School of Medicine, I have a vast experience of teaching at all levels. Currently I teach two days a week, lecturing in Critical Analysis.
Will
Medical Degree from University College London, Science Communicator and Specialist in Medical Admissions Support.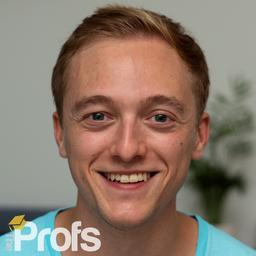 ( 54 Hours )
Background Check
Online
About Will
Attended:
University College London (University of London)
I currently work in Scientific Communications. I spend my day 'translating' complicated medical and research topics into engaging and informative content. With a great eye for detail I can quickly pinpoint ways to improve your personal statement and help you tick the right boxes for an admissions team.
I teach researchers how best to communicate their research to various audiences, ranging from healthcare professionals to patients. As the leader of several teams I look to get the best out of all my teammates; by nurturing strengths and identifying areas of improvement I do the same for my tutees.