Call anytime: +44 208 004 7639
Find A Tutor
Please select a subject and level
Master's Sport and Physical Education Tutors
2 Tutors Found
Dr Bianca
Lecturer, Research Consultant & Tutor, Ph.D in Health Psychology/ Psychobiology.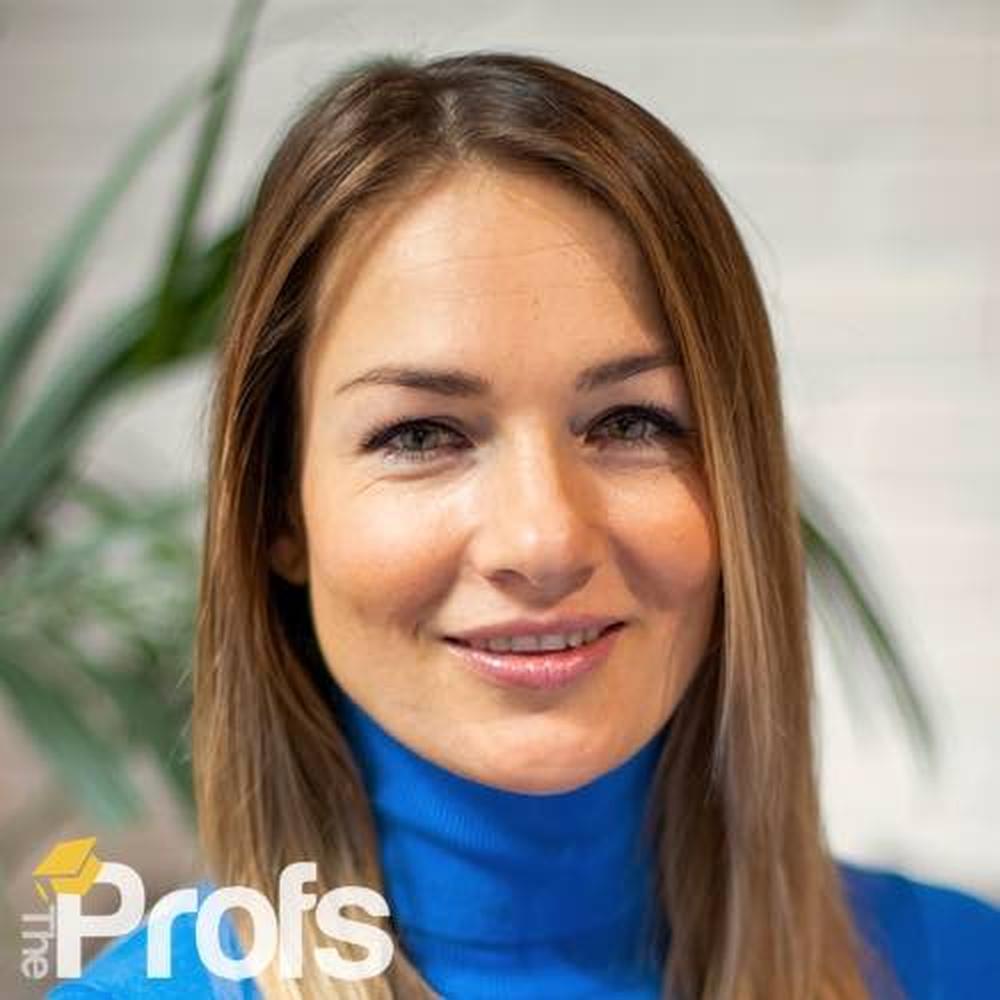 ( 2,414 Hours )
Background Check
Face to Face or Online
About Dr Bianca
Attended:
University College London (University of London)
University of Kent
I am an experienced lecturer in health-sciences, psychology, and social science-related fields with a demonstrated history of working in the higher education industry. I am the founder of Evidence it - Evidence-based research.
I am skilled in Research Design, Quantitative Data Analytical Skills & Management, Academic Supervision. On top of this I provide E-Learning Support and Training.
Dr Rob
Qualified teacher with a PhD in Human Physiology from the University of Bath, with expertise in exercise & nutrition.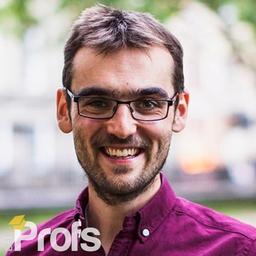 ( 50 Hours )
Background Check
Online
About Dr Rob
Attended:
University of Bath
I am a secondary school Science teacher and have experience teaching Biology, Chemistry and Physics. I completed a PhD in Human Physiology at the University of Bath and during this time I had the opportunity to teach on a variety of undergraduate modules including Sport and Exercise Science. I love helping other people to understand topics that they are struggling with and I pride myself on having good communication skills.