Call anytime: +44 208 004 7639
Find A Tutor
Please select a subject and level
PhD Ancient History Tutors
2 Tutors Found
Dr Jenny
Over 40 years teaching experience, teaches Ancient and Modern Languages and Religious Studies/Theology.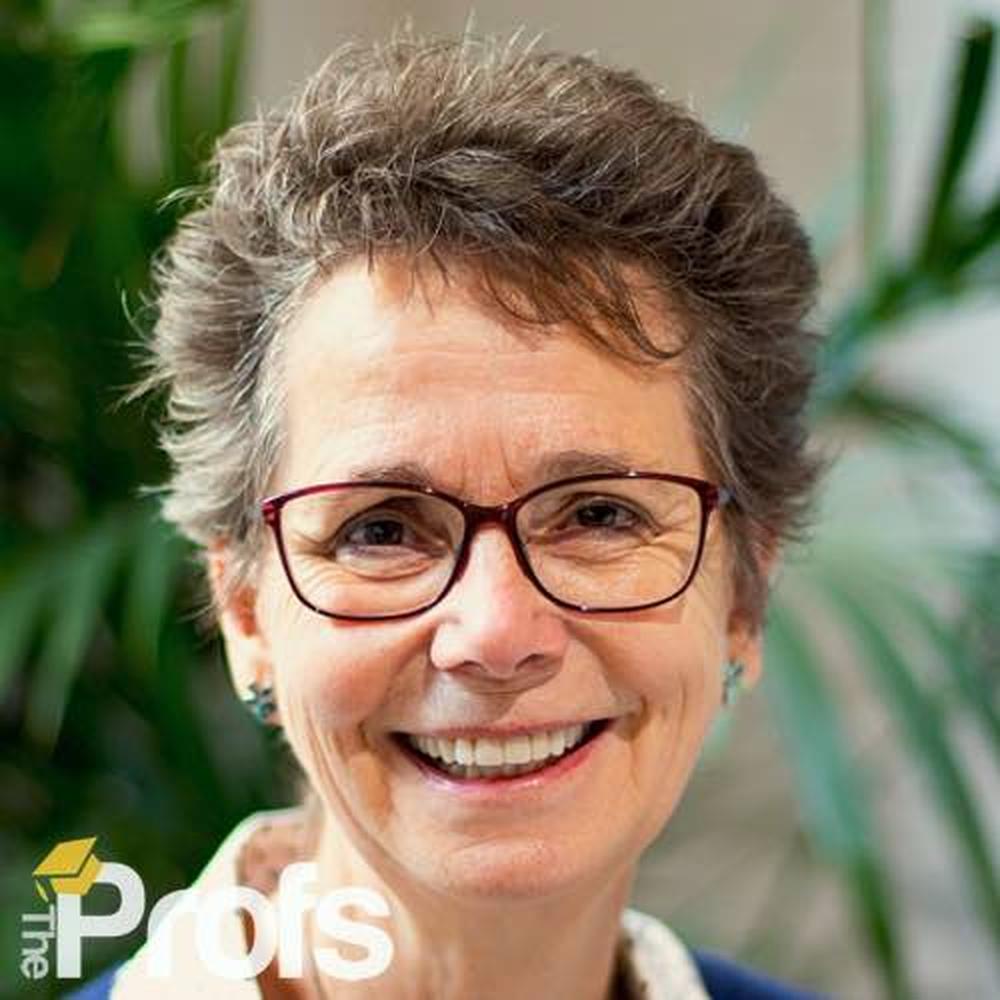 ( 489 Hours )
Online
About Dr Jenny
Attended:
Royal Holloway and Bedford New College (University of London)
Brunel University
Bangor University (University of Wales)
I am a highly qualified and richly experienced teacher, who loves to share my own passion for learning. Alongside my school and university teaching of ancient and modern languages (including English) and religious studies/theology, I have been enthusiastically engaged in research on ancient manuscripts; I have a PhD and a post-doctoral diploma on ancient Greek and have published widely.
I am often invited to teach abroad and to speak at international conferences. I am a lively, physically fit and highly organised person, with excellent communication skills, and I always bring creativity and a sense of humour to whatever I do. I instinctively seek to communicate my positive and optimistic outlook to the students I teach. A bilingual English and French speaker, I can also communicate in several other European languages.
Suraiya
Social Science and Humanities Lecturer, JD and PhD specialising in Philosophy, Social Sciences, Human Rights and International Development.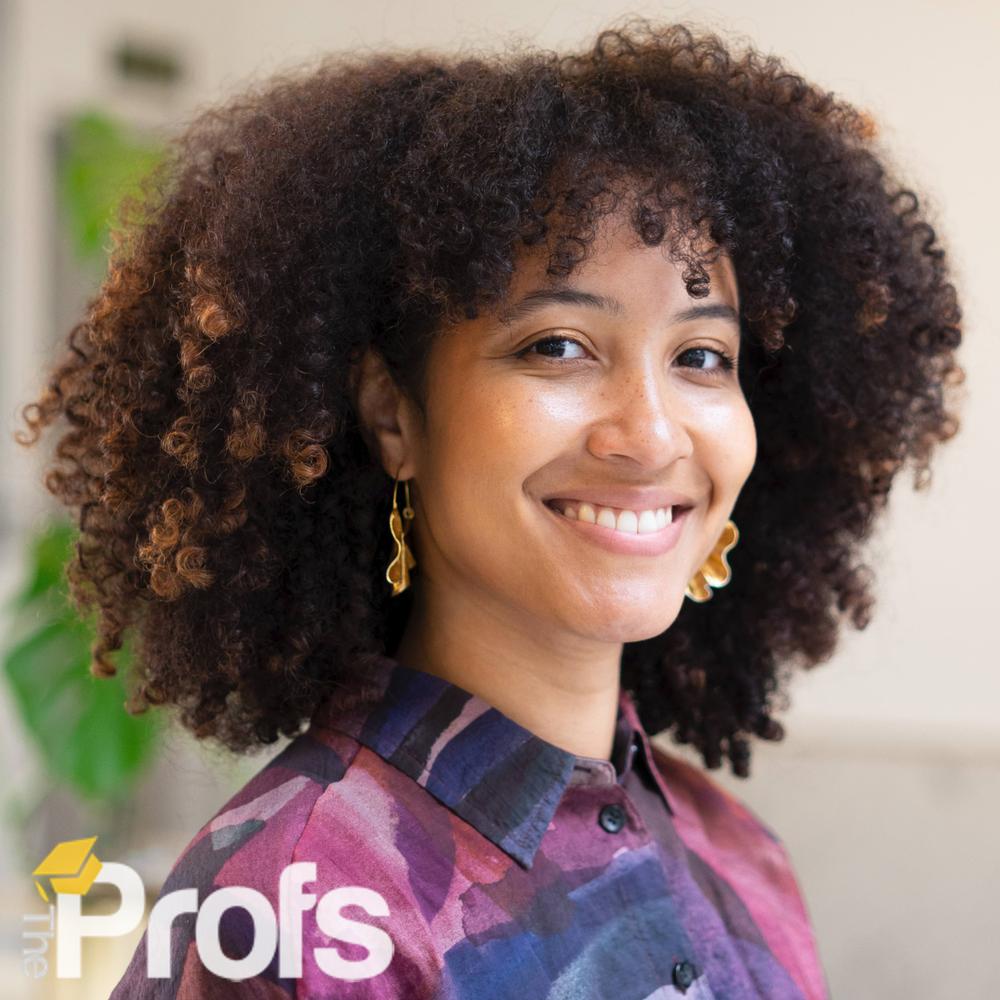 ( 432 Hours )
Background Check
Face to Face or Online
About Suraiya
Attended:
School of Oriental and African Studies (University of London)
University of Oxford
NYU School of Law
I am a current PhD researcher in History and Associate Tutor in Gender Studies at SOAS University. I have previous degrees from in Law from NYU School of Law, and in Politics, Philosophy and Economics from the University of Oxford. My expertise is in Philosophy, Politics, Global Politics, African Studies, Gender Theory and any intersections of these subjects. My professional experience spans multiple continents, and includes work in international development, human rights law and teaching at secondary school and university levels. Much of my experience involves writing, and I particularly enjoy working with people from different walks of life wanting to improve their writing skills. This includes both persuasive and analytical writing for written work in social sciences and humanities. I also have experience helping young people with university and scholarship applications in various educational systems across the globe including Oxbridge applications and US law school applications. I have an attentive and caring approach to the individual needs of students and their families.