Call anytime: +44 208 004 7639
Find A Tutor
Please select a subject and level
PhD TSA Tutors
One Tutor Found
Richard
Over 3,000 Hours Of Private Tutor Experience, First Class BSc Philosophy & Economics.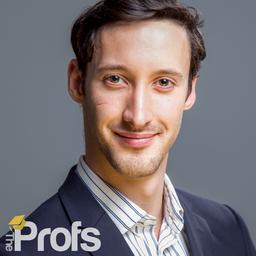 ( 734 Hours )
Background Check
Face to Face
About Richard
Attended:
London School of Economics and Political Science (University of London)
I have worked as one of our leading economics tutors, successfully teaching students at each stage of their academic career. My unique learning resources, coupled with hours of preparation time ahead of each tutorial, allow students to cover large areas of their course in record time, without compromising on their understanding and ability in the subject.
I genuinely enjoy the challenge of making any subject seem interesting and relevant to my pupils. With over 3000 hours of private tuition experience, I still relish the opportunity to see a pupil gain confidence in a subject which in turn, encourages them to want to perform well.