Call anytime: +44 208 004 7639
Find A Tutor
Please select a subject and level
Professional Qualification Ancient Greek Tutors
2 Tutors Found
Dr Jenny
Over 40 years teaching experience, teaches Ancient and Modern Languages and Religious Studies/Theology.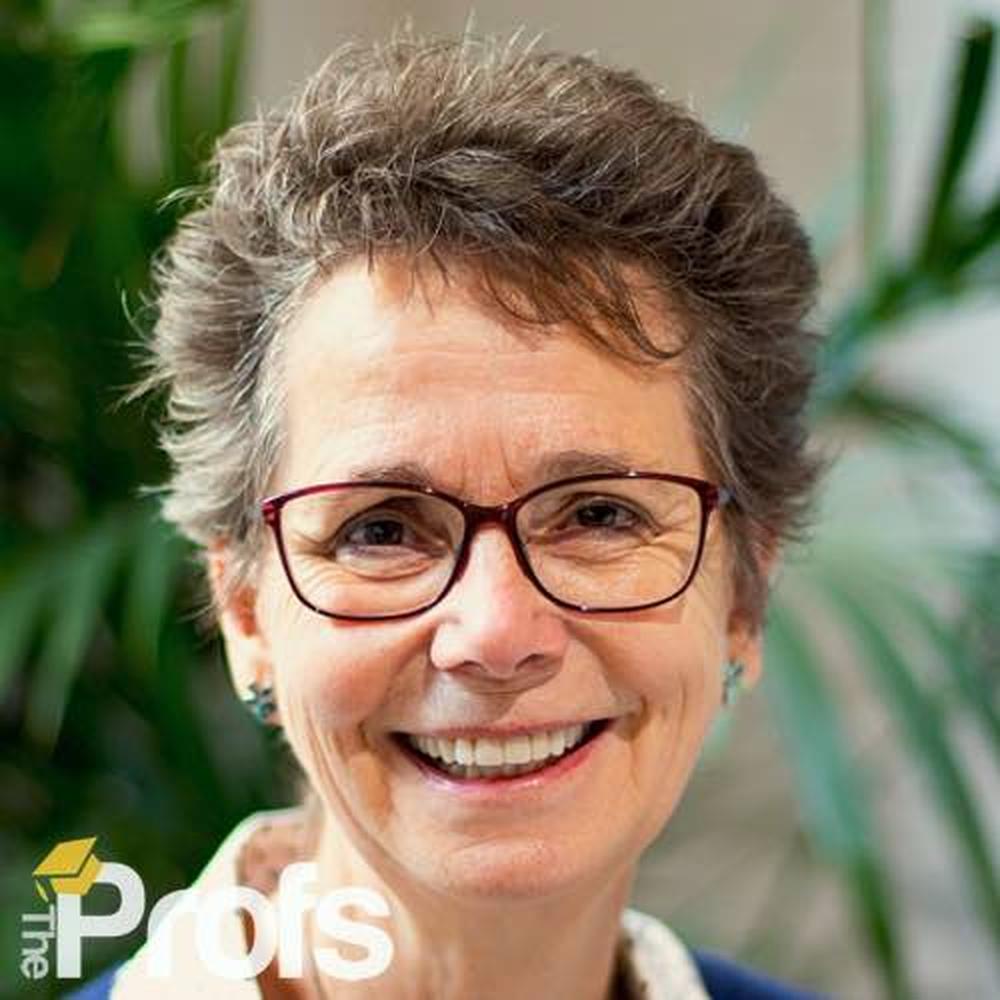 ( 489 Hours )
Online
About Dr Jenny
Attended:
Royal Holloway and Bedford New College (University of London)
Brunel University
Bangor University (University of Wales)
I am a highly qualified and richly experienced teacher, who loves to share my own passion for learning. Alongside my school and university teaching of ancient and modern languages (including English) and religious studies/theology, I have been enthusiastically engaged in research on ancient manuscripts; I have a PhD and a post-doctoral diploma on ancient Greek and have published widely.
I am often invited to teach abroad and to speak at international conferences. I am a lively, physically fit and highly organised person, with excellent communication skills, and I always bring creativity and a sense of humour to whatever I do. I instinctively seek to communicate my positive and optimistic outlook to the students I teach. A bilingual English and French speaker, I can also communicate in several other European languages.
Dr Federico
PhD in Aeronautics from Imperial College London and a Formula One Stress Engineer.
( 210 Hours )
Face to Face or Online
About Dr Federico
Attended:
Imperial College of Science, Technology and Medicine
I'm a mechanical engineer, with a PhD in Aeronautics from Imperial College London, and MSc in MechEng, currently working as a Stress Engineer in a F1 team.
I like having a proactive approach to tutoring, I enjoy preparing extra material ahead of the lectures, and I'm always easy to reach by email/phone for any doubts or clarifications.