Call anytime: +44 208 004 7639
Find A Tutor
Please select a subject and level
Professional Qualification Personal Statement Tutors
4 Tutors Found
Christoph
10 Years Economics and Management Tutoring Experience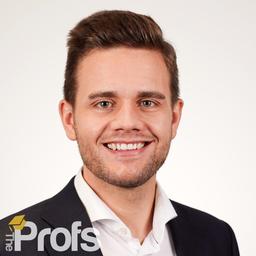 ( 1,606 Hours )
Online
About Christoph
Attended:
London School of Economics and Political Science (University of London)
I have been supporting Bachelor, Master and PhD students in the fields of Economics and Management for over 10 years. I have also successfully advised students on academic and professional applications and career choices.
I have been working in financial services (asset management, banking and fintechs) for 9 years as well as founding and running consulting and technology companies. I graduated from LSE with an MSc in International Political Economy.
Dr Helen
PhD in criminology and social psychology, Oxford graduate, fully qualified barrister, and extensive experience in social research and public policy.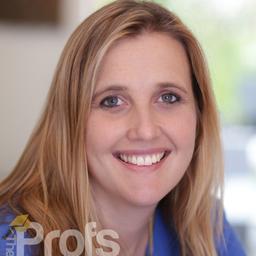 ( 493 Hours )
Background Check
Face to Face or Online
About Dr Helen
Attended:
University of Oxford
University of Edinburgh
University of Kent
I have a background in law, social policy, sociology, social psychology and criminology. However, I also support a range of subject areas and currently teach a numeracy and computer skills course, as well as tutoring social work, business, and law/social science students.
I offer:
- academic tutoring and skills development, including essay writing, engaging with subject matter, and how to form arguments
- dissertation/coursework support from inception to completion
- holistic support, addressing any aspect of a student's life so that they are better able to focus on their studies
- career and future planning
I have a strong academic background and an in-depth knowledge of universities and what it takes to perform academically. I help my students to succeed on their own merit and to develop transferable skills such as writing and critical thinking. I work holistically with each student so that they can bring any aspect of their lives to the tutoring sessions to be addressed. This provides a confidential space and has a wider focus than more conventional forms of tutoring. My sessions are designed to support, challenge, inspire, and build confidence.
Rhys
Informal and friendly Languages & Linguistics expert, specialising in Spanish, Phonetics, and Oxbridge Admissions (including MLAT Preparation).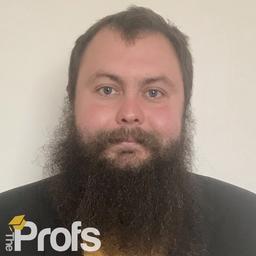 ( 50 Hours )
Background Check
Face to Face or Online
About Rhys
Attended:
Háskóli Íslands / University of Iceland, Reykjavík
University of Oxford
I fell into tutoring when offered some part-time tuition work, during my study of Linguistics and Spanish at St Catherine's College, Oxford. Roughly eight years later, tutoring has become my full-time profession, still with a focus on those two subjects, as well as university entrance to Oxbridge and Russell Group universities for a range of subjects. I am lucky to teach language and linguistics - two subjects which dovetail each other and continually provide new avenues for exploration. I have helped students improve their language grades at all levels, and achieve university offers from Oxbridge, Edinburgh, Bristol, and others. I take an informal but rigorous approach to tutoring, taking advantage of the personal, non-classroom relationship that tuition allows. I have a special (but rarely indulged!) interest in Old Norse and modern Icelandic.
Eloise
First Class Law graduate from Cambridge University and qualified solicitor (corporate law with five years of experience at a leading US law firm).
( 50 Hours )
Background Check
Face to Face or Online
About Eloise
Attended:
University of Law
University of Cambridge
I am a qualified solicitor, specialising in the field of corporate tax. I studied Law at Cambridge University, graduated with a triple First Class degree and was named 'Cambridge Law Student of the Year' in recognition of academic excellence.
I am also passionate about wellness, and I am a qualified Pilates, yoga and meditation teacher. My first book was published by The Law Society in 2019. My second book will be published by Practical Inspiration Titles in 2021.