Call anytime: +44 208 004 7639
Find A Tutor
Please select a subject and level
Undergraduate Anthropology Tutors
2 Tutors Found
Tormod
Five Years Tutoring Experience in a wide range of Arts & Humanities Subjects, Trained and Experienced Anthropologist.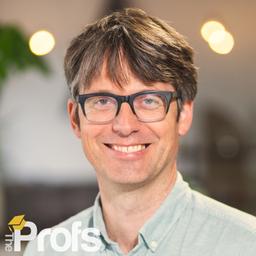 ( 3,213 Hours )
Background Check
Face to Face or Online
About Tormod
Attended:
Roehampton University
As a trained anthropologist lecturer and researcher I have worked extensively on research methods, ethics, minority and human rights issues as well as nationalism, terrorism and conflict issues.
During my research on the Basque conflict in Spain I learned how to conduct research ethically and safely in a difficult political climate. Based on fieldwork in the Basque country, I have presented papers at several international conferences on themes such as political violence, the anthropology of Human Rights and doing fieldwork in conflict zones.
Rachel
Experienced tutor, MSc in Project Management and MSc Construction Management. Senior Project Manager on a large complex construction project.
( 50 Hours )
Face to Face or Online
About Rachel
Attended:
The Robert Gordon University
University College of Estate Management
I achieved a 2:1 BA from Durham University in Archaeology and Anthropology.
I have completed an MSc in Project Management and an MSc in Construction Management, receiving a Distinction for both and now work full time as a Senior Project Manager on a large construction site. I have tutored others in similar courses, with a focus on understanding their style of working and filling in gaps for those who have not followed traditional education routes.