Call anytime: +44 208 004 7639
Find A Tutor
Please select a subject and level
Undergraduate PPE Tutors
2 Tutors Found
Tormod
Five Years Tutoring Experience in a wide range of Arts & Humanities Subjects, Trained and Experienced Anthropologist.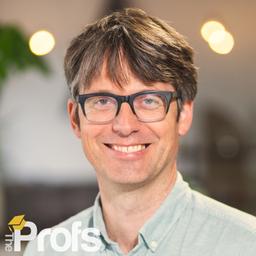 ( 3,213 Hours )
Background Check
Face to Face or Online
About Tormod
Attended:
Roehampton University
As a trained anthropologist lecturer and researcher I have worked extensively on research methods, ethics, minority and human rights issues as well as nationalism, terrorism and conflict issues.
During my research on the Basque conflict in Spain I learned how to conduct research ethically and safely in a difficult political climate. Based on fieldwork in the Basque country, I have presented papers at several international conferences on themes such as political violence, the anthropology of Human Rights and doing fieldwork in conflict zones.
Dr Helen
PhD in criminology and social psychology, Oxford graduate, fully qualified barrister, and extensive experience in social research and public policy.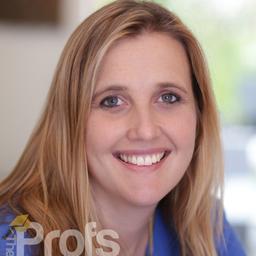 ( 493 Hours )
Background Check
Face to Face or Online
About Dr Helen
Attended:
University of Oxford
University of Edinburgh
University of Kent
I have a background in law, social policy, sociology, social psychology and criminology. However, I also support a range of subject areas and currently teach a numeracy and computer skills course, as well as tutoring social work, business, and law/social science students.
I offer:
- academic tutoring and skills development, including essay writing, engaging with subject matter, and how to form arguments
- dissertation/coursework support from inception to completion
- holistic support, addressing any aspect of a student's life so that they are better able to focus on their studies
- career and future planning
I have a strong academic background and an in-depth knowledge of universities and what it takes to perform academically. I help my students to succeed on their own merit and to develop transferable skills such as writing and critical thinking. I work holistically with each student so that they can bring any aspect of their lives to the tutoring sessions to be addressed. This provides a confidential space and has a wider focus than more conventional forms of tutoring. My sessions are designed to support, challenge, inspire, and build confidence.