Call anytime: +44 208 004 7639
Online
French Tutors
The Profs find expert tutors in any subject and for all levels of study. 98% of our students get their target grades.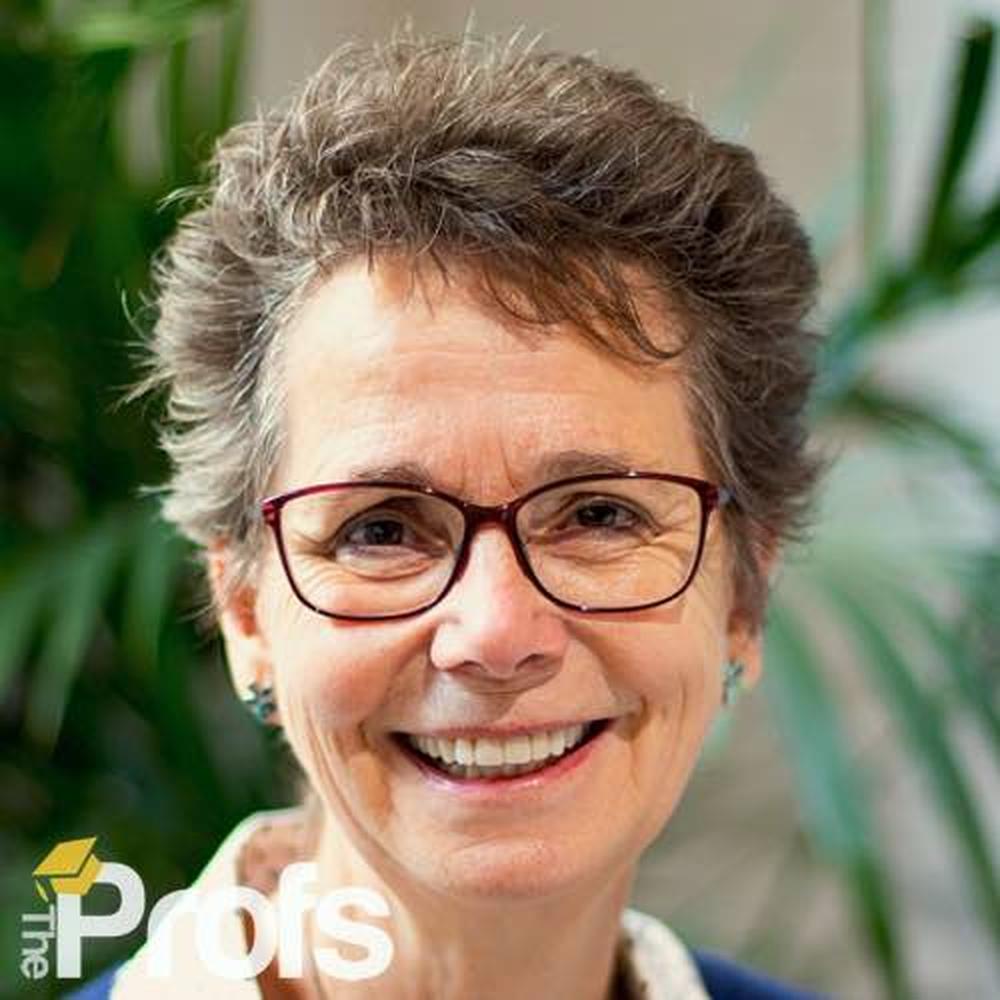 607 Hours Taught
Multidisciplinary teacher and tutor with a Master's i...
98% of our students get a
grade increase
We've helped over 13,000 students boost their grades by an average of 13% in their final examinations.
I want to increase my grades
Work with
the best tutors

in the world

40% of our tutors have PhDs, 90% are postgrads, 100% have over two years tutoring experience.

Find My Tutor
Award-Winning


Institution and Services
Best Tuition Business and Best Tuition Delivery to Private Clients of the Year 2023.
Best Customer Service of the Year 2022.
Contact Us
The
highest-rated

tutoring company on TrustPilot since 2016

9 out of 10 customers said they would recommend us to a friend (and they do!)
Find My Online French Tutors
Please wait until you are redirected, submitting your enquiry can take up to 5 seconds!
Or fill in the form below and we will call you:
We do not facilitate cheating or academic misconduct in any way.
Please do not call or request anything unethical from our team.
We Can make the difference
Nima
I went from 43% in first year to receiving a masters offer at the LSE! Having almost failed my first year I decided to get tutoring from The Profs in my second year. Thanks to the brilliant quality of the tutors I managed to score a 1st in my second year and receive an offer for the LSE Masters in Management. A big thank you to The Profs.
We Cover All Subjects
We've Got Your Back. From Anthropology to Zoology, we have you covered.
More subjects
Frequently Asked Questions
Expert French tutoring can provide support and guidance at any level of French learning, from beginners to advanced students. Our tutors are experienced in teaching vocabulary, grammar, as well as French sociology and culture. They can help you improve your reading, writing, listening, and comprehension skills, ensuring you have the best chances of achieving top grades. They can also assist more advanced students in enhancing their essay writing and spoken fluency.
Yes, our French tutors have a track record of helping students secure offers from leading universities. We have a 90% success rate in securing students an offer from one of their top two university choices. Whether you need assistance with writing a compelling personal statement, structuring your application, or preparing for admissions interviews, our French admissions specialists are here to help.
Our French tutors are highly qualified and experienced professionals. They are self-employed experts who have been carefully selected by our in-house team. Many of them have extensive experience teaching at university level and hold at least a Master's degree. We personally interview every tutor before they join our network to ensure they meet our high standards.
Once you are matched with your perfect tutor, you can communicate with them through our online platform. You can reach out to them via email or schedule a call during their available hours. Our tutors are dedicated to providing the best learning experience and are always happy to help.
Online French tutoring offers convenience and flexibility. With our online platform, you can receive expert subject-specific tutoring from the comfort of your own home, no matter where you are in the world. Sessions are conducted via video call and use online whiteboard software for demonstrations and working. Online tutoring provides additional flexibility as neither the student nor the tutor needs to travel for a teaching session.
Online tuition allows students to access the best tutors in the UK and beyond, regardless of geographical location. It provides the same level of expertise and support as traditional in-person tuition, but with added convenience and flexibility. Sessions are conducted via video call and utilize online whiteboard software for demonstrations and working. Online tutoring classes can even be recorded for students to refer back to.
We take your privacy seriously. All client profiles are anonymous until a student is matched with a tutor. We are registered Data Controllers with the Information Commissioner's Office and comply with all governmental requirements and recommendations on data protection. You can read our Privacy Policy for more information.
While we strive to provide the best help and advice, we cannot guarantee specific grades. A student's success ultimately depends on their own hard work and ability. However, we will provide the necessary support and guidance to help you achieve your goals.
Yes, we are proud of our online reviews, which are available on TrustPilot and Facebook. We also store feedback on all our tutors' work to ensure the quality of our services.
The number of sessions needed depends on your specific goals and requirements. Generally, it is difficult to make significant progress in less than 5 hours of tutoring. We usually recommend starting with a 2-hour session and continuing with weekly or twice-weekly sessions. However, the frequency and duration of sessions can be discussed with your tutor to best meet your needs.
The majority of our tutoring sessions take place online, allowing students from anywhere in the world to access the best tutors. The timing of sessions depends on your availability and the tutor's schedule. Let us know your preferences or restrictions, and we will do our best to accommodate them.
If you are dissatisfied with your tutor or any aspect of our service, please let us know. We value feedback from our clients and strive to improve. Issues with a tutor placement can usually be resolved through discussion between The Profs and the tutor. If necessary, we can arrange an alternative tutor as quickly as possible.
Unfortunately, we do not offer trial sessions. However, before your first session, you will have a chance to speak to your tutor for around half an hour to discuss your requirements and help them prepare properly. We also have a student satisfaction policy for the first session, which is outlined in our Terms and Conditions.
Your designated Client Success Manager will help you select the best tutor(s) for your needs. We interview all our tutors individually and take feedback from every student they work with. Based on your requirements and the tutors' experience, we will recommend one or two tutors for you to choose from. Ultimately, the choice is yours, and our team is available to provide any information you need.
We can arrange discounts for bulk packages, where payment for a certain number of hours is made in advance. Typically, we can offer a 5% discount for an advanced payment of 10 hours or a 10% discount for 20 hours. Please contact us to discuss your options. We accept payment via bank card through our secure online payment provider.
Popular French Help Requests
French Tutor Online
GCSE French Tutor
French Tutor at Home
French Lessons
Online French Tuition
Private French Tutor
A Level French Tutor
The UK's highest rated tuition company since 2016 on Trustpilot