Call anytime: +44 208 004 7639
German Tutors
Looking for expert German Tuition?
Welcome to The Profs
---
We provide face-to-face German tuition in London and online German tutors worldwide.
Our German tutors are hand-picked from the best universities and rigorously interviewed.
They work with students and professionals at all levels – from beginner to advanced – from all over the world.
Contact us for a free initial consultation and we will find you an expert German tutor tailored to your exact needs.
We have a Not Happy? No Charge policy on your first tutorial.
Our tutoring rates can be found on our pricing page. Our pricing is transparent with no hidden costs.
* We do not facilitate cheating or academic misconduct in any way. Please do not call or request anything unethical from our team. *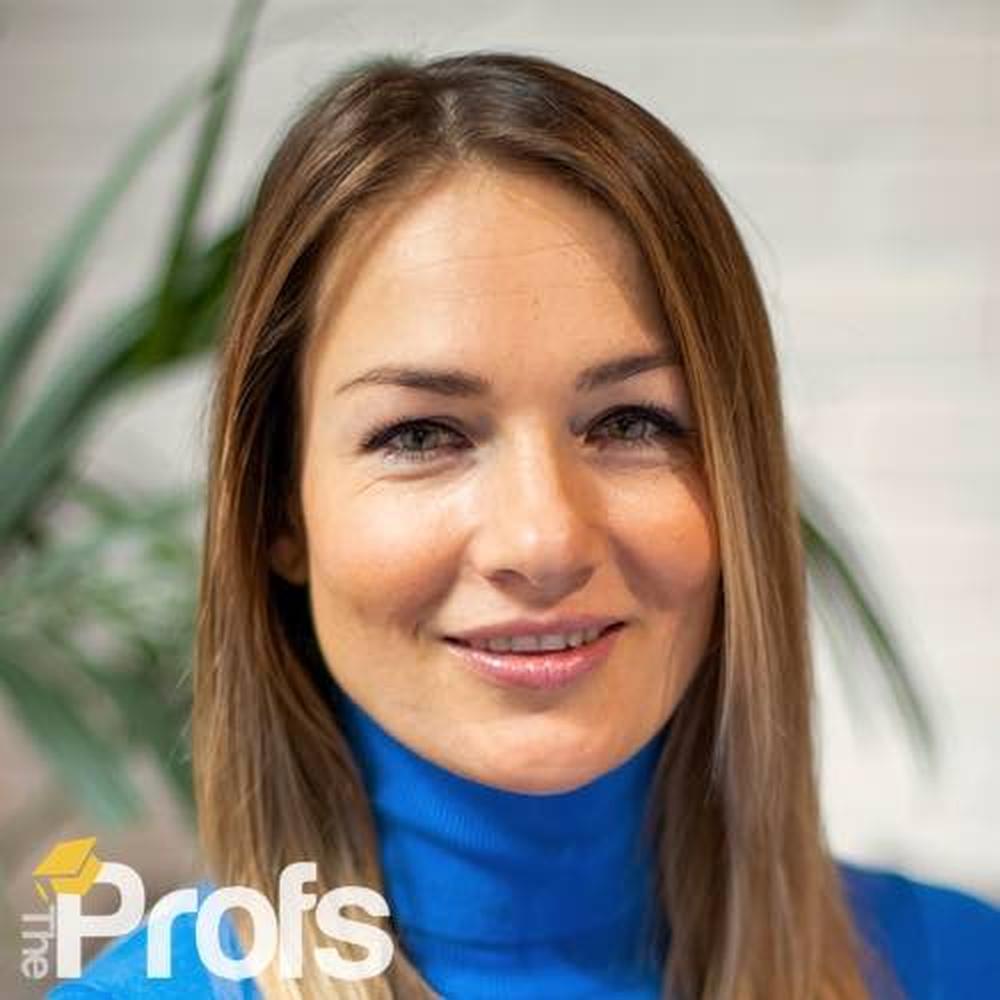 Our Top German Tutors
Dr Bianca
Lecturer, Research Consultant & Tutor, Ph.D in Health Psychology/ Psychobiology.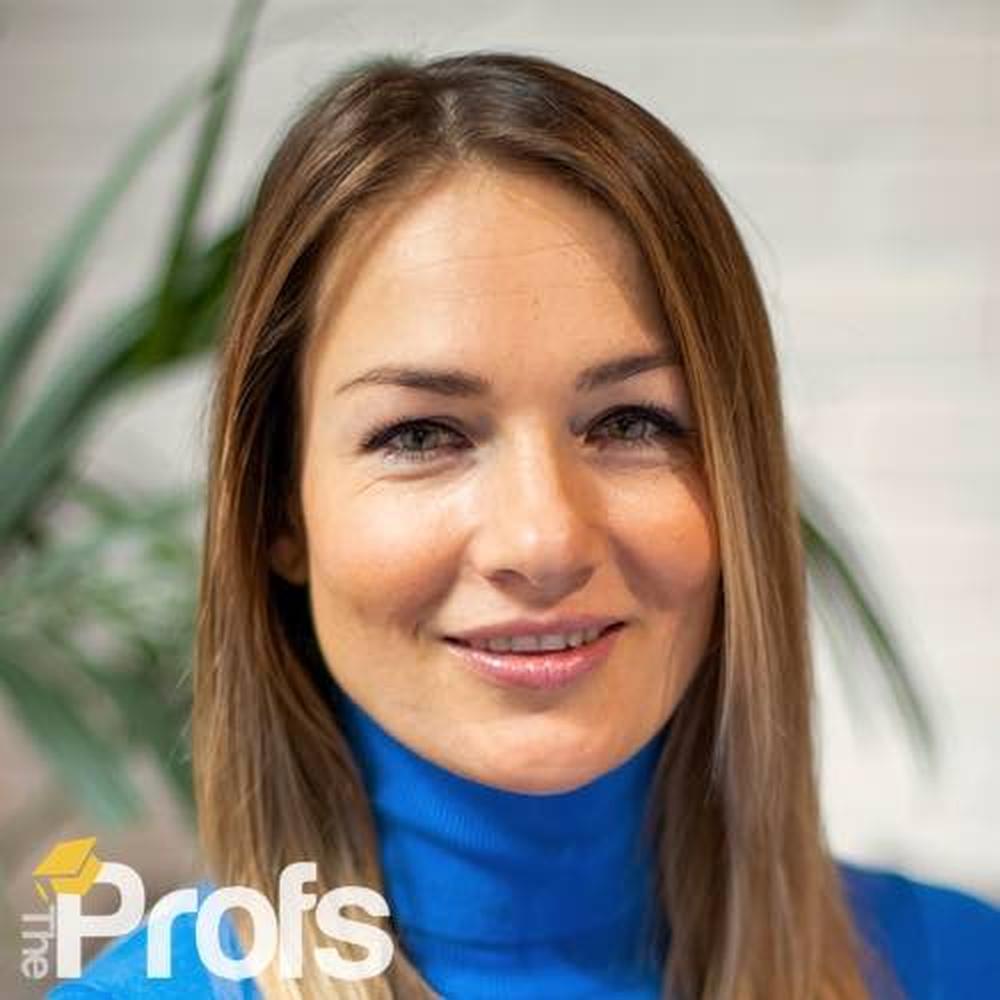 ( 2,414 Hours )
Background Check
Face to Face or Online
About Dr Bianca
Attended:
University College London (University of London)
University of Kent
I am an experienced lecturer in health-sciences, psychology, and social science-related fields with a demonstrated history of working in the higher education industry. I am the founder of Evidence it - Evidence-based research.
I am skilled in Research Design, Quantitative Data Analytical Skills & Management, Academic Supervision. On top of this I provide E-Learning Support and Training.
Christoph
10 Years Economics and Management Tutoring Experience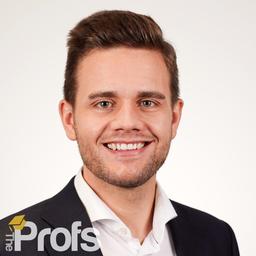 ( 1,606 Hours )
Online
About Christoph
Attended:
London School of Economics and Political Science (University of London)
I have been supporting Bachelor, Master and PhD students in the fields of Economics and Management for over 10 years. I have also successfully advised students on academic and professional applications and career choices.
I have been working in financial services (asset management, banking and fintechs) for 9 years as well as founding and running consulting and technology companies. I graduated from LSE with an MSc in International Political Economy.
Dr Jenny
Over 40 years teaching experience, teaches Ancient and Modern Languages and Religious Studies/Theology.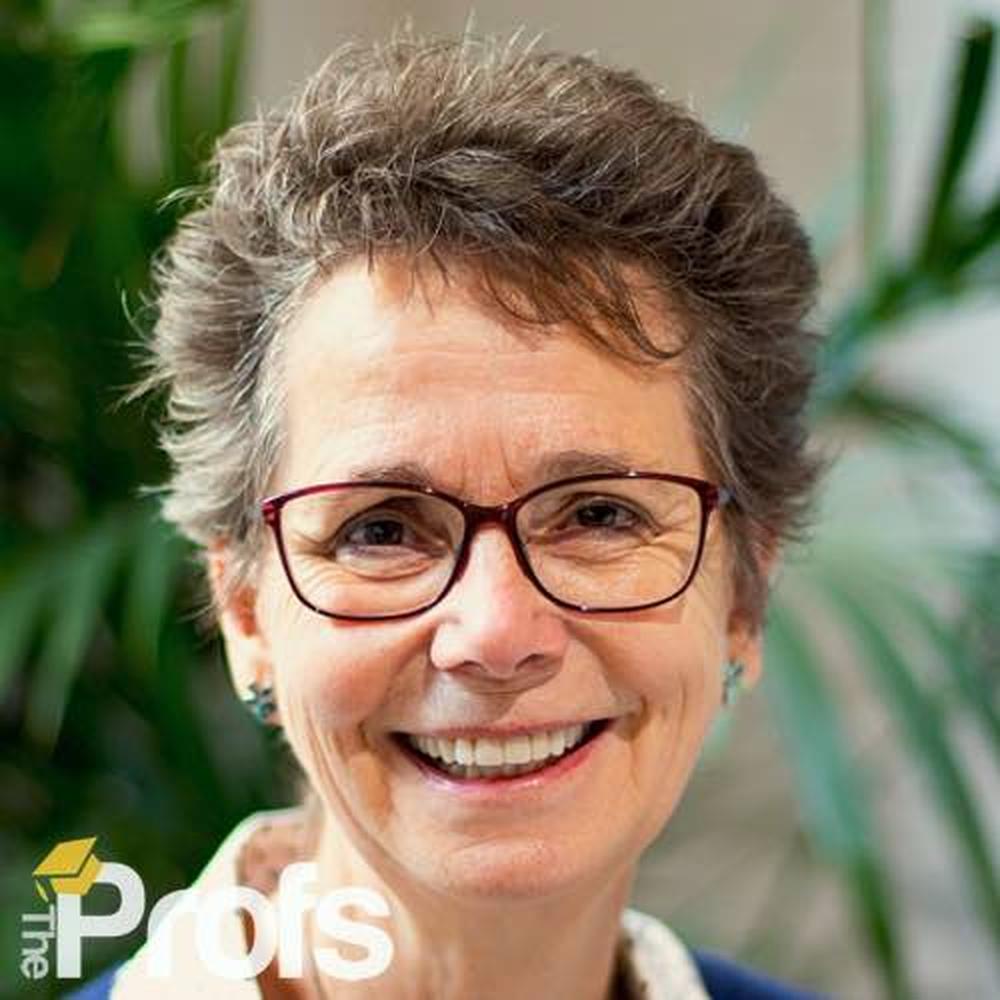 ( 489 Hours )
Online
About Dr Jenny
Attended:
Royal Holloway and Bedford New College (University of London)
Brunel University
Bangor University (University of Wales)
I am a highly qualified and richly experienced teacher, who loves to share my own passion for learning. Alongside my school and university teaching of ancient and modern languages (including English) and religious studies/theology, I have been enthusiastically engaged in research on ancient manuscripts; I have a PhD and a post-doctoral diploma on ancient Greek and have published widely.
I am often invited to teach abroad and to speak at international conferences. I am a lively, physically fit and highly organised person, with excellent communication skills, and I always bring creativity and a sense of humour to whatever I do. I instinctively seek to communicate my positive and optimistic outlook to the students I teach. A bilingual English and French speaker, I can also communicate in several other European languages.
Testimonial
Nairi is a great tutor with a great personality. She saw my mistakes and my weaknesses and challenged me to develop the hidden potentials I had (which I couldn't see). She is truthful with me and is presently monitoring me to better understand my challenges. I would highly recommend her to anyone within the profs and also recommend the profs to friends and family. Thank you.