Call anytime: +44 208 004 7639
Online
HSPS Tutors
The Profs find expert tutors in any subject and for all levels of study. 98% of our students get their target grades.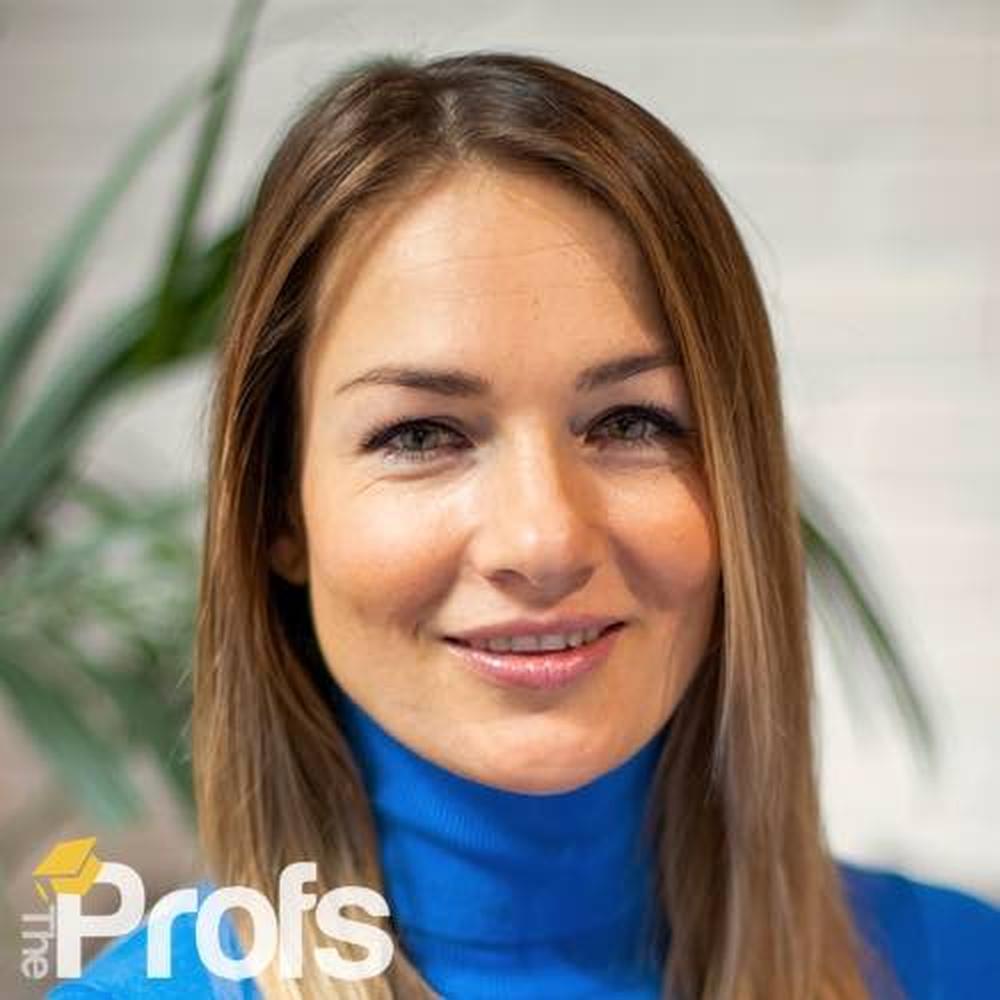 2621 Hours Taught
Experienced UCL lecturer and tutor with a PhD in Health...
98% of our students get a
grade increase
We've helped over 13,000 students boost their grades by an average of 13% in their final examinations.
I want to increase my grades
Work with
the best tutors

in the world

40% of our tutors have PhDs, 90% are postgrads, 100% have over two years tutoring experience.

Find My Tutor
Award-Winning


Institution and Services
Best Tuition Business and Best Tuition Delivery to Private Clients of the Year 2023.
Best Customer Service of the Year 2022.
Contact Us
The
highest-rated

tutoring company on TrustPilot since 2016

9 out of 10 customers said they would recommend us to a friend (and they do!)
Find My Online HSPS Tutors
Please wait until you are redirected, submitting your enquiry can take up to 5 seconds!
Or fill in the form below and we will call you:
We do not facilitate cheating or academic misconduct in any way.
Please do not call or request anything unethical from our team.
Our Top HSPS Tutors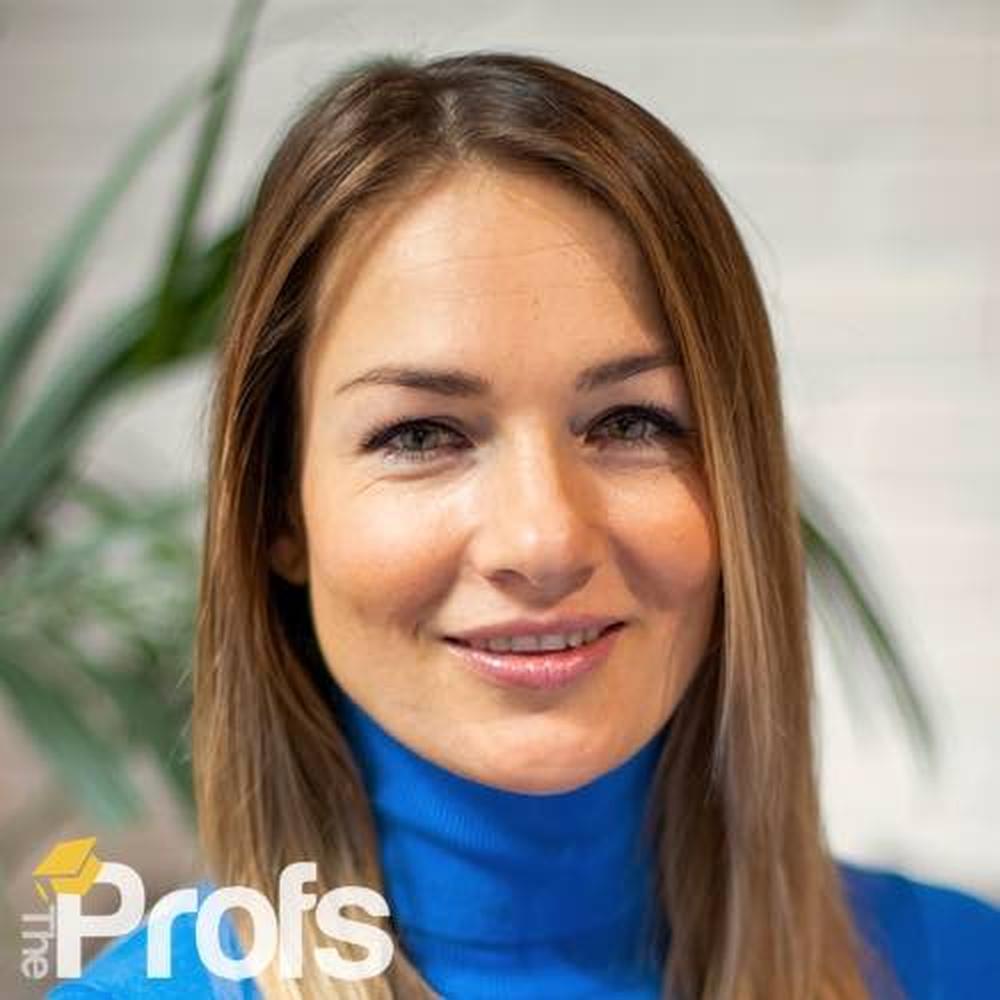 Background Checked
Face to Face or Online
Fast Response Time
Experienced UCL lecturer and tutor with a PhD in Health Psychology and Psychobiology
Dr Bianca is an experienced lecturer, research consultant and tutor. She has a Master's in Health Psychology and a PhD in Health Psychology and Psychobiology, both from UCL. Dr Bianca has lectured at top UK institutions, including UCL, British College of Osteopathy (BCOM), Council of International Educational Exchange (CIEE), Royal Holloway and St. George's University. In addition to being an expert in her subjects, Dr Bianca encourages students to take a research and evidence-based approach to learning and regularly receives exceedingly positive reviews from her students.
Attended:
University College London (University of London)
University of Kent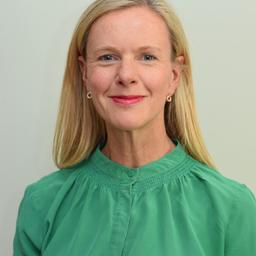 Background Checked
Face to Face or Online
Fast Response Time
Qualified Chartered Accountant and experienced Accounting and Financial Reporting tutor
Claire is a qualified Chartered Accountant and highly experienced Accounting and Financial Reporting tutor. She has 25 years of exam teaching experience with professional bodies including the ICAEW, ACA, ACCA and CIMA, and has also marked professional exams for the ACA and ACCA. Claire delivers the latest technical updates in IFRS and UK GAAP for BPP, CIMA, ACCA, ICAEW and a number of other training organisers, so she is always up-to-date with the industry and able to provide the best quality information and tutoring to her students. Over her career, she has successfully coached thousands of students through their exams, with many earning prizes for the quality of their papers. Claire has also delivered guest slots in Financial Accounting and Reporting at CASS Business School on various undergraduate programmes.
Attended:
University of Warwick
We Can make the difference
Nima
I went from 43% in first year to receiving a masters offer at the LSE! Having almost failed my first year I decided to get tutoring from The Profs in my second year. Thanks to the brilliant quality of the tutors I managed to score a 1st in my second year and receive an offer for the LSE Masters in Management. A big thank you to The Profs.
We Cover All Subjects
We've Got Your Back. From Anthropology to Zoology, we have you covered.
More subjects
Frequently Asked Questions
The Profs provide the ultimate level of educational support for aspiring and enrolled Human, Social, and Political Science (HSPS) students. Our HSPS tutors provide advanced tuition for Cambridge students and applications consulting for those seeking to apply.
We are the only educational consultancy and tuition company to specialise in higher education, so you can be sure you are receiving the very best service on the market. The Profs maximise your chances of success. We boast a seven year proven track record with assisting HSPS tripos students meet their educational aims.
The HSPS tutors in our network provide the individual assistance and tailored problem solving that you need to achieve a top degree. The Profs have Politics tutors, International Relations tutors, Sociology tutors and Social Anthropology tutors on our books, so you can be sure that you'll get the exact subject help you need.
We also offer Cambridge students full support packages that provide intensive tuition on all areas of the HSPS. All our students receive updates throughout their tuition so you are able to track your progress and identify areas in which you still need to improve.
Our HSPS tutors are also expertly equipped to guide you with your execution on the course. We can help you select the best modules, plan your dissertation, form independent research skills, and improve your quantitative and qualitative data analysis.
Our HSPS tutors have helped many students secure an offer from Cambridge to study HSPS. We are proud of our 90% success rate of securing students an offer from one of their top two university choices.
If your grades need a boost to meet the HSPS entry requirements or you are unsure of how best to complete your Supplementary Application Questionnaire (SAQ), our HSPS admissions consultants can help you.
Our HSPS tutor team has the resources to help with every element of the process you need, from writing a personal statement that shows you are the candidate that is most deserving of a place, to picking a Cambridge college and succeeding at your admissions interview.
We provide students with the HSPS tuition they need to show their academic ability and potential. The Profs team are on hand to help you realise your dreams.
Popular HSPS Help Requests
Human Sciences Degree
Human Sciences University
BSc Human Sciences
Online Human Sciences Tutors
Online Human Biology Tutors
Ecology and Evolution
Physiology and Genetics
Society
Culture and Environment
Conservation
Global Justice
Inequality
World History
Globalisation
Biodiversity
Molecular Ecology
Human Health
Biological Anthropology
Human Anatomy
Mammalian Physiology
Geographical Perspectives
The UK's highest rated tuition company since 2016 on Trustpilot