Call anytime: +44 208 004 7639
Macroeconomics Tutors
Looking for expert Macroeconomics Tuition?
Welcome to The Profs
---
We provide face-to-face Macroeconomics tuition in London and online Macroeconomics tutors worldwide.
Our Macroeconomics tutors are hand-picked from the best universities and rigorously interviewed.
They work with students and professionals at all levels – from beginner to advanced – from all over the world.
Contact us for a free initial consultation and we will find you an expert Macroeconomics tutor tailored to your exact needs.
We have a Not Happy? No Charge policy on your first tutorial.
Our tutoring rates can be found on our pricing page. Our pricing is transparent with no hidden costs.
* We do not facilitate cheating or academic misconduct in any way. Please do not call or request anything unethical from our team. *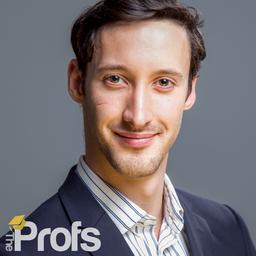 Our Top Macroeconomics Tutors
Dr Don
Over 12 Years' Experience as a Full-time Tutor, PhD in Philosophy of Maths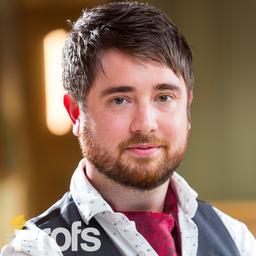 ( 3,030 Hours )
Background Check
Face to Face or Online
About Dr Don
Attended:
University of Cambridge
University College London (University of London)
I am a full-time economics, mathematics, philosophy and psychology tutor, a Cambridge and UCL graduate, and an academic researcher. As well as two Master's degrees, I also hold a PhD in the philosophy of maths, which focused on probabilistic arguments, and I am presently writing a second PhD on economics and psychology, which looks at well-being in the context of deliberation.
I am an experienced, reliable, and punctual tutor that delivers a personalised service, catering to the individual needs of my students in an engaging way. I am looking to build new relationships with students for online tuition via Zoom and Bitpaper. I can help with exam preparation as well as provide support for essays and dissertations.
Christoph
10 Years Economics and Management Tutoring Experience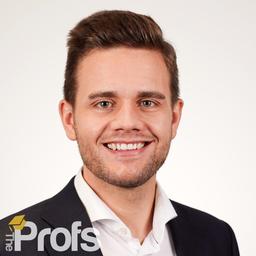 ( 1,606 Hours )
Online
About Christoph
Attended:
London School of Economics and Political Science (University of London)
I have been supporting Bachelor, Master and PhD students in the fields of Economics and Management for over 10 years. I have also successfully advised students on academic and professional applications and career choices.
I have been working in financial services (asset management, banking and fintechs) for 9 years as well as founding and running consulting and technology companies. I graduated from LSE with an MSc in International Political Economy.
Sam
1st Class in Economics with Economic History from LSE, Ex-Top Private Equity Fund Manager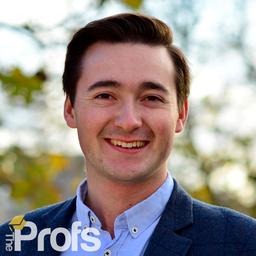 ( 828 Hours )
Background Check
Online
About Sam
Attended:
London School of Economics and Political Science (University of London)
I am a recent LSE graduate with a 1st class degree in Economics with Economic History. I have a background in finance, having worked in private equity and asset management at Ardian and JP Morgan.
I teach Economics and Economic History up to and including undergraduate. This includes ensuring clarity amongst students in terms of research, understanding econometrics/models, essay writing.
Testimonial
Richard's excellent subject knowledge allowed me to excel in economics, resulting in top marks in my January module. As well as having superb economic understanding, Richard is a very polite and respectable young man that takes a professional and creative path towards tuition. In all honesty I feel lucky to have had Richard as a tutor!